User:Kittylitter
From Unofficial Fantasica Wiki
---
I really just want to album all the cards. I have over 20,000 units now, and they just get lost in my inboxes. If you have something on my list and it isn't to expensive, leave me a note in the discussion section. I am on every Tuesday updating the wiki. I usually do not get on in between the updates.
Cards I Need to Album!
5★ Up to Date as of 01/03/2018 7★ up to date as of 02/08/18 10★ up to date as of 10/19/18
If its just an X, I have it just to lazy to mlb and empower it. Love to album yours but don't wanna trade for it cause its redundant.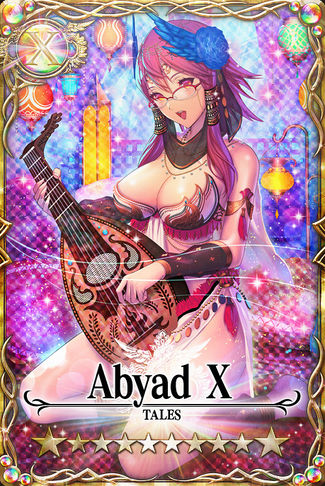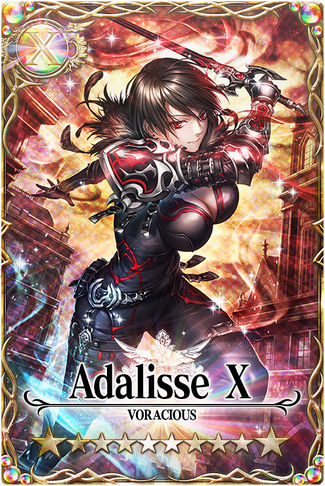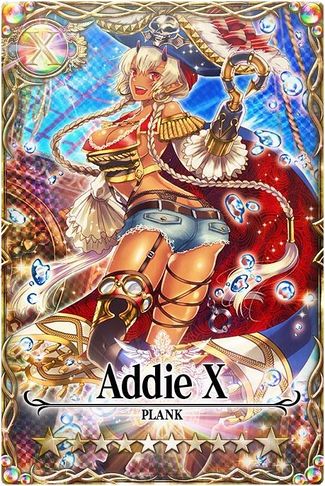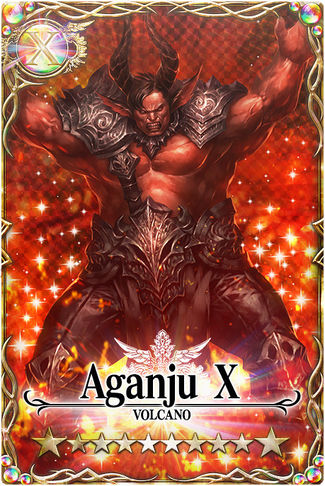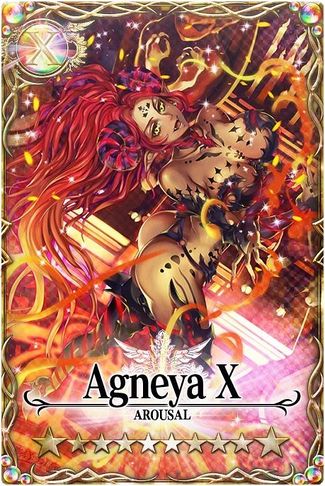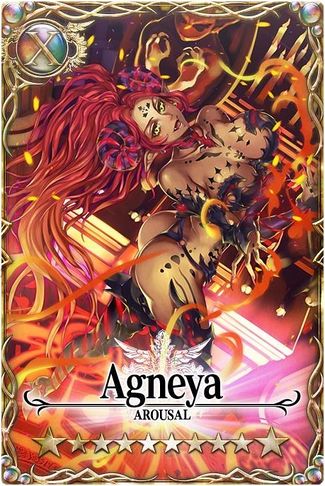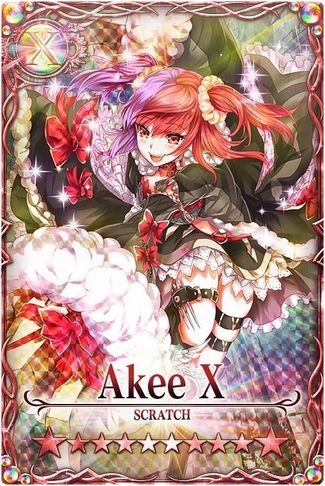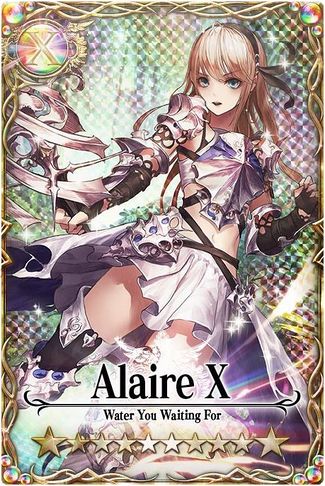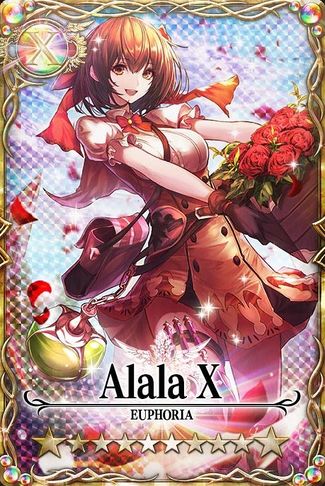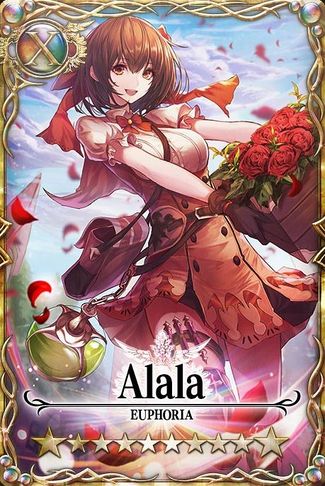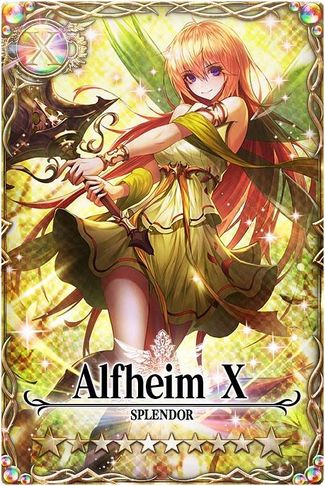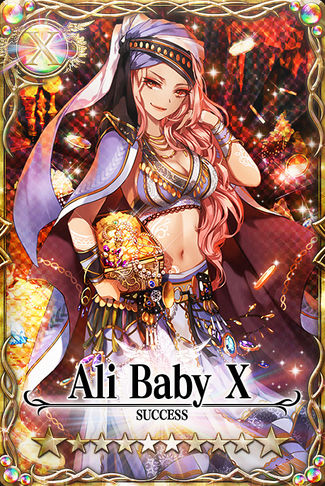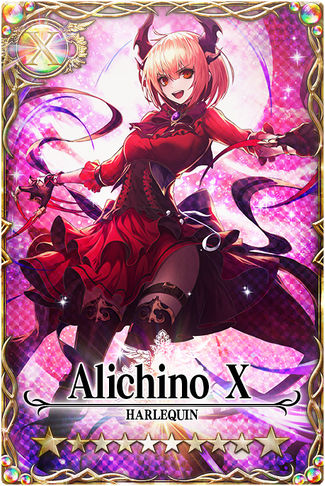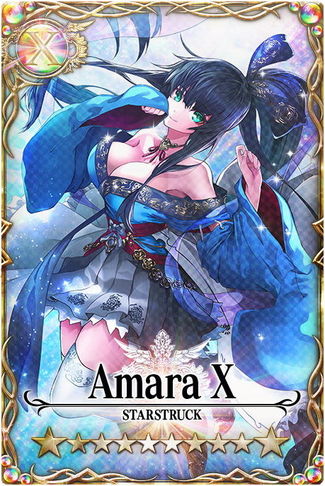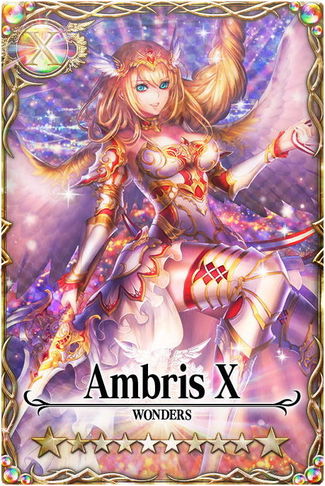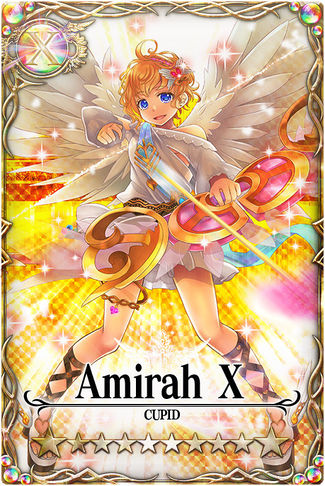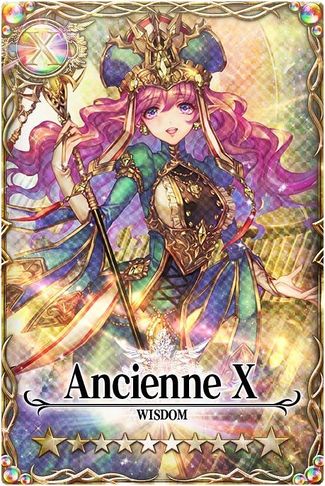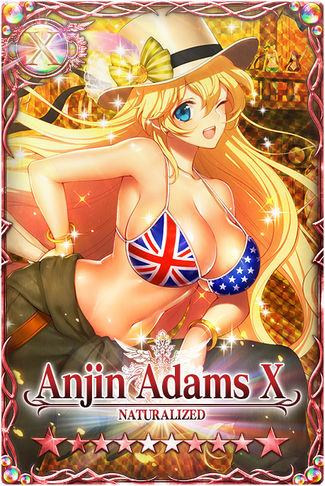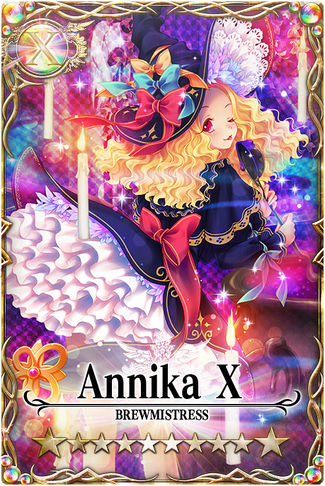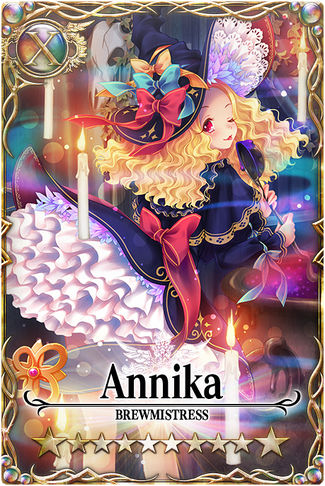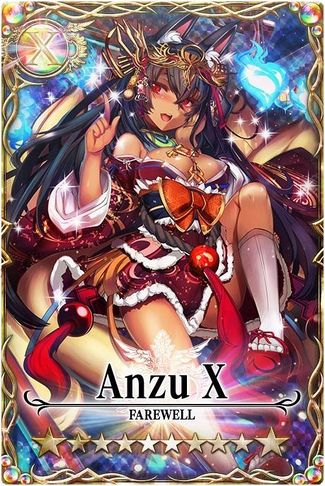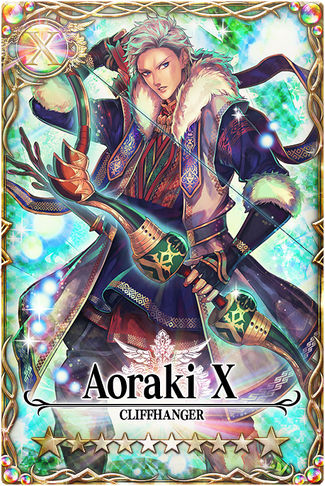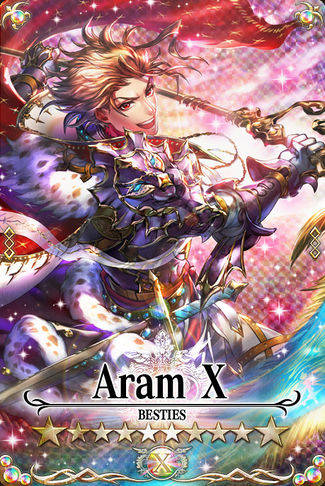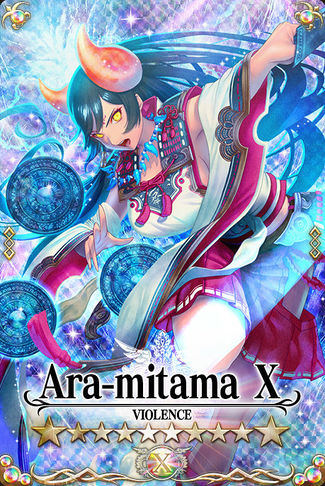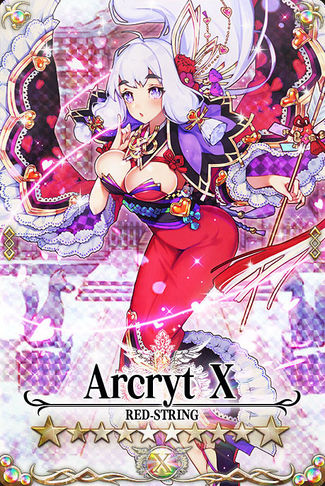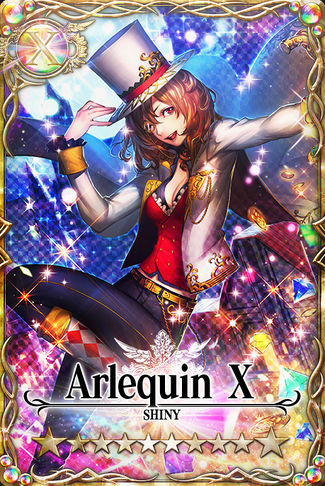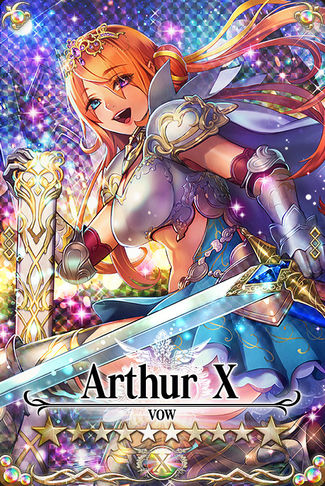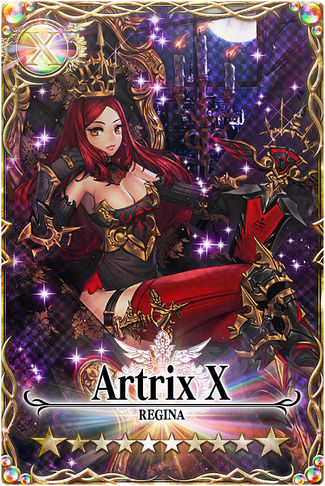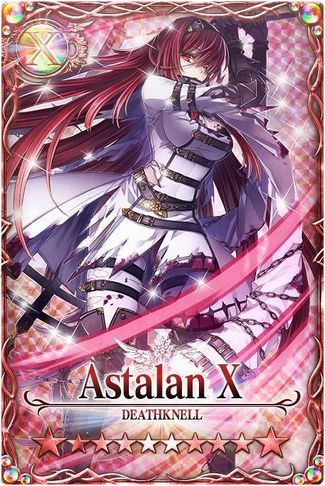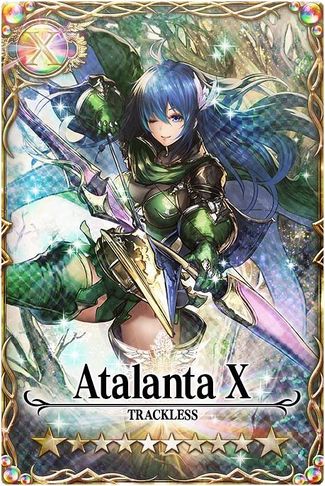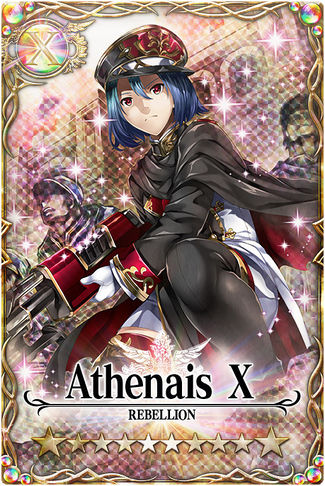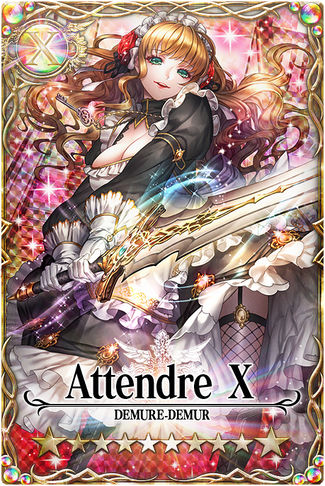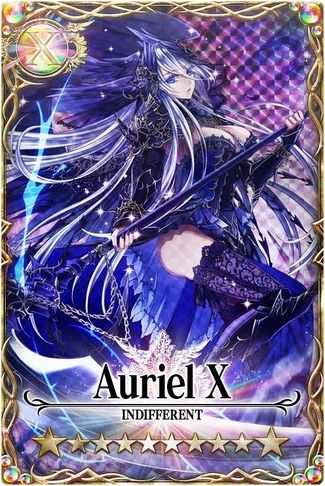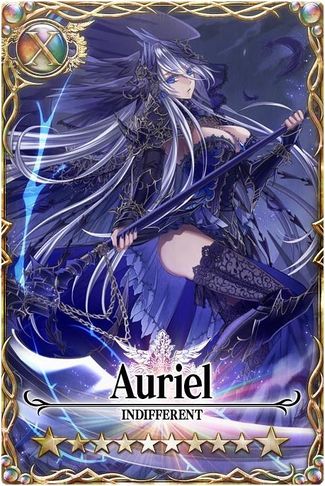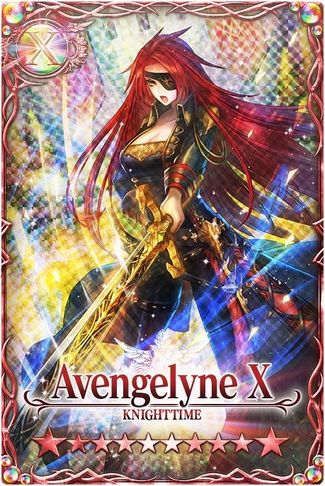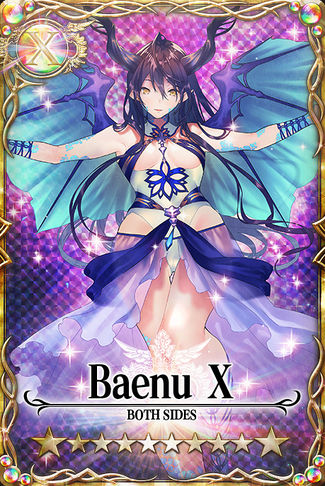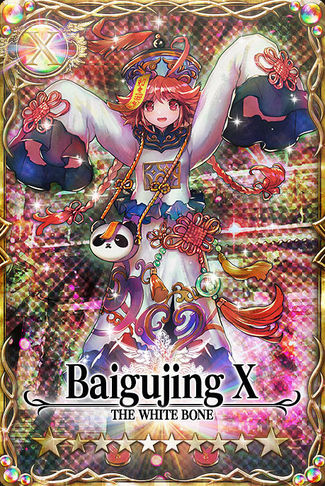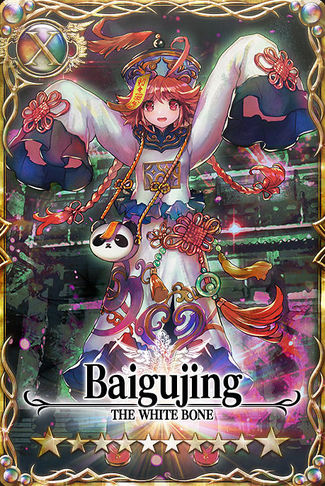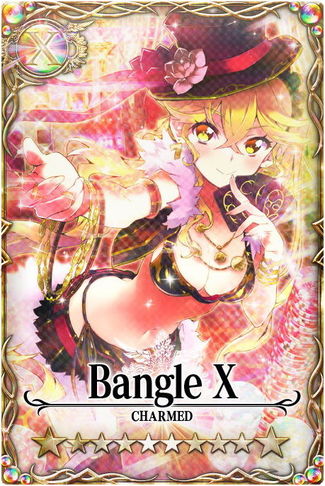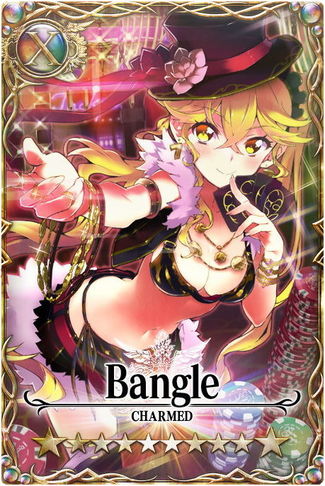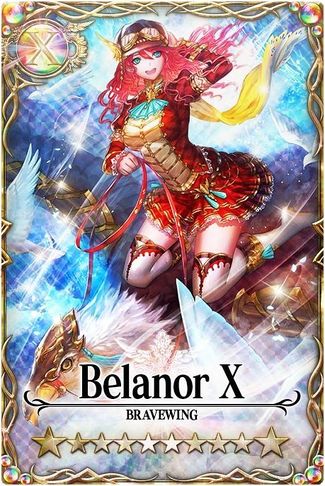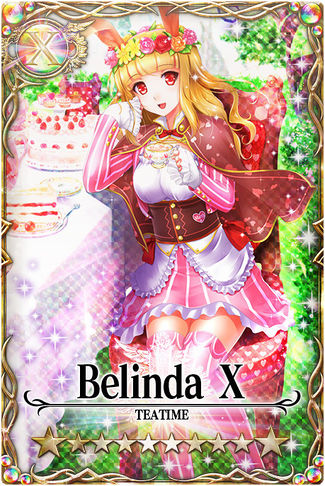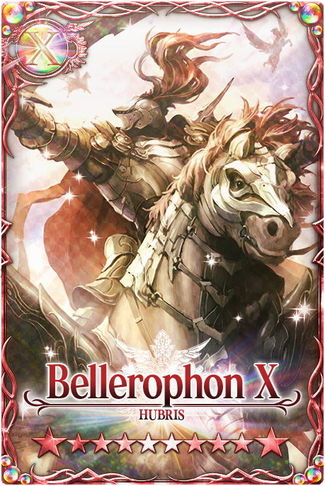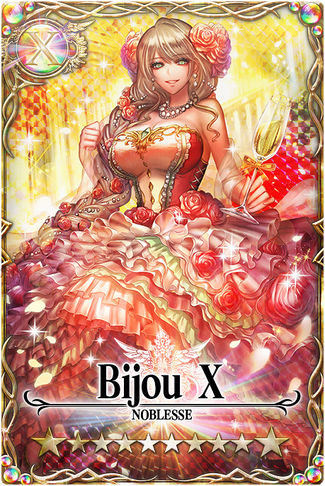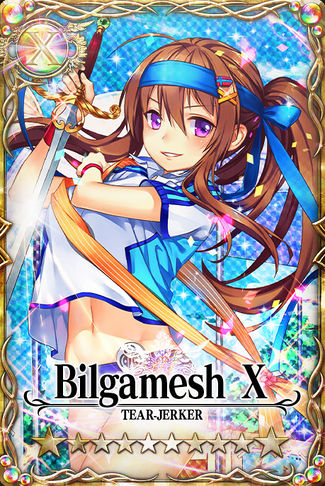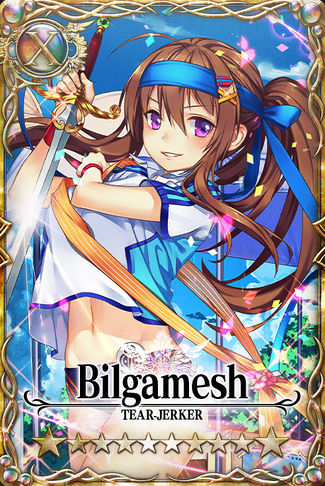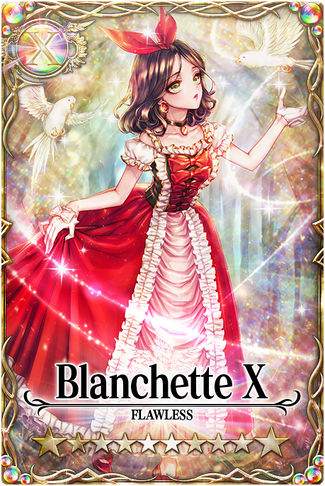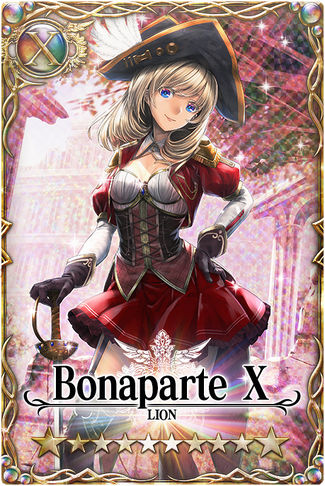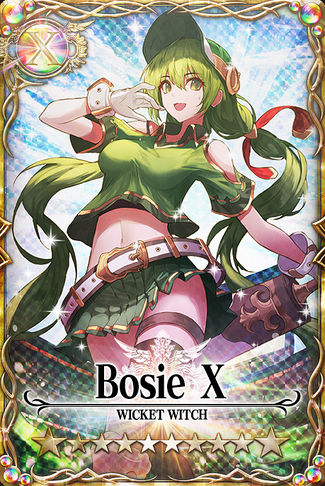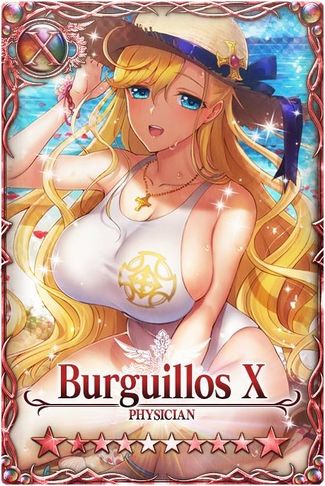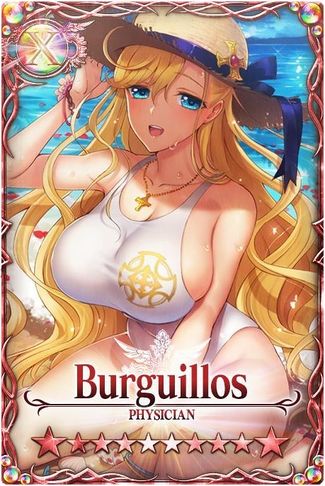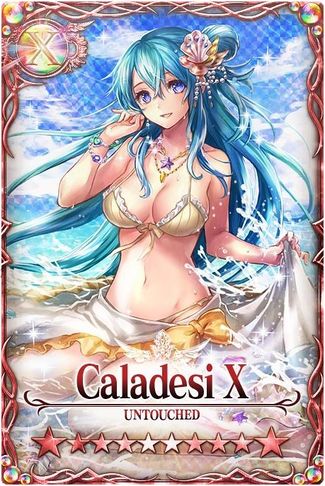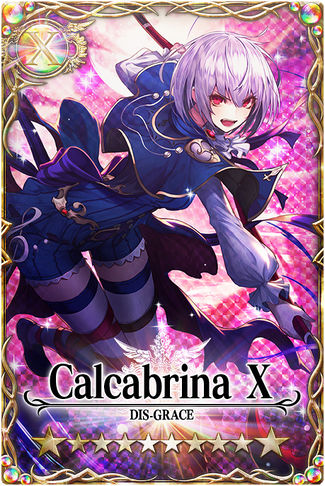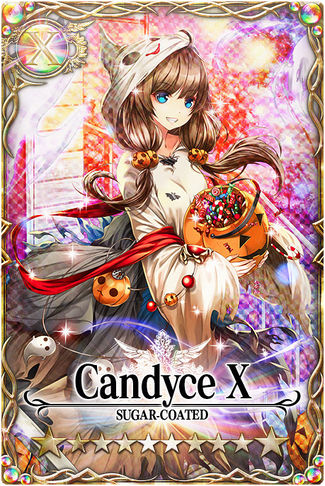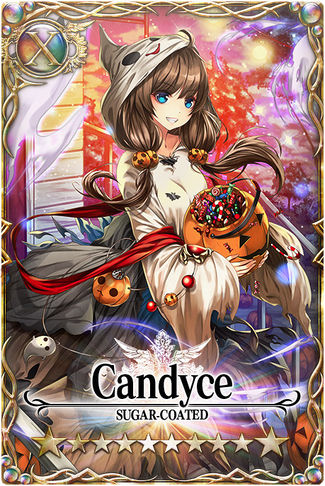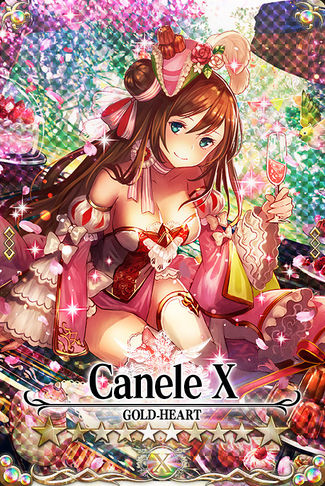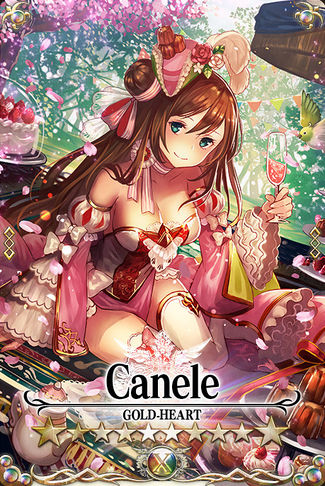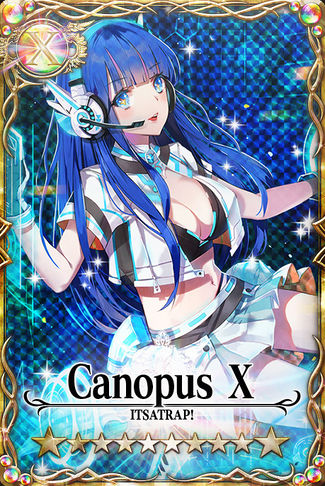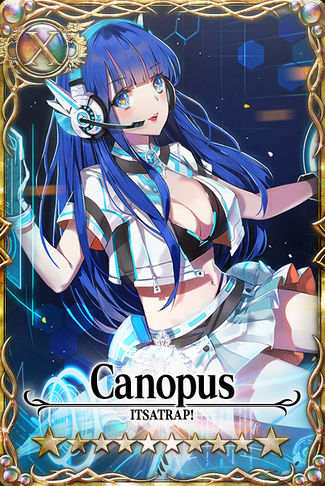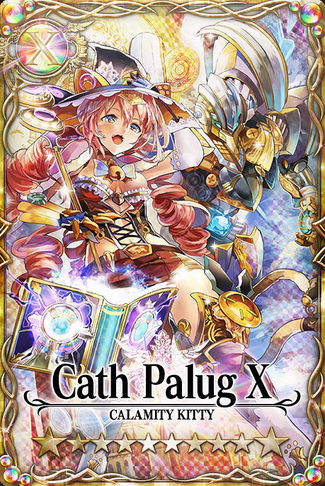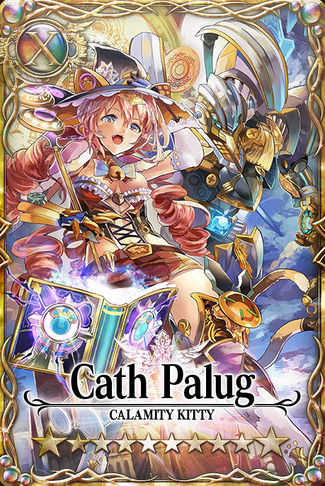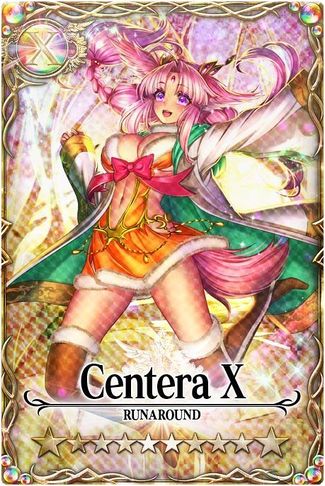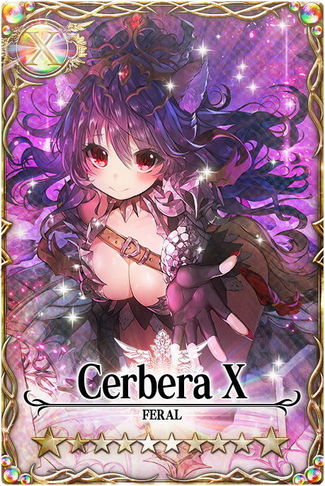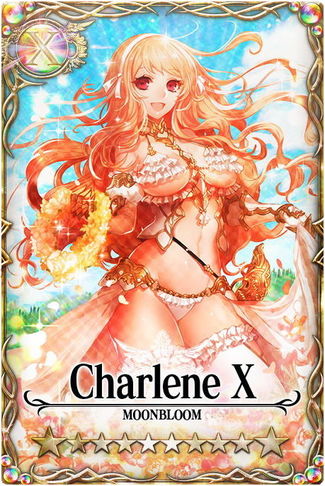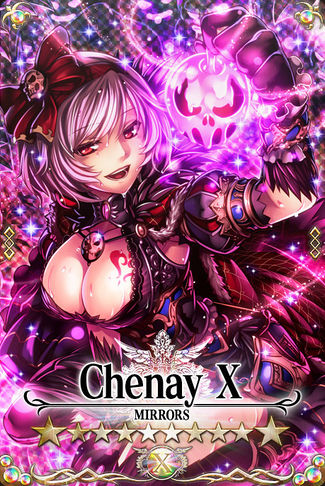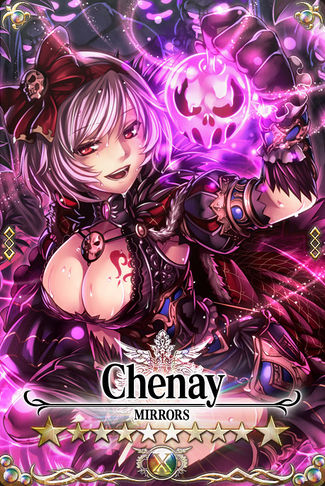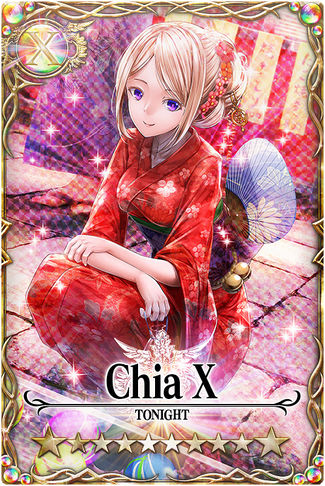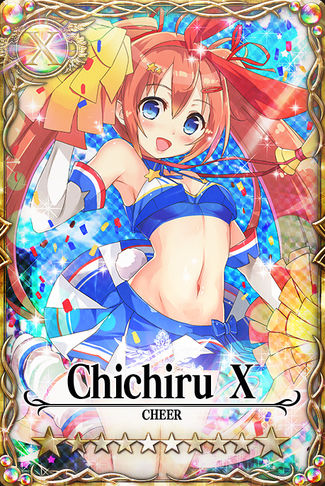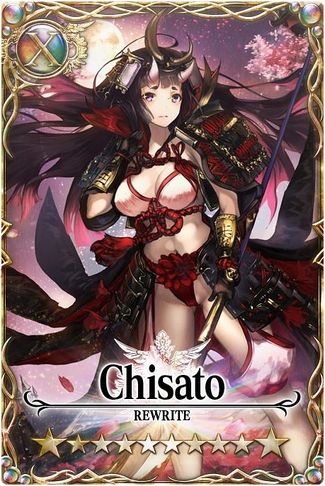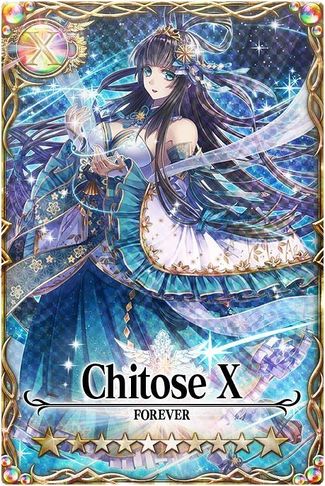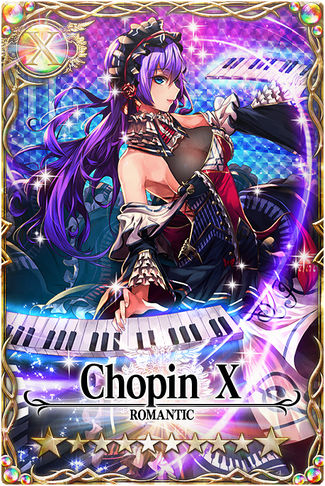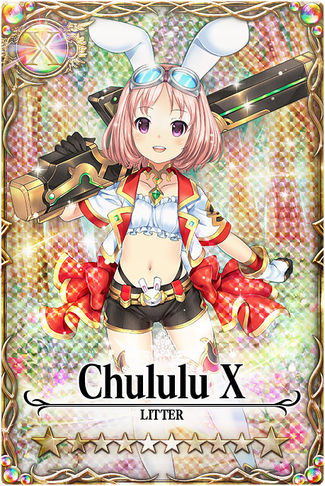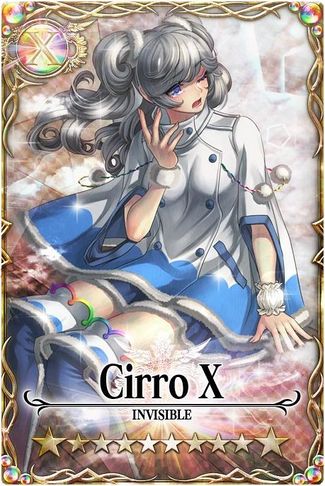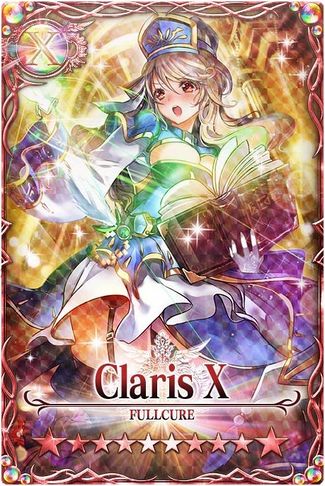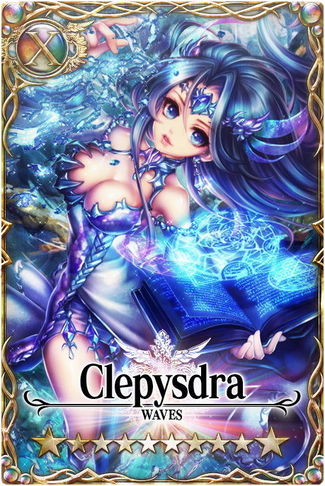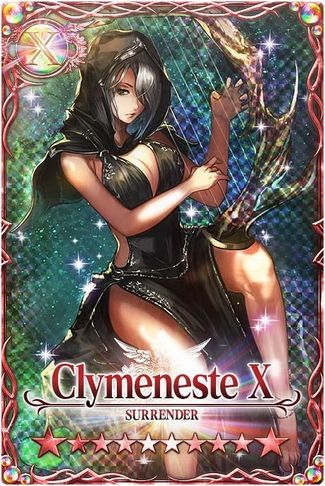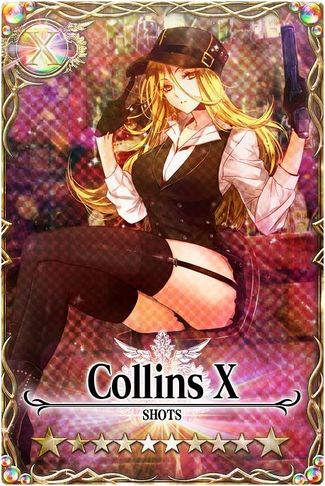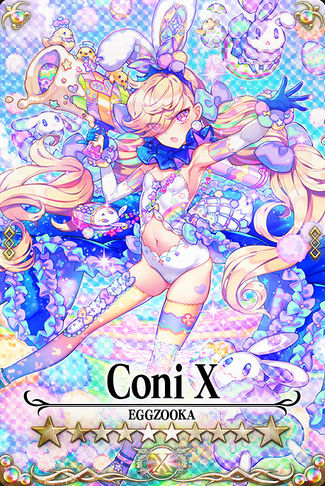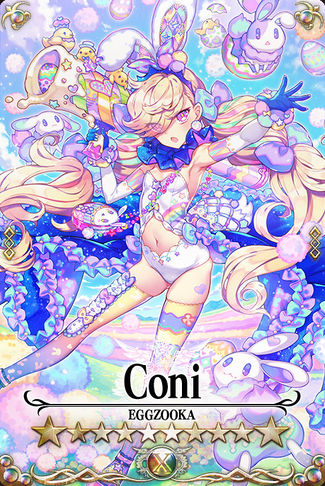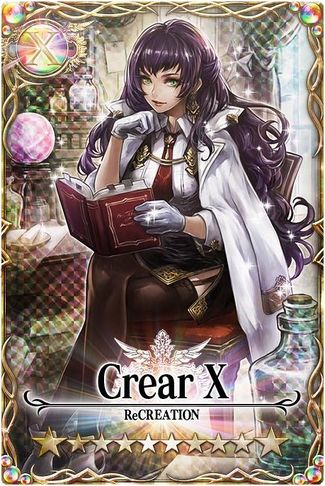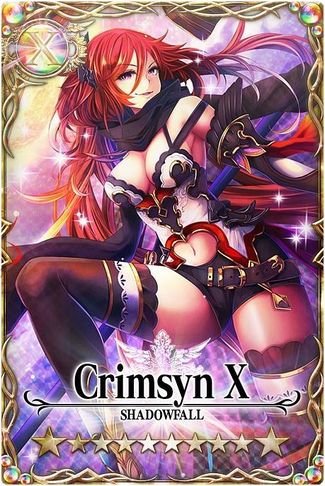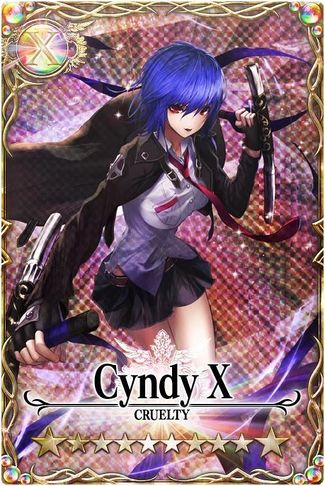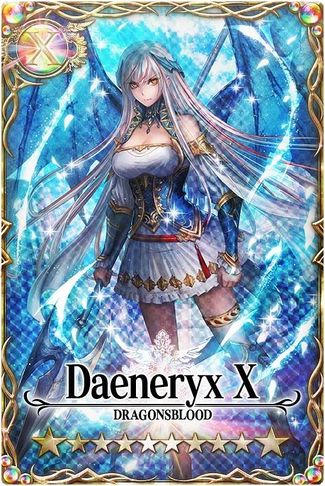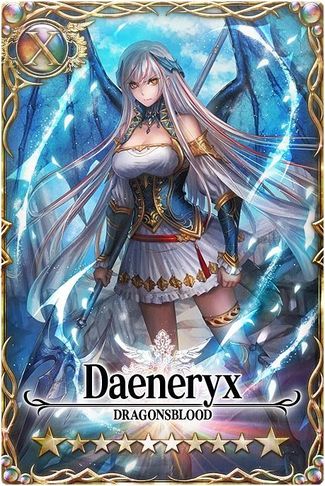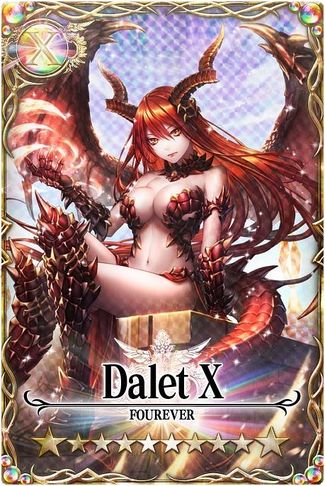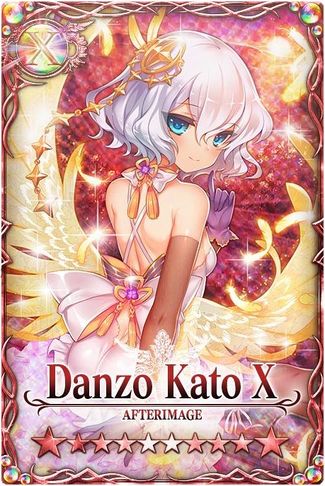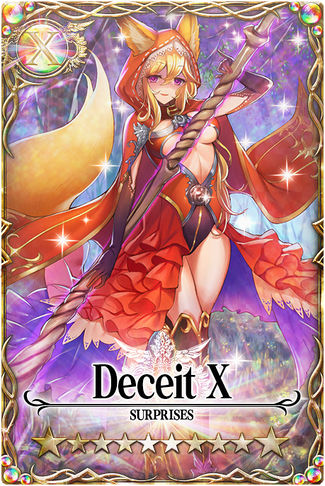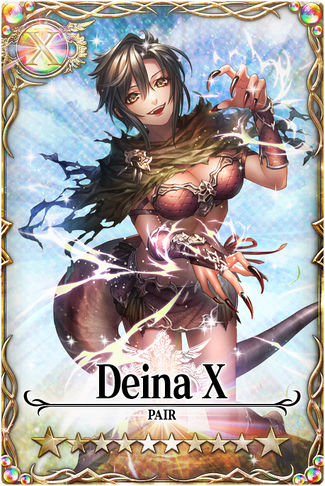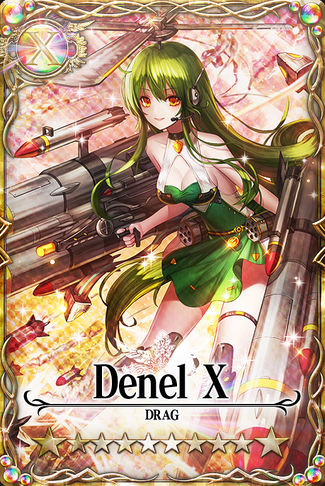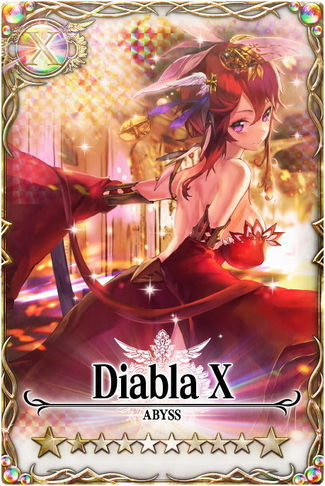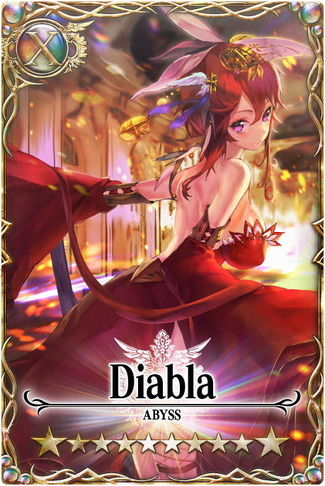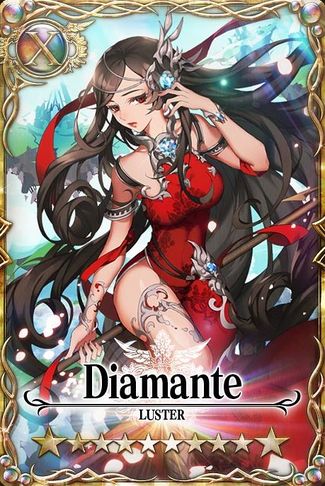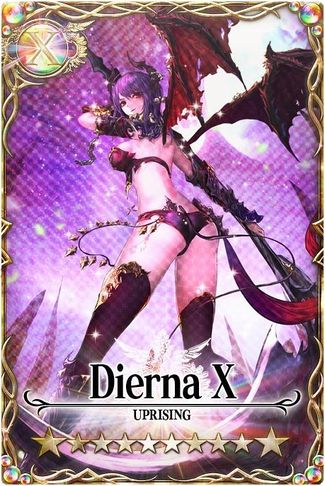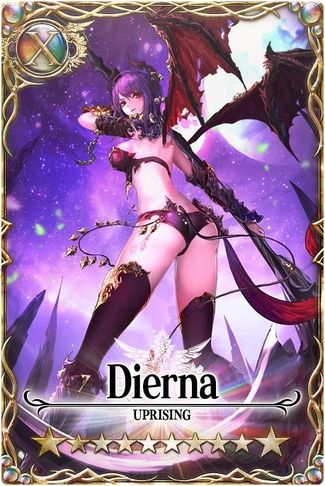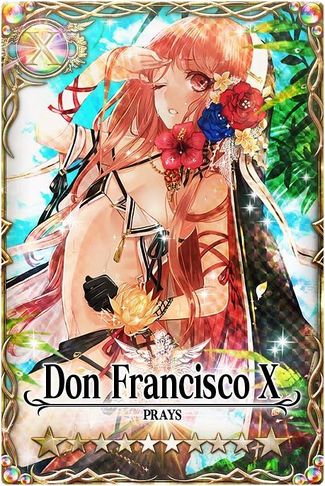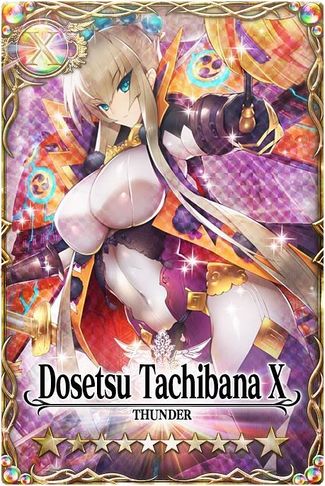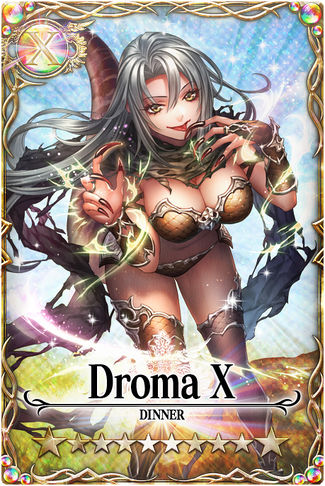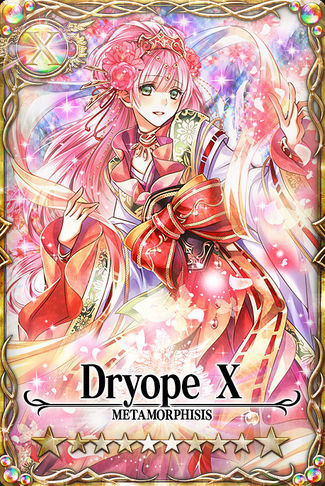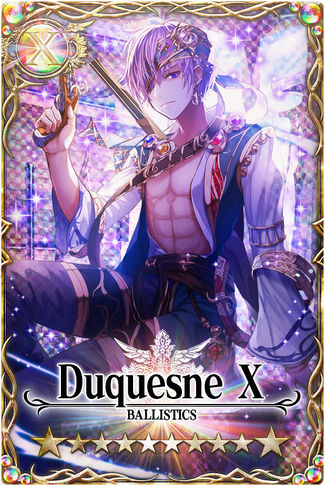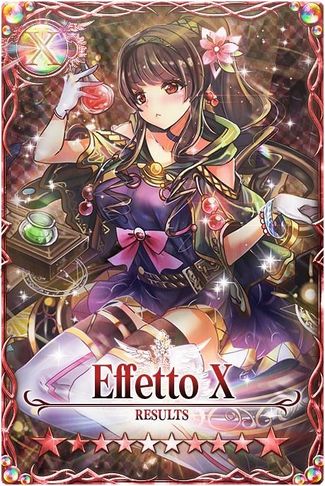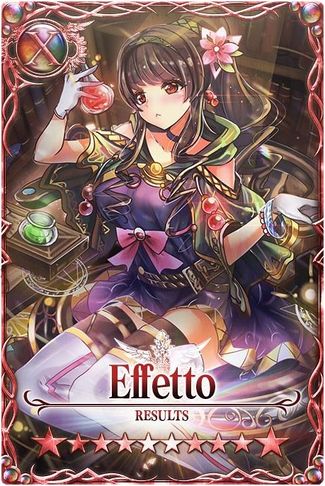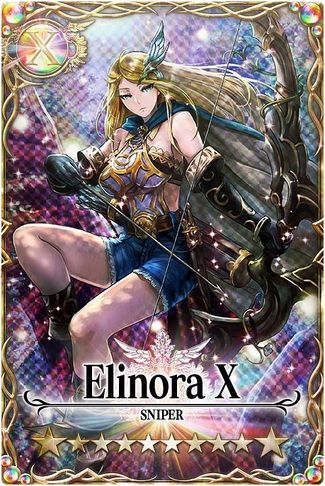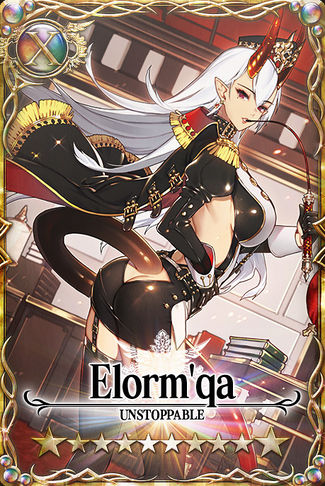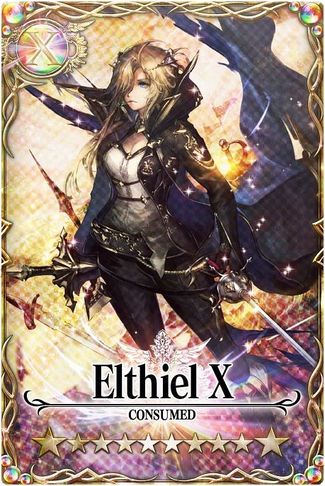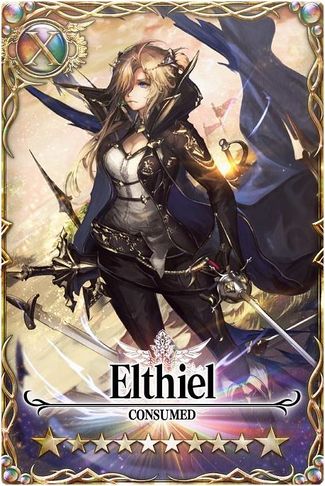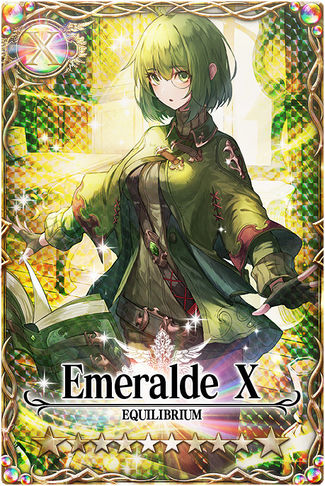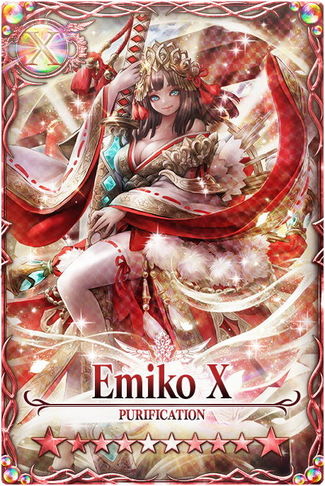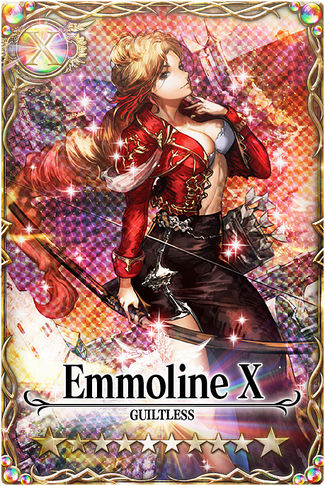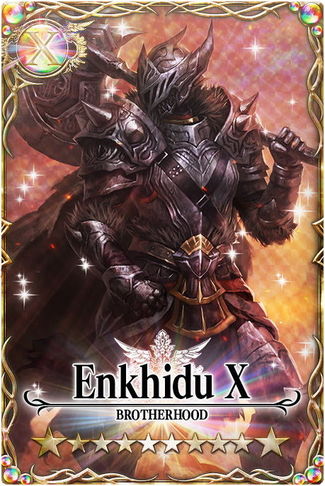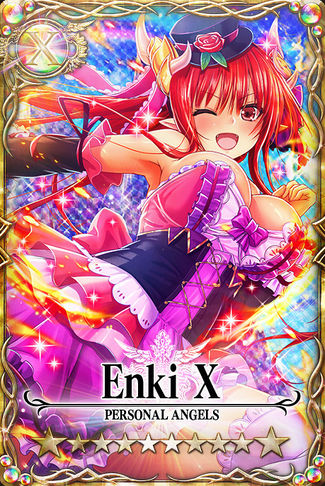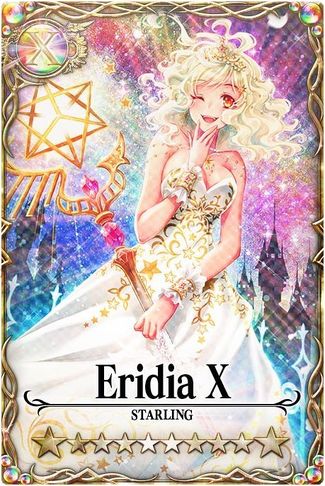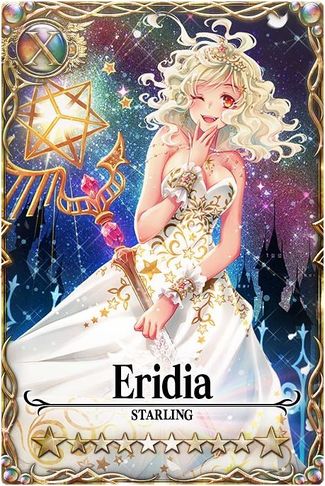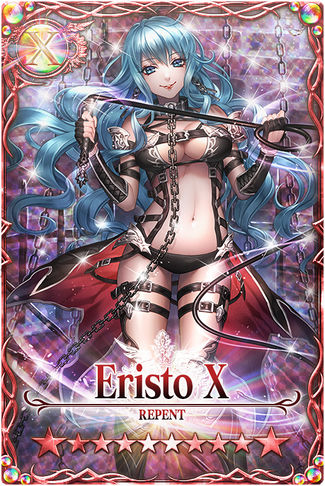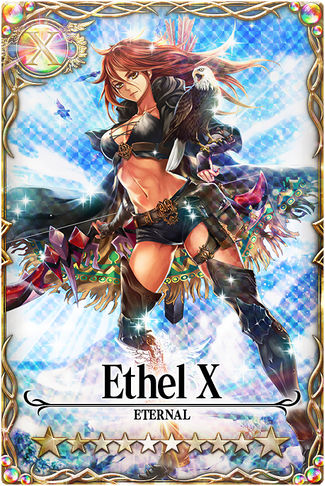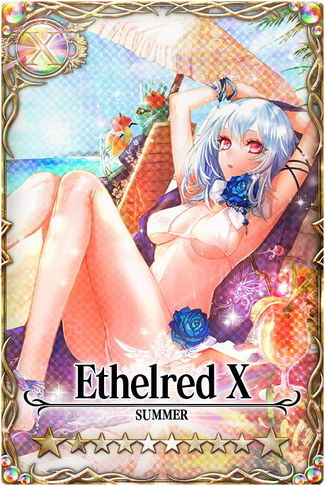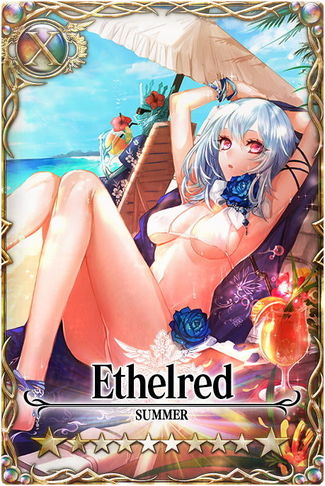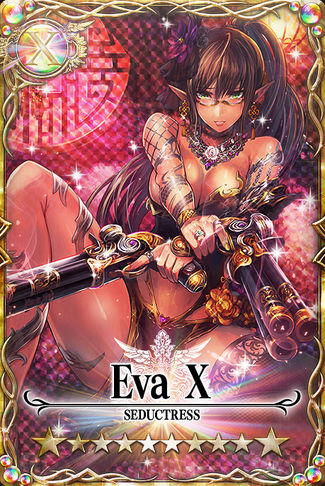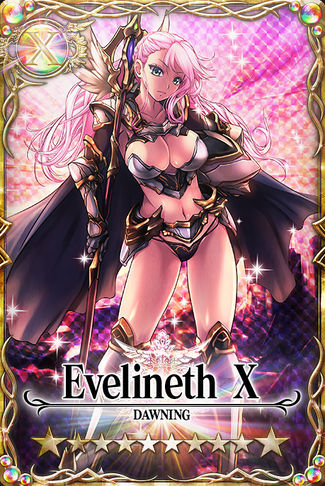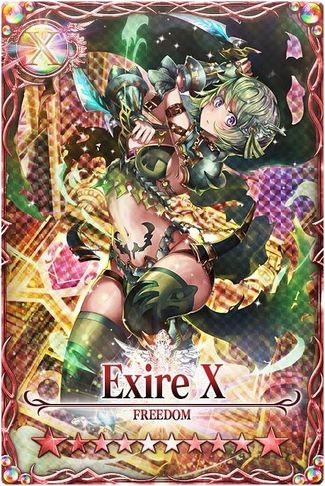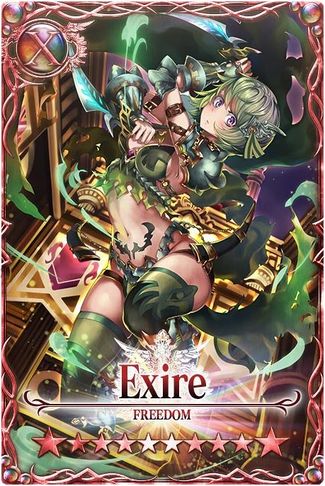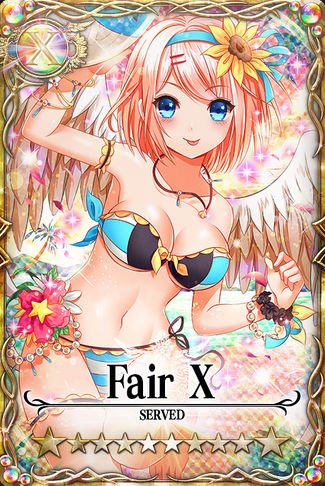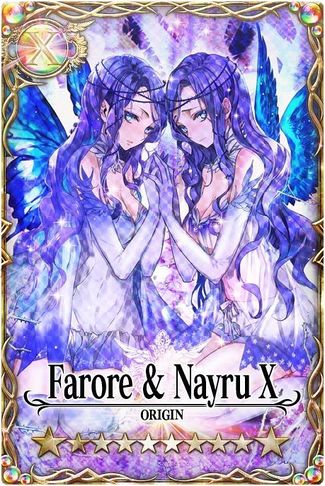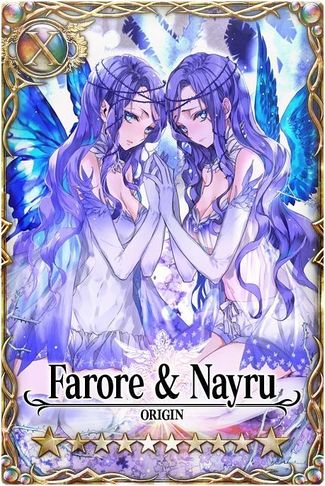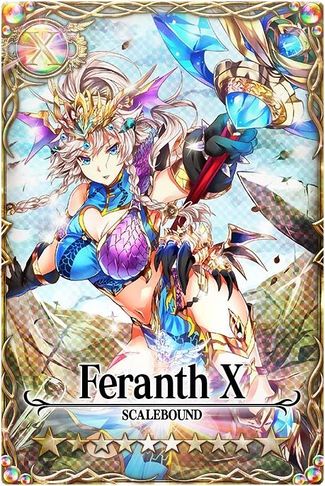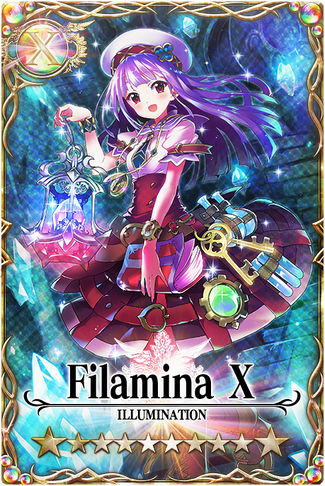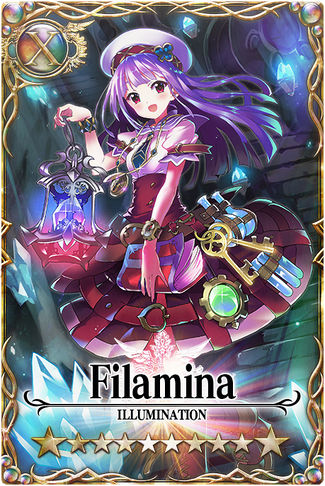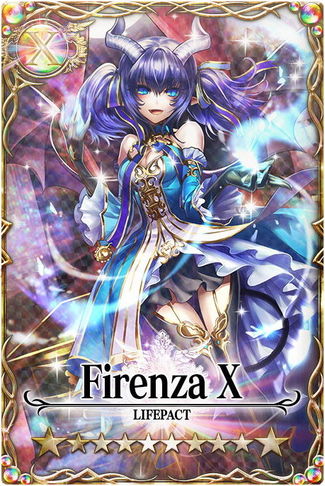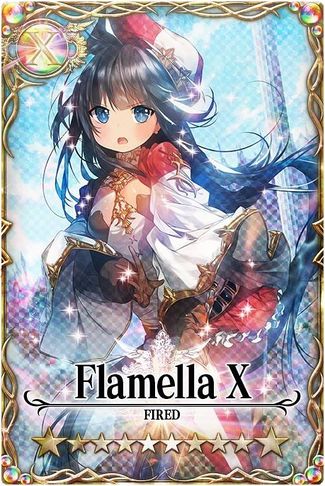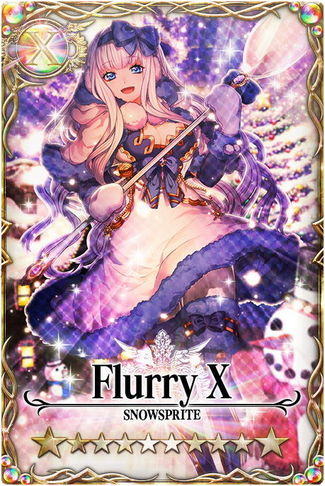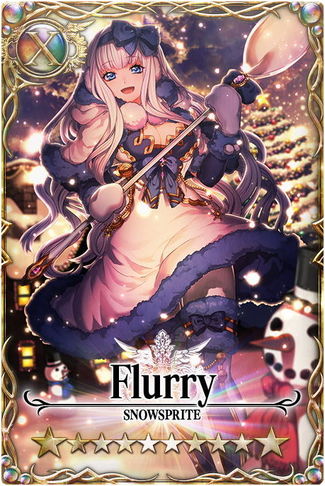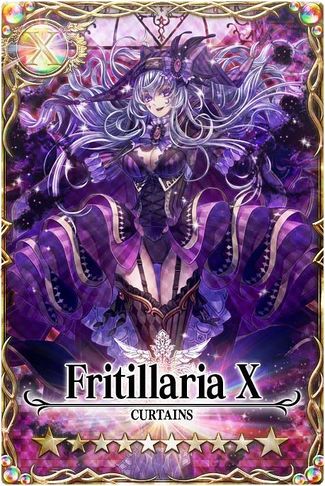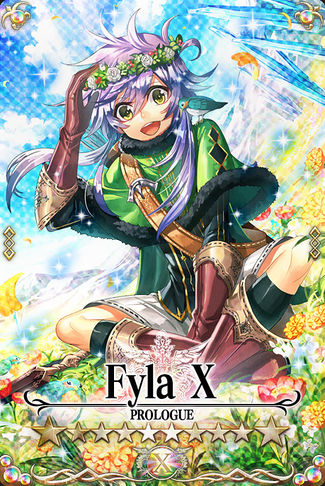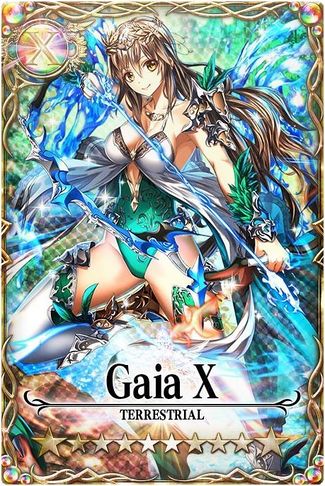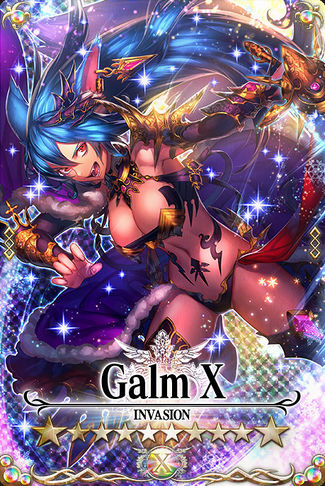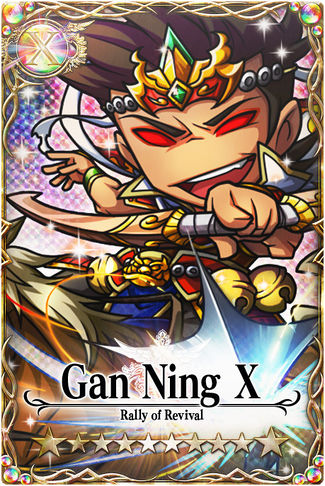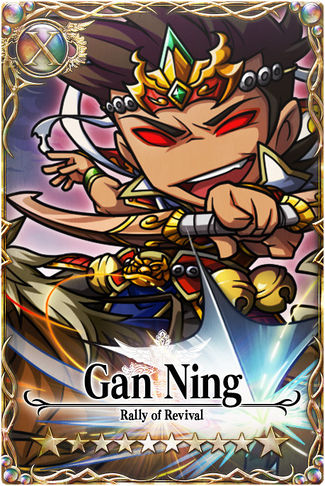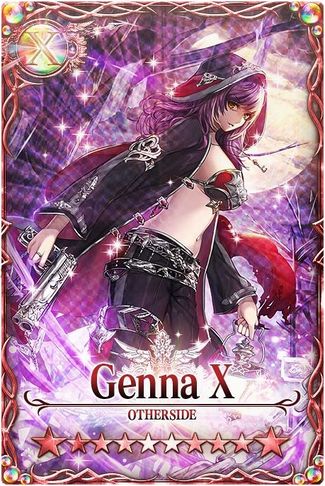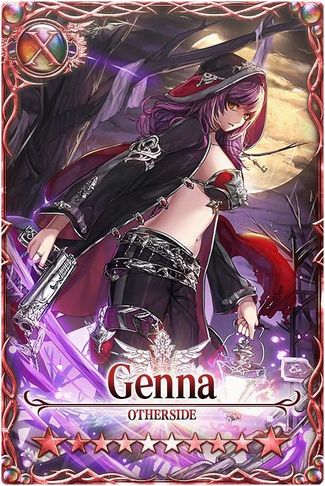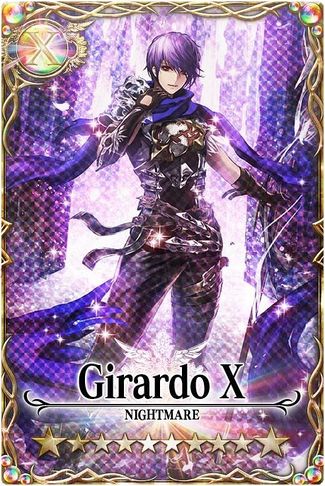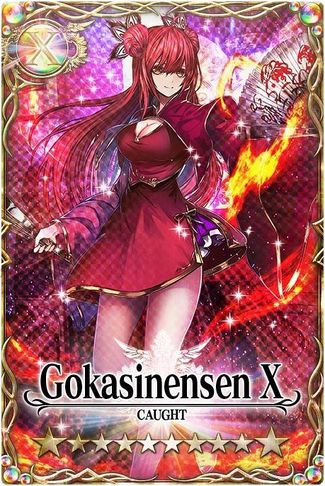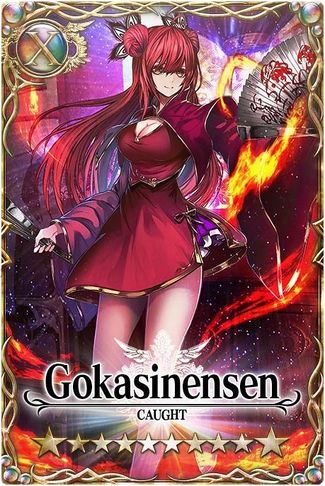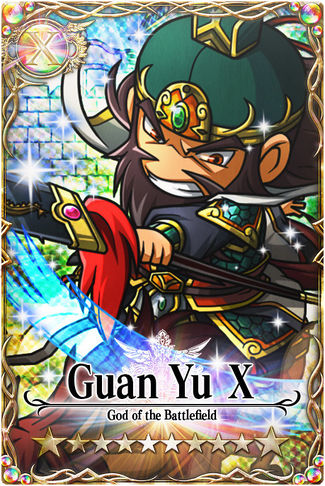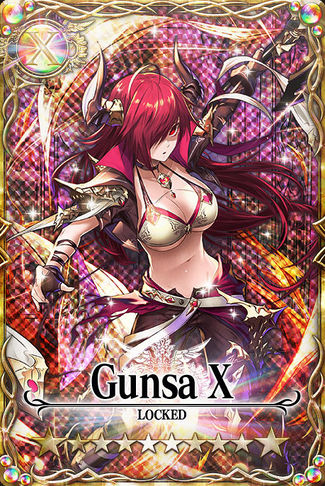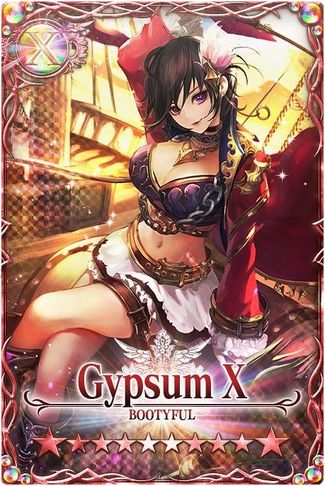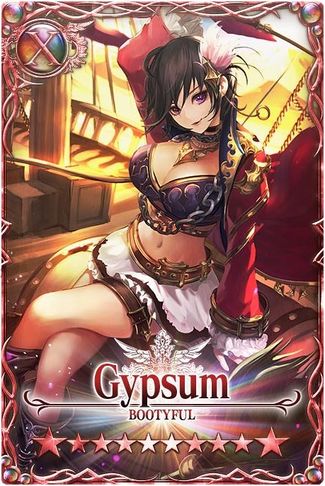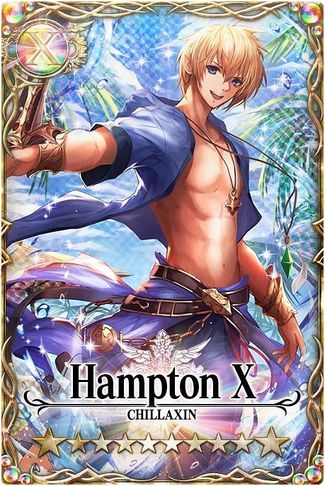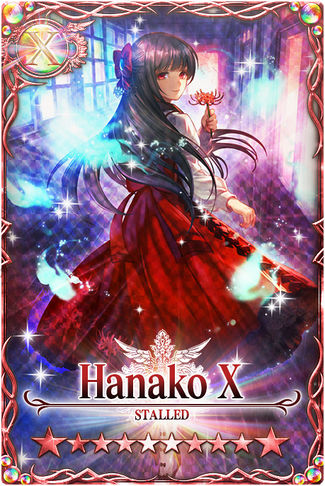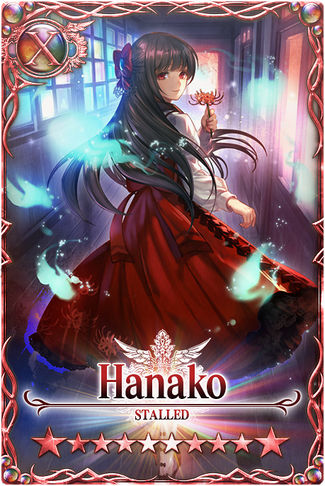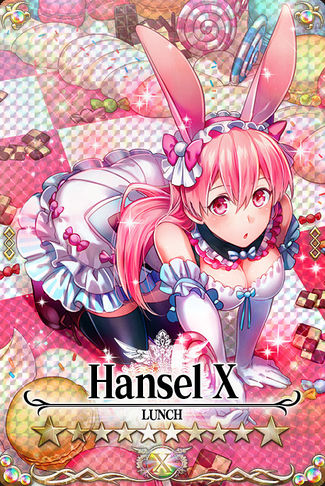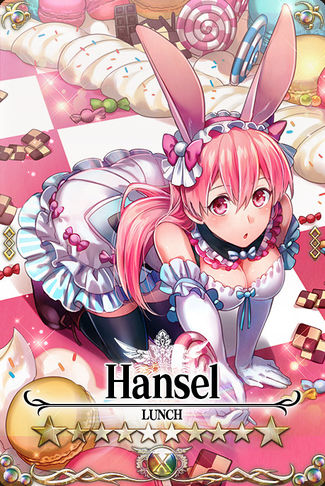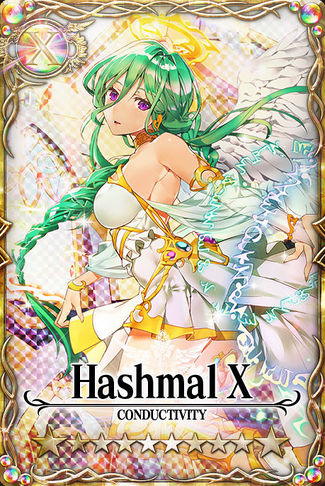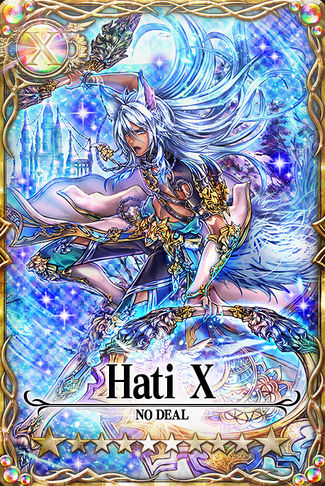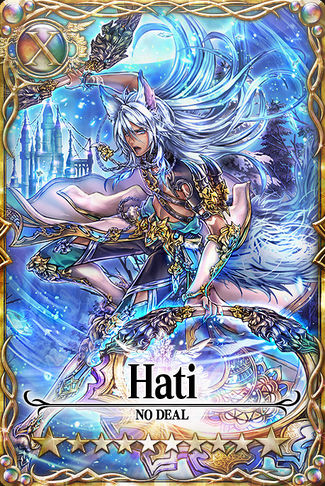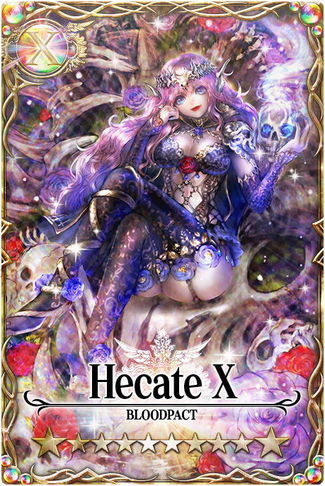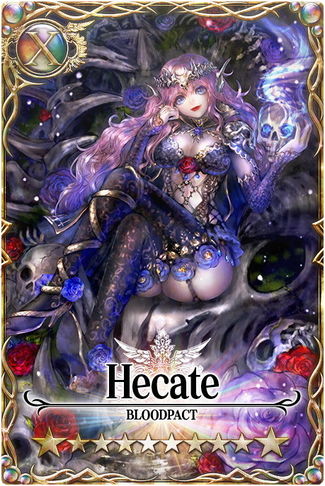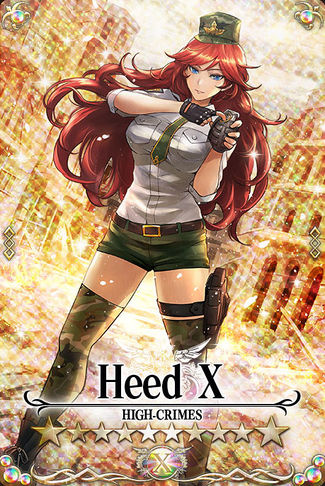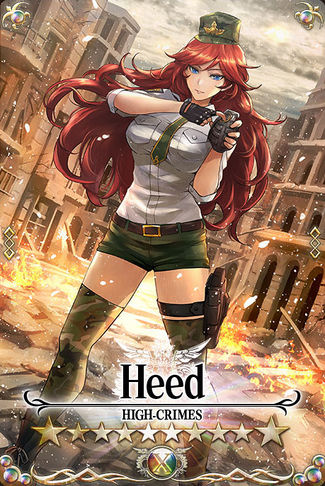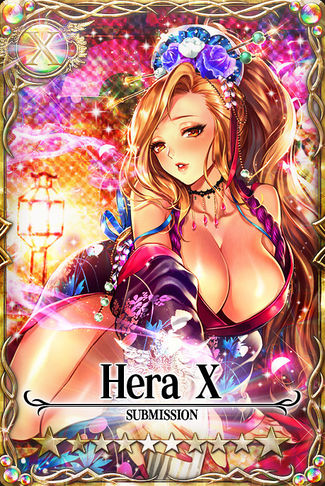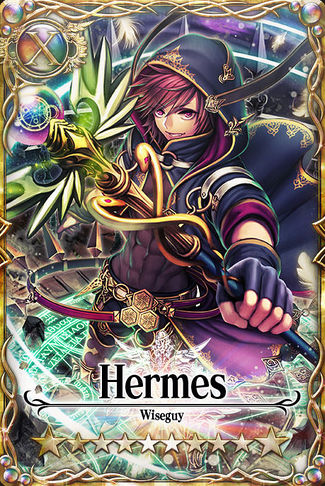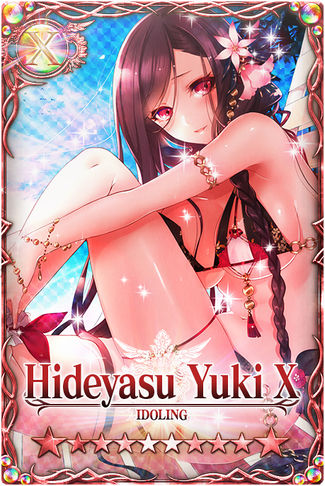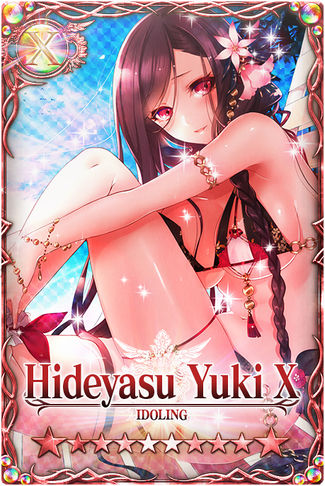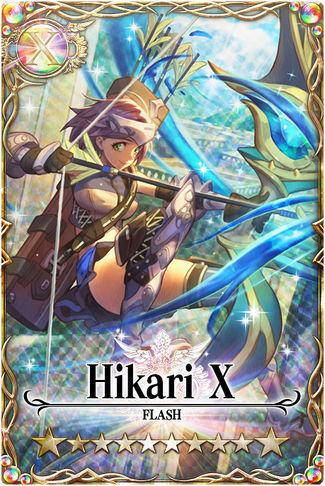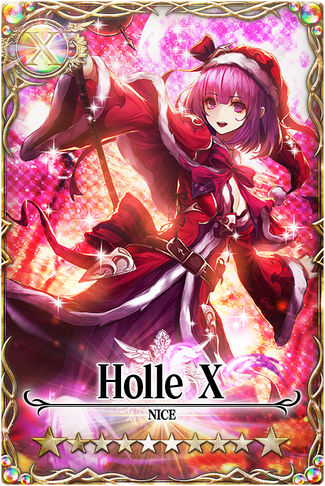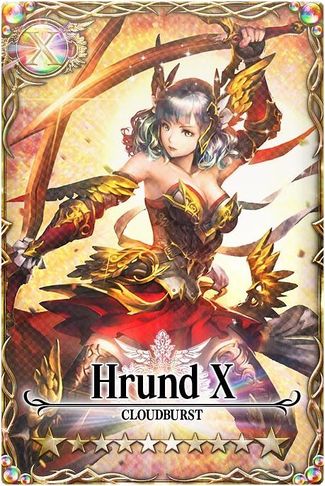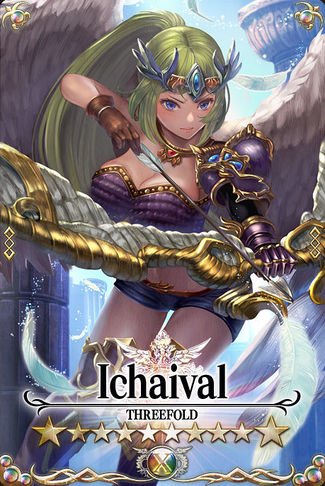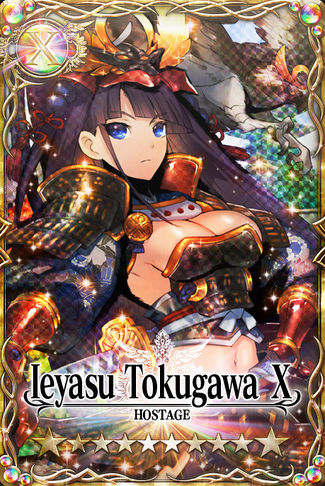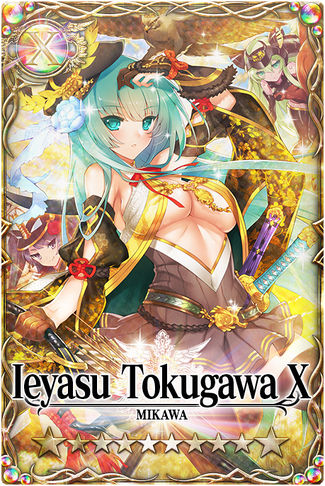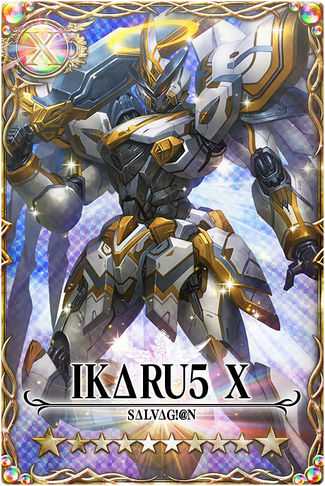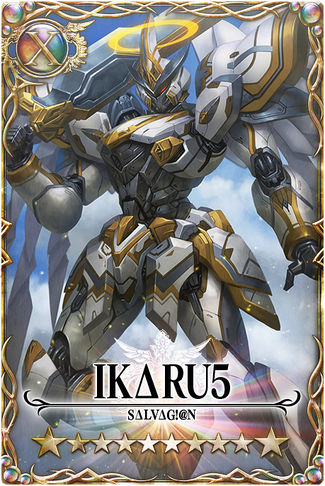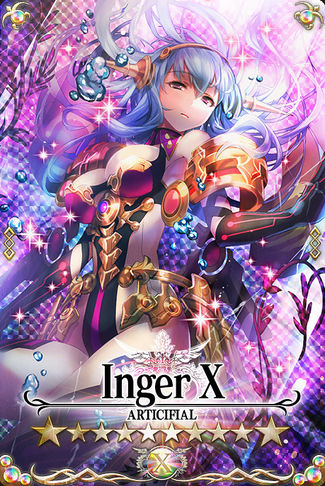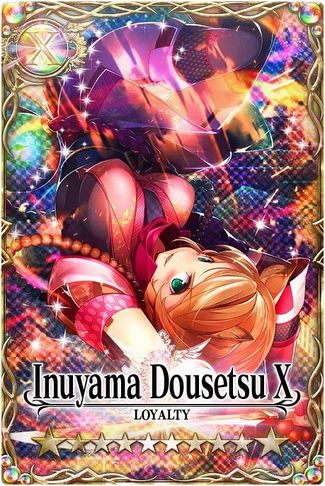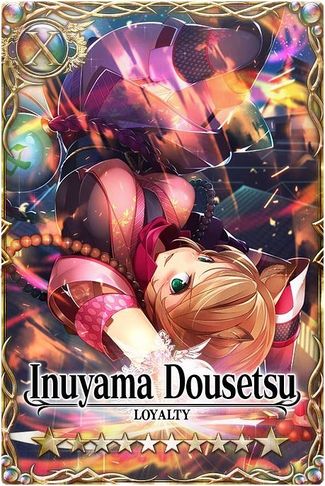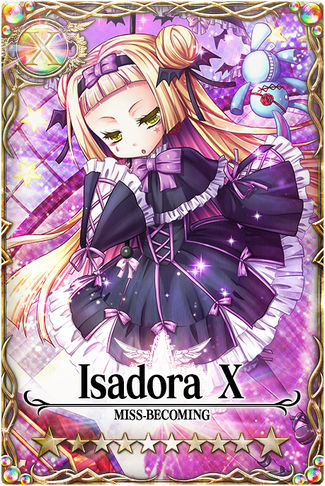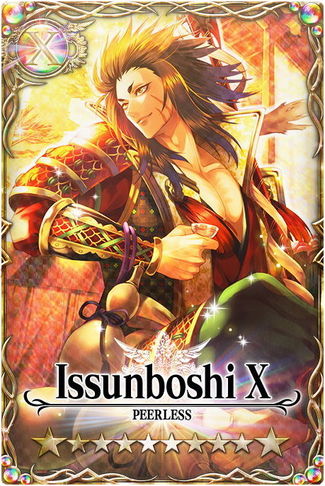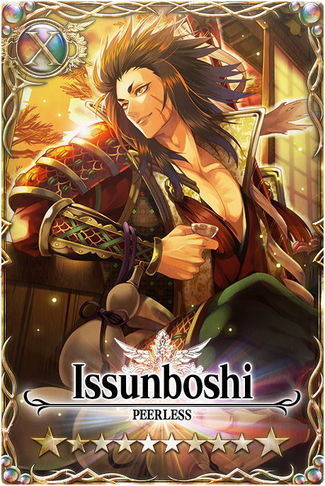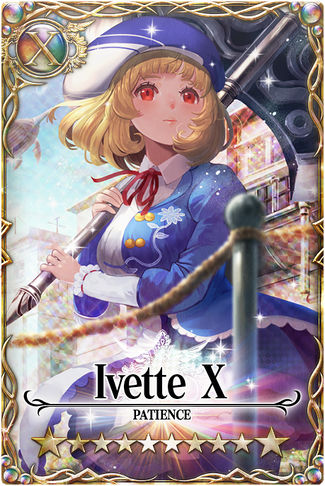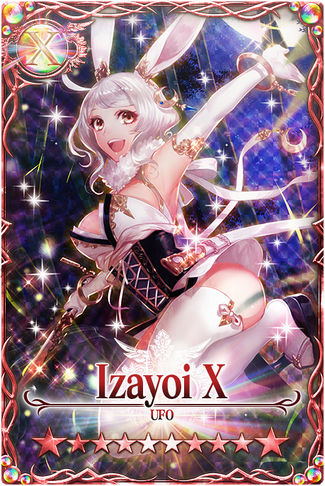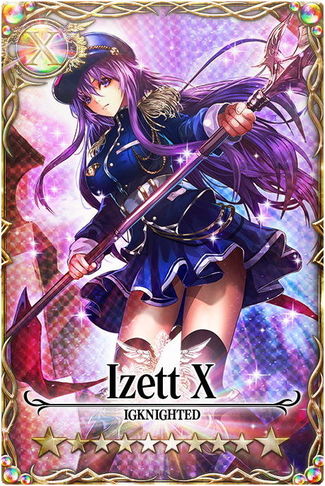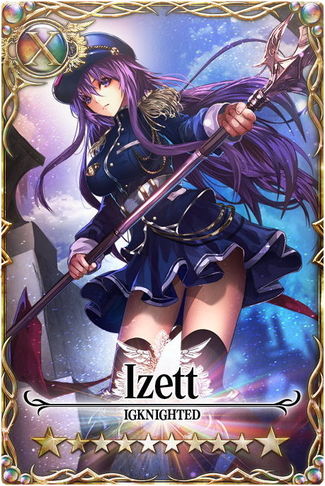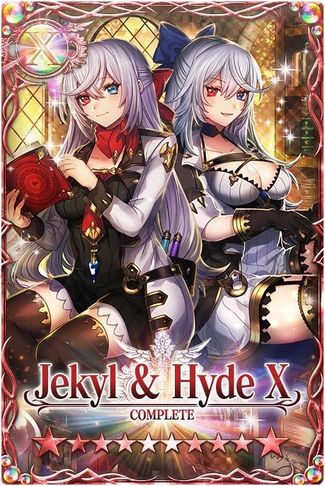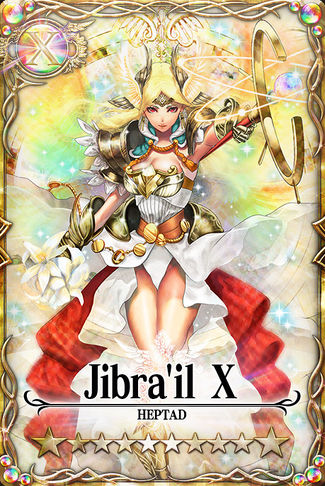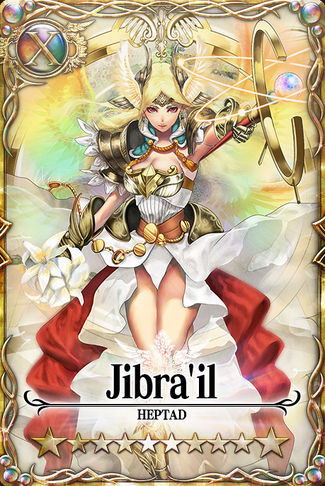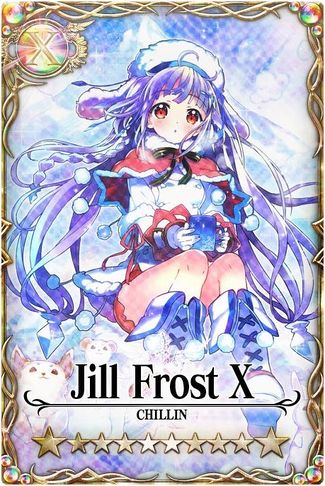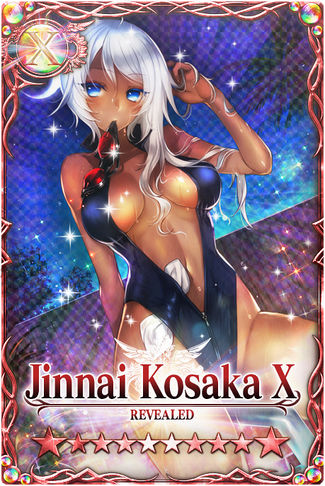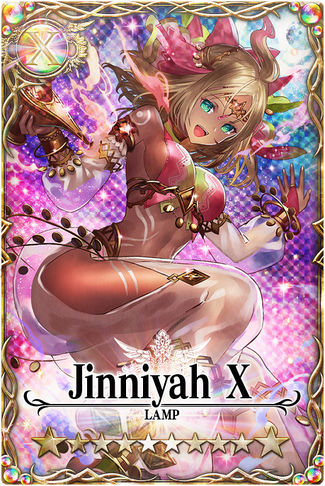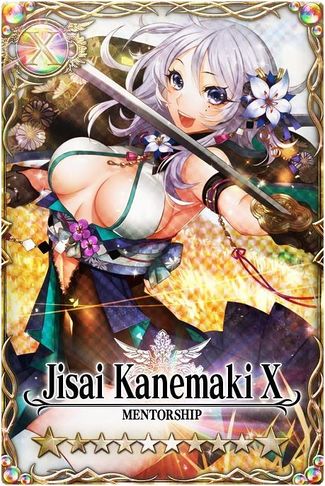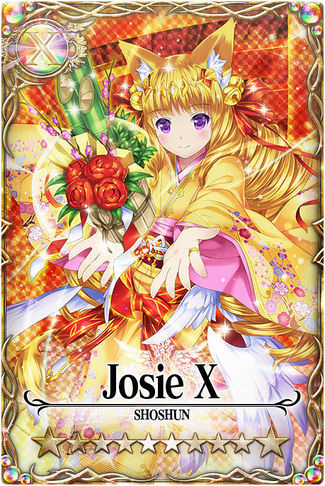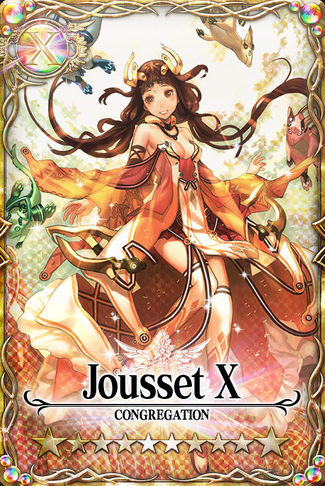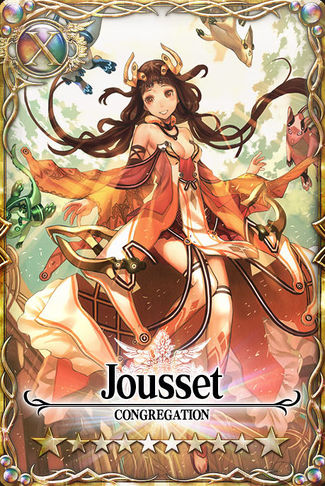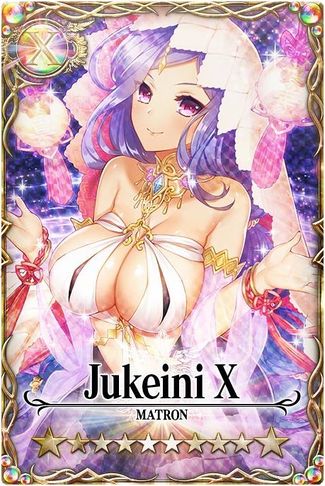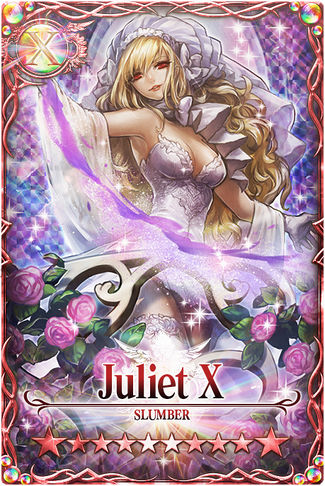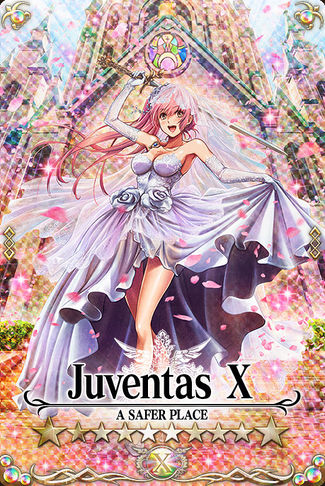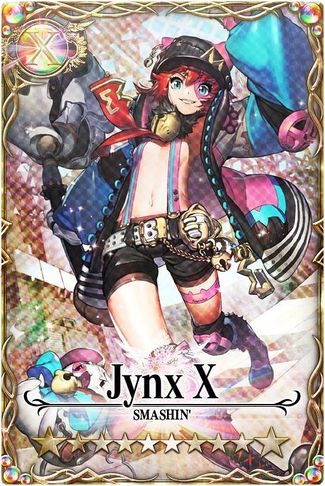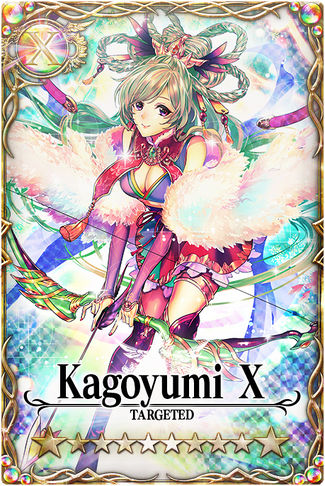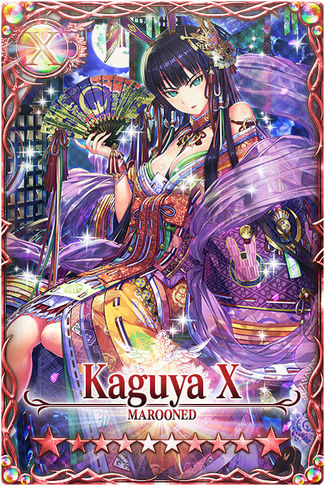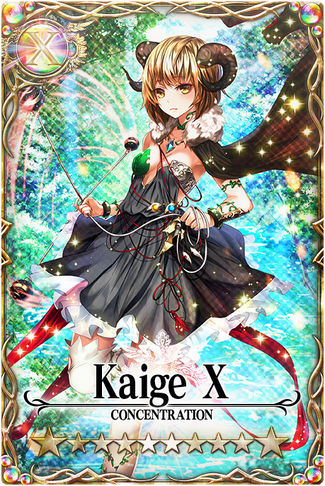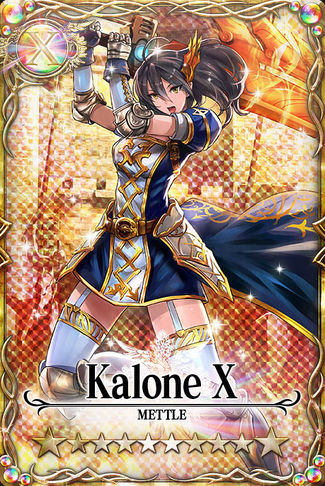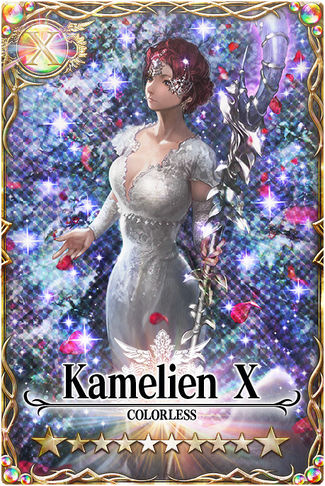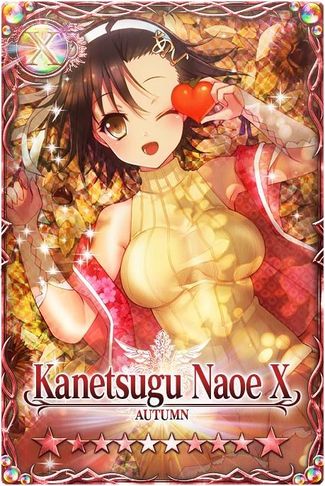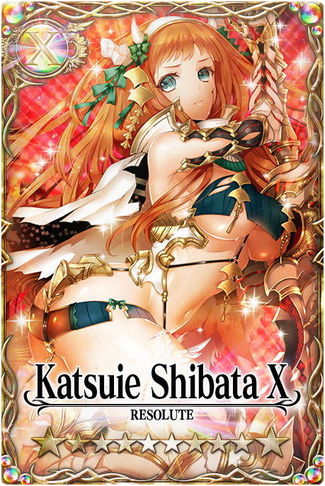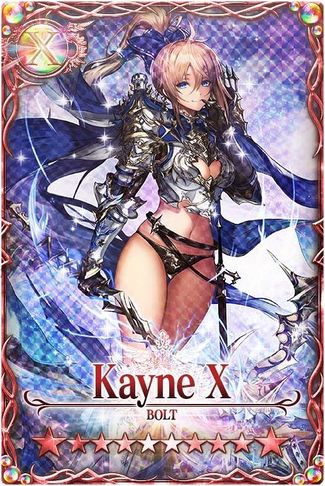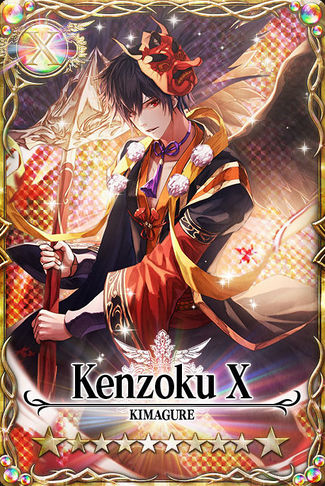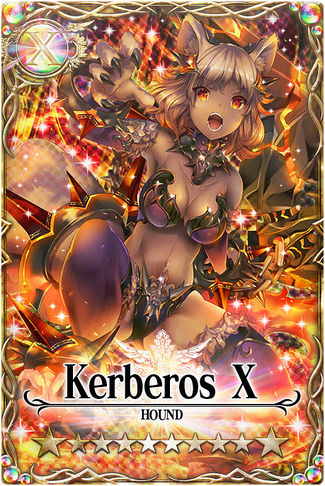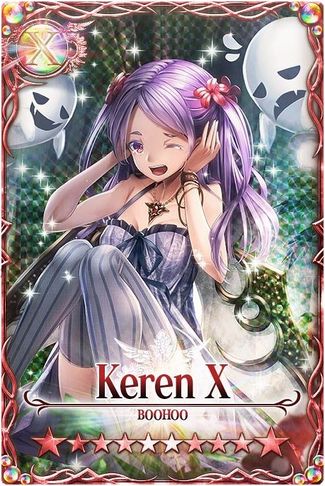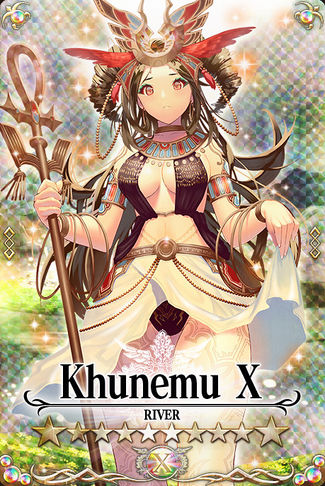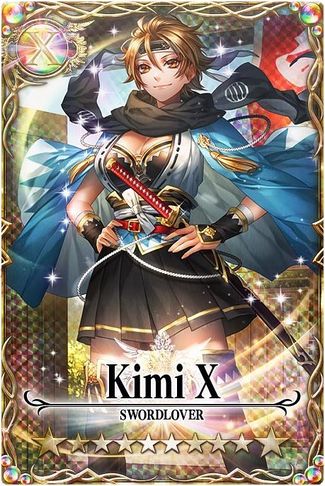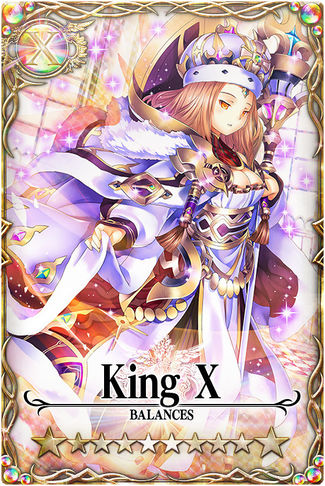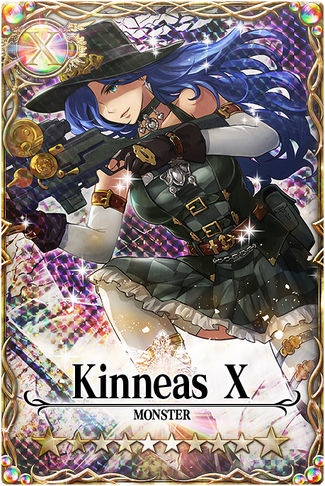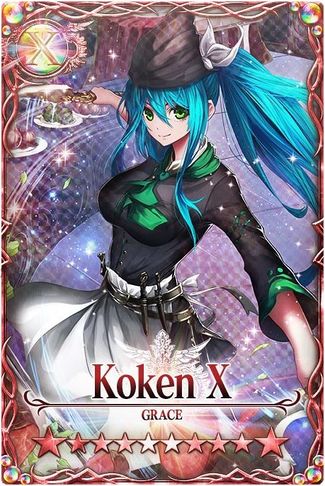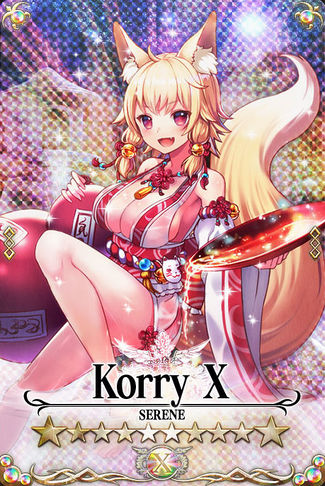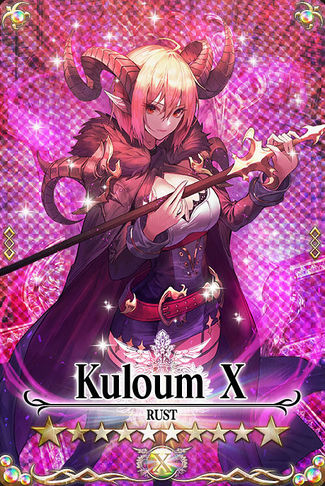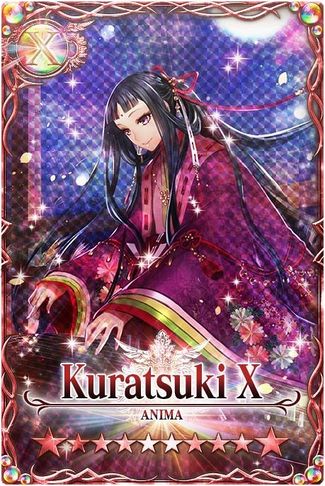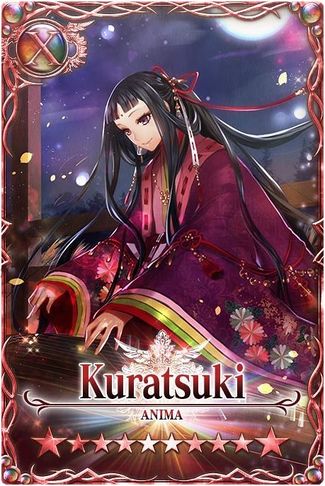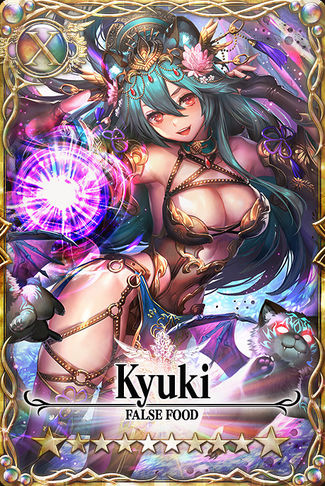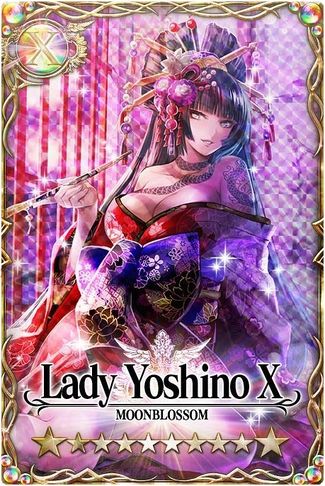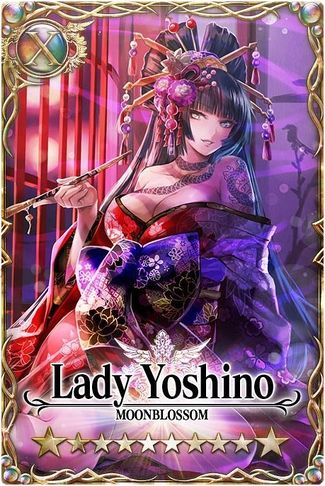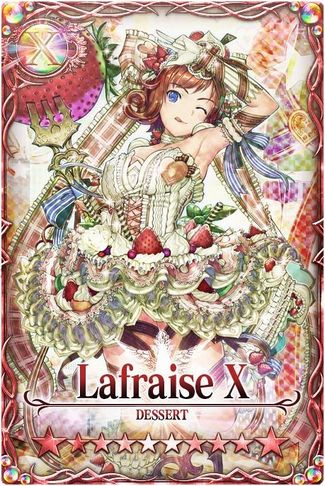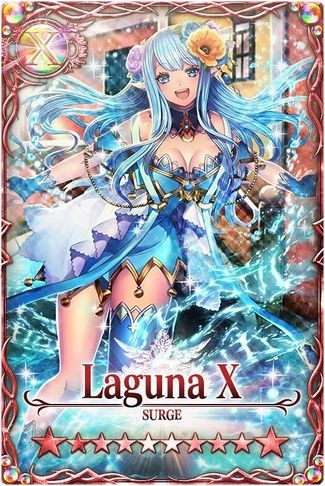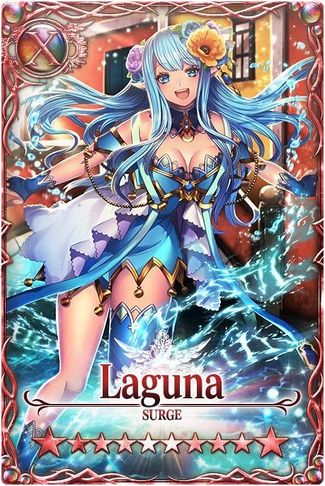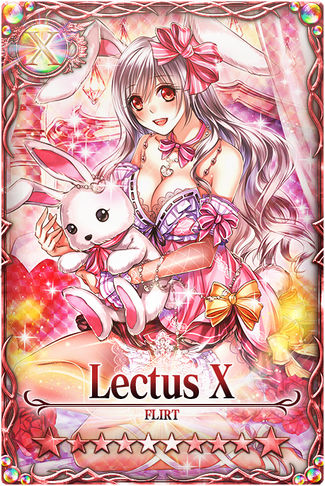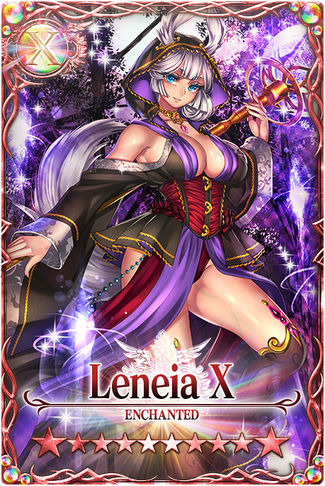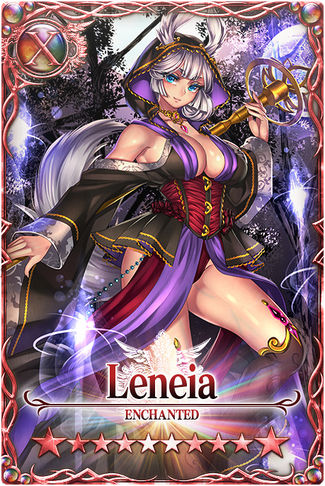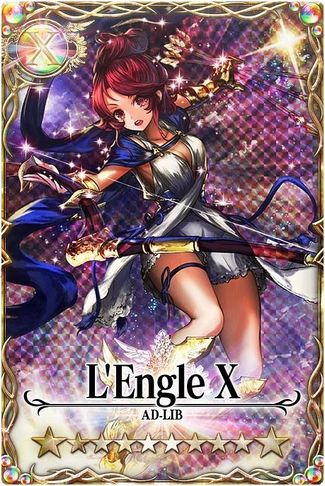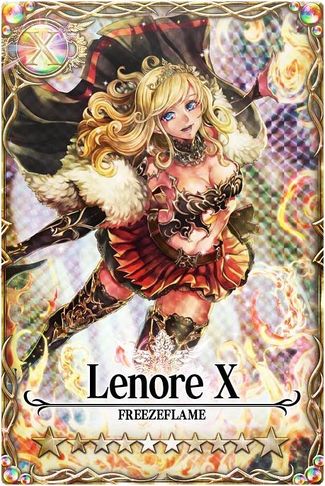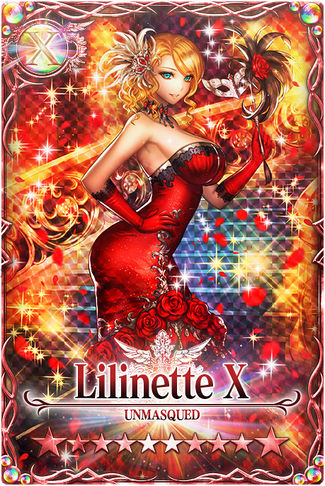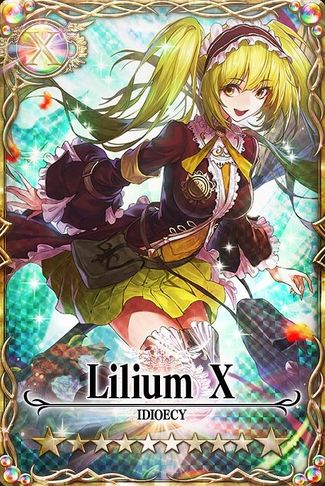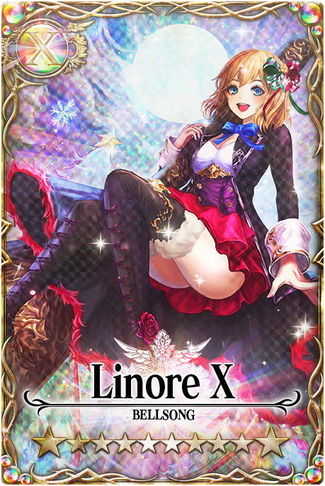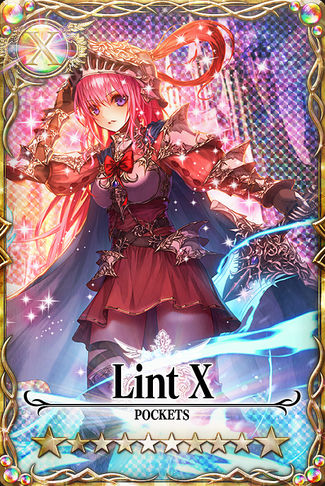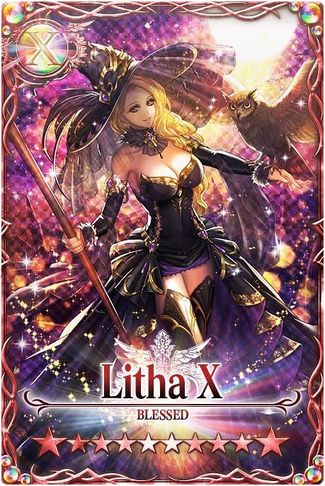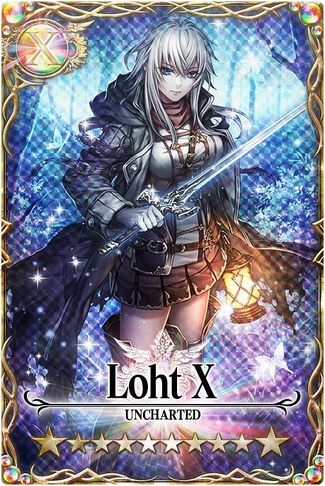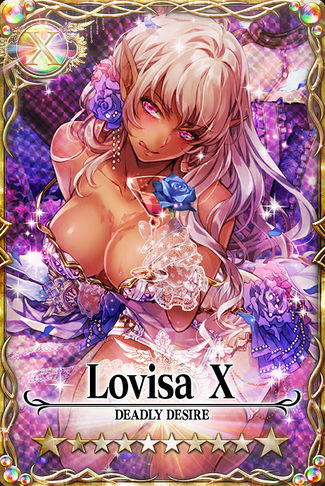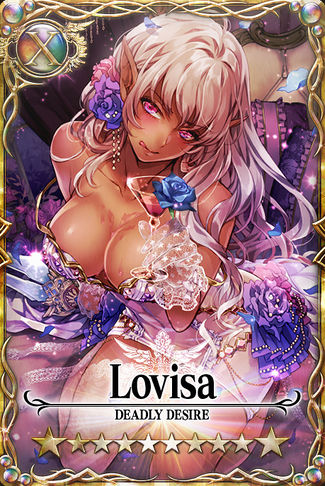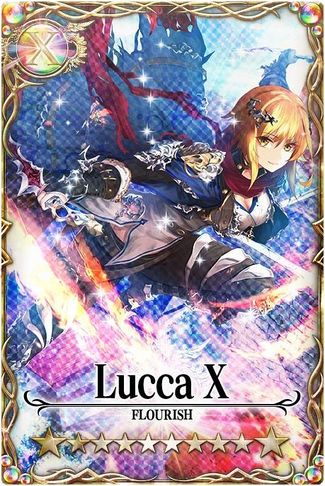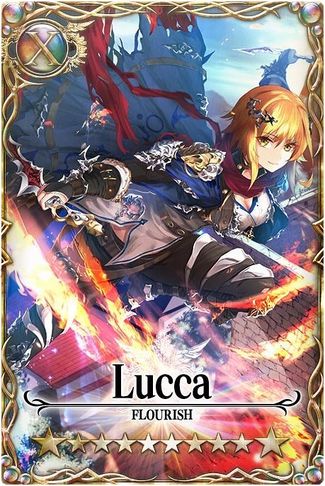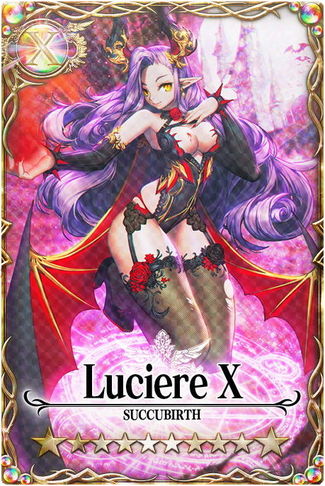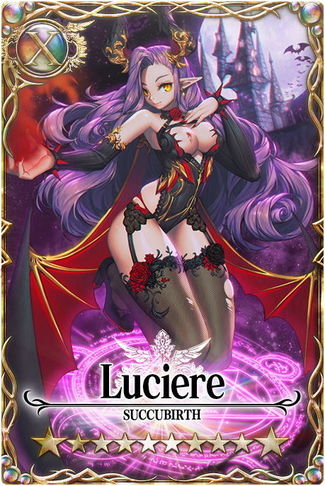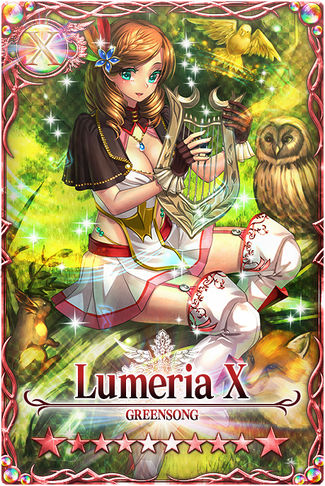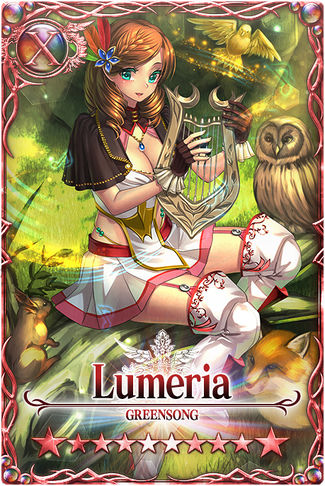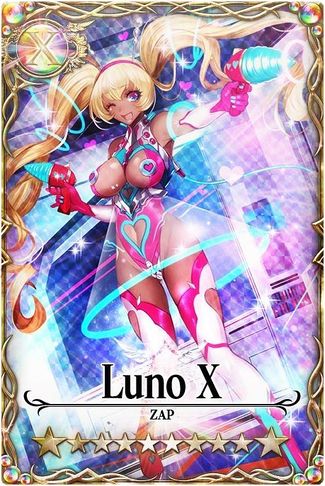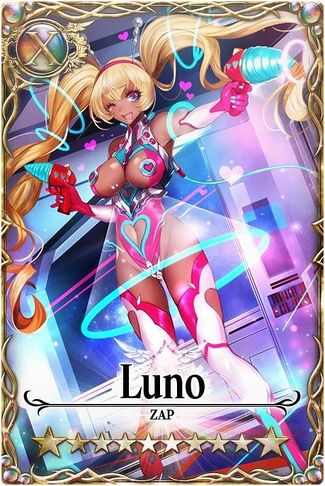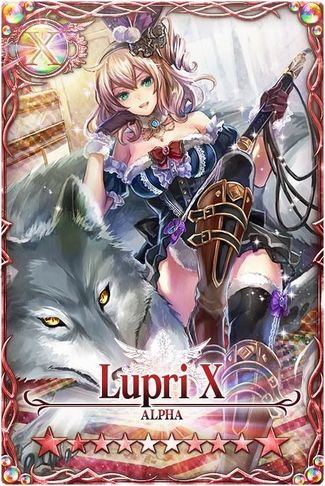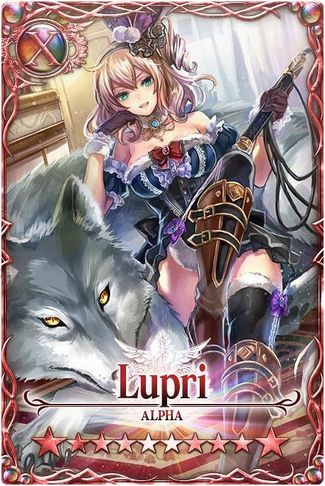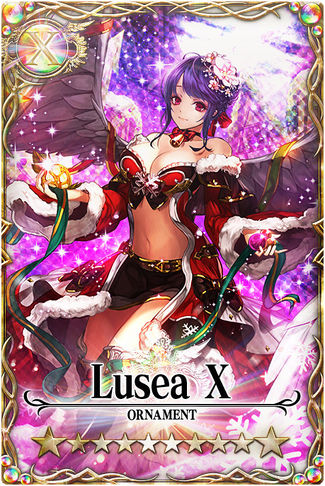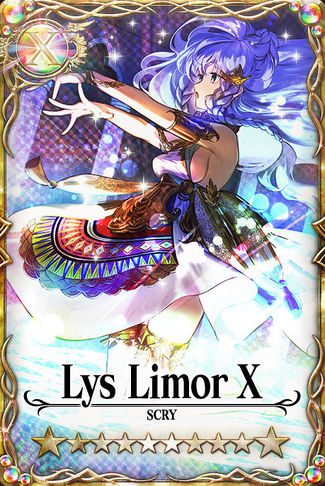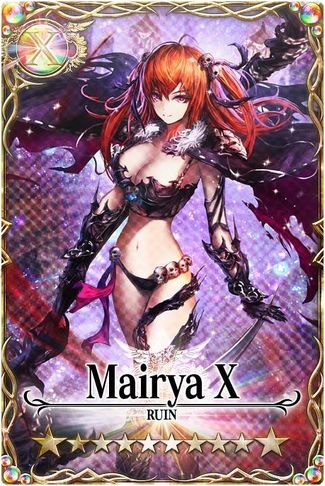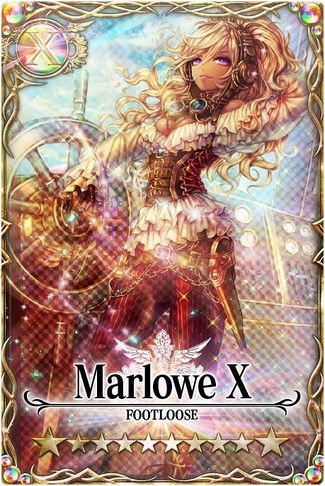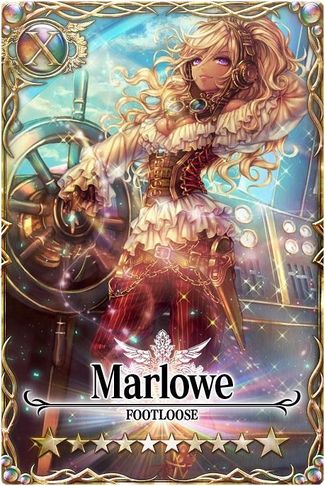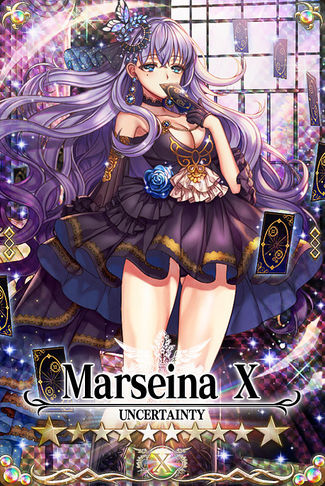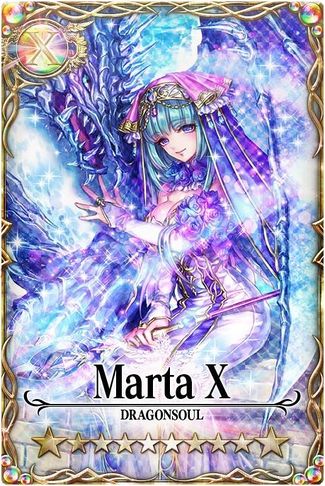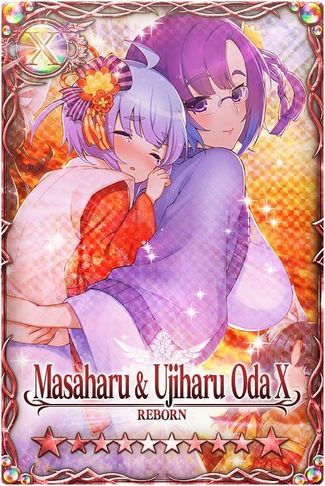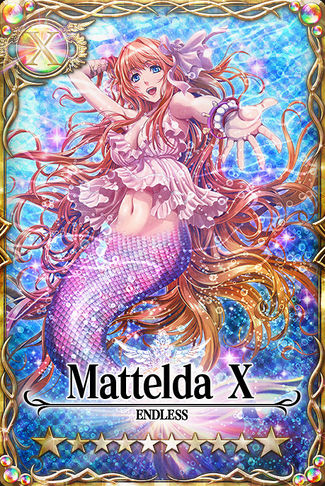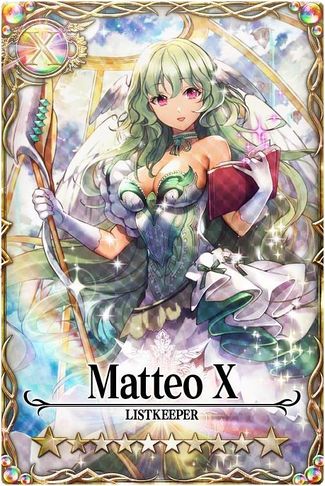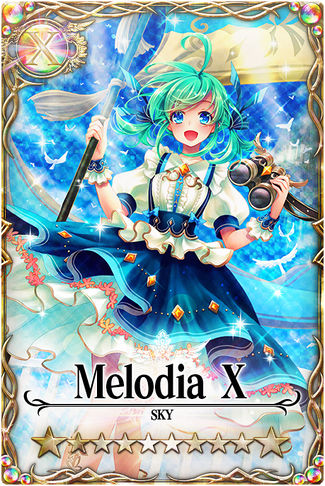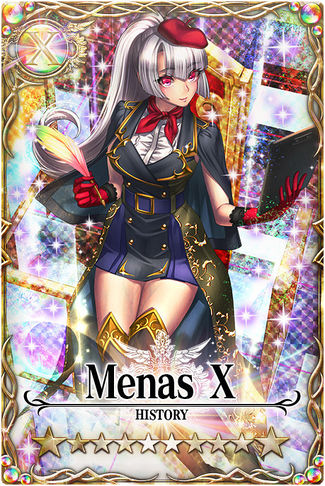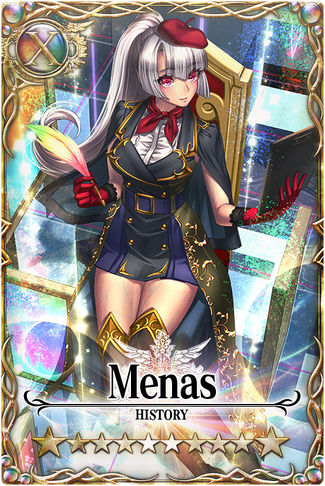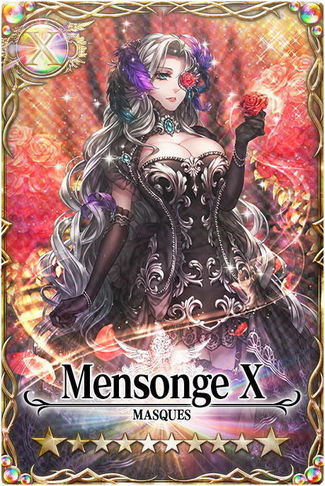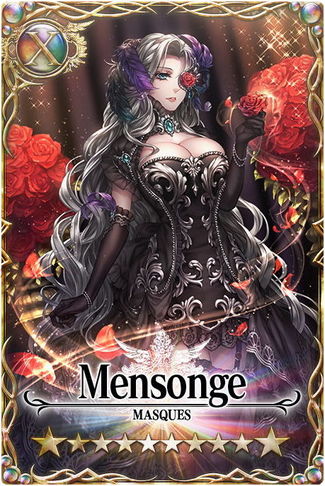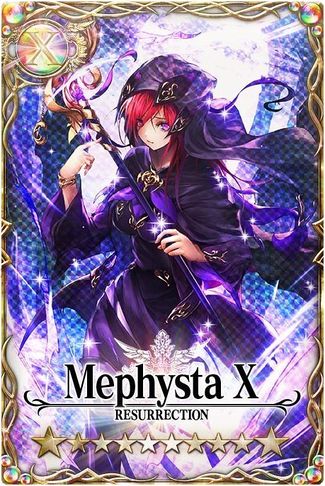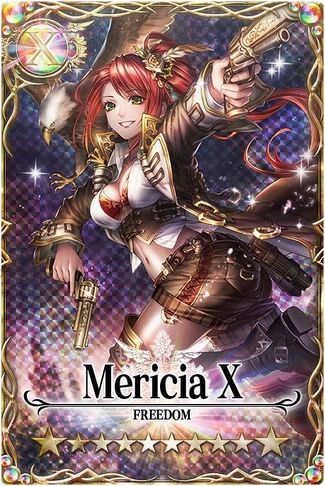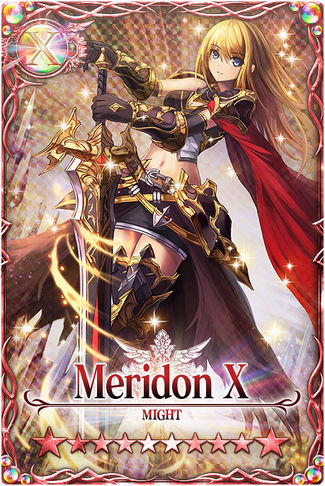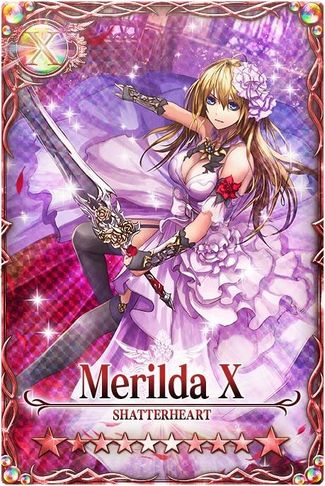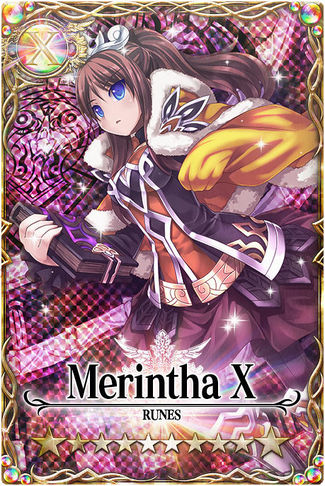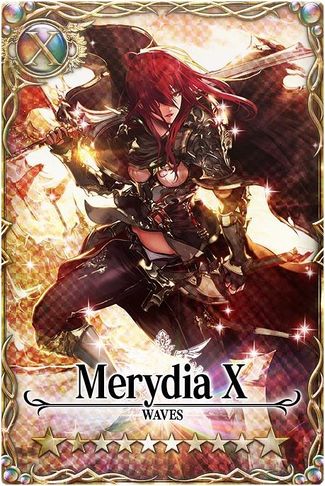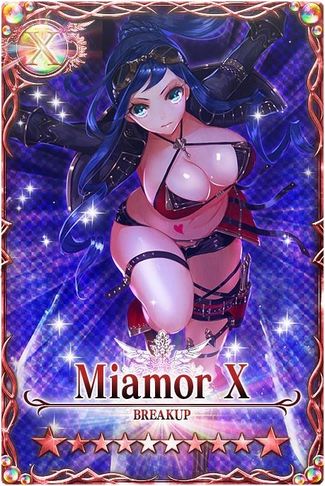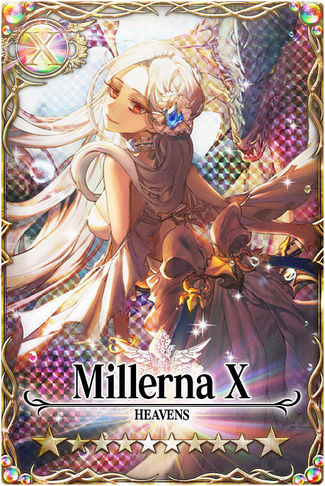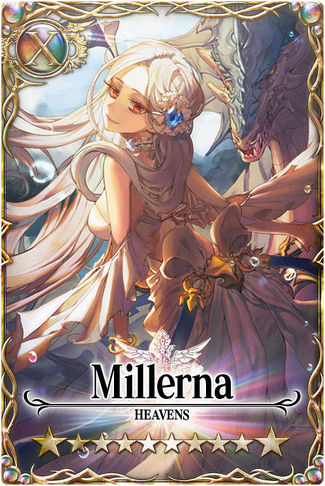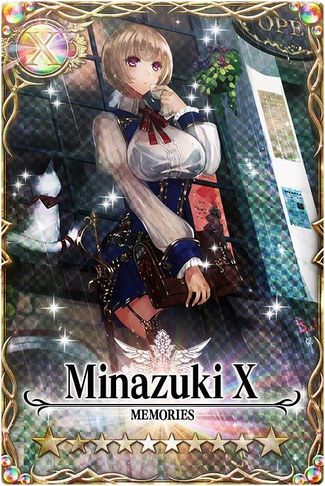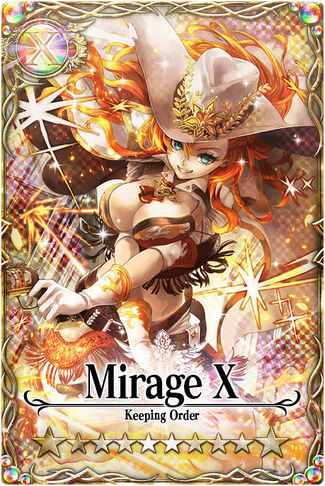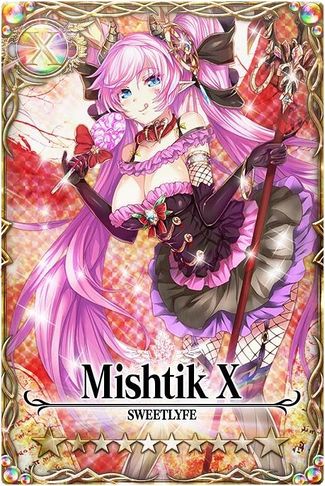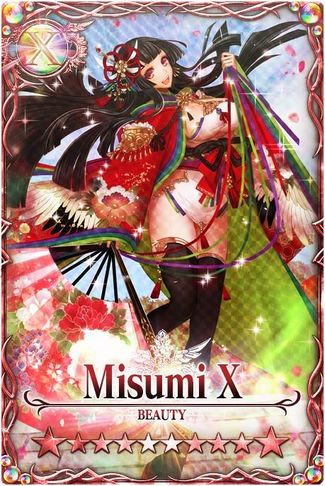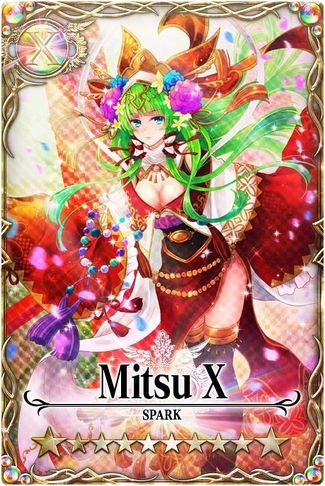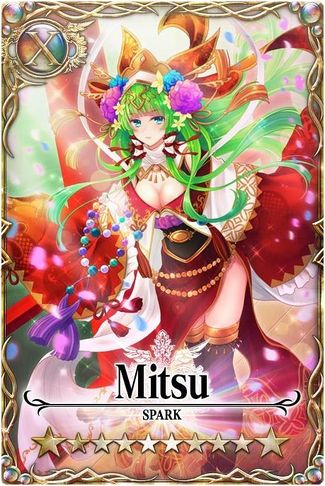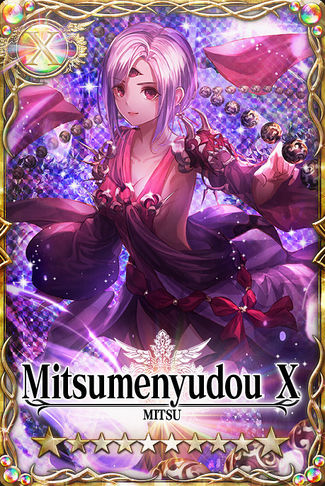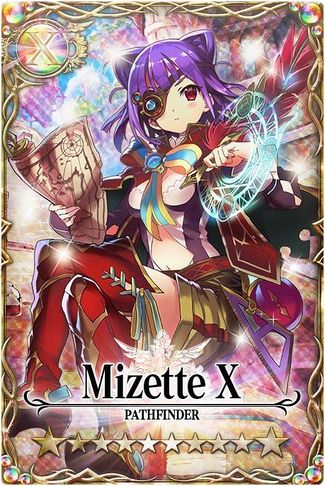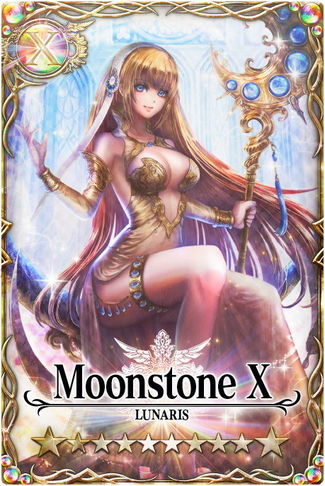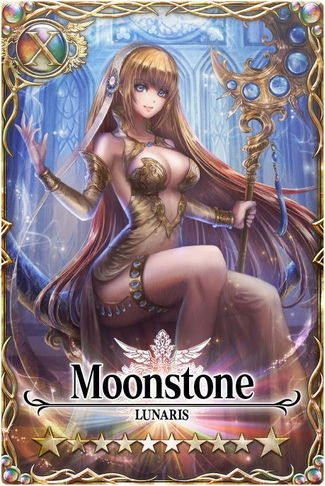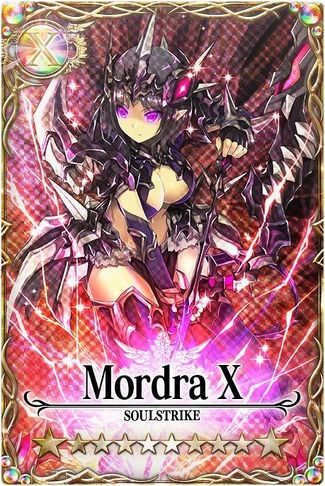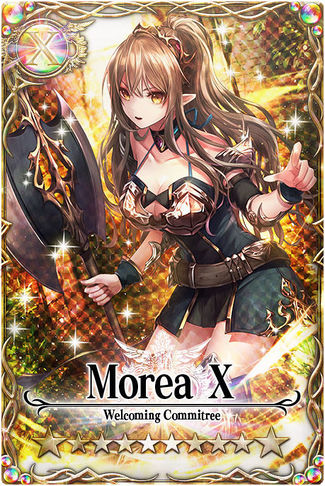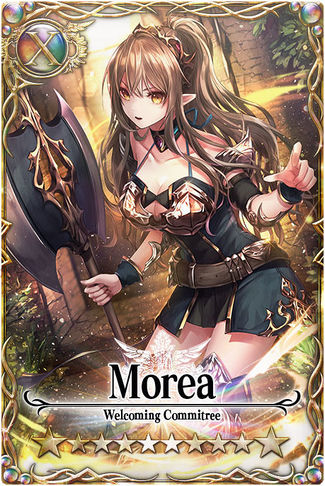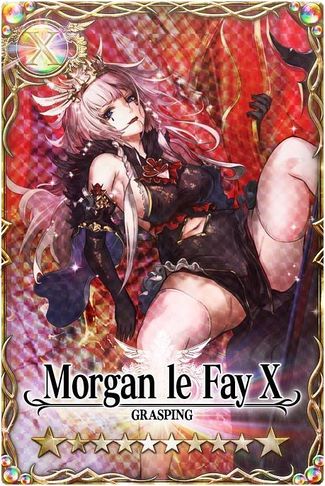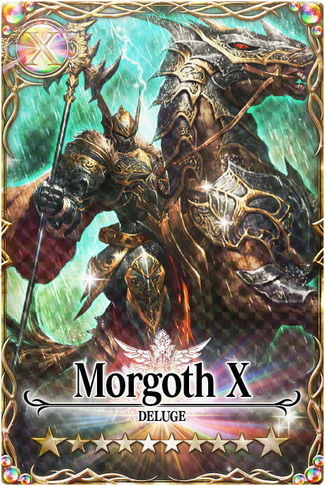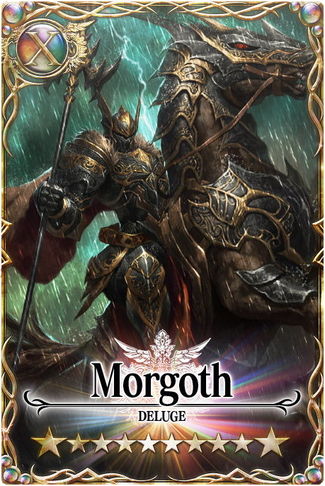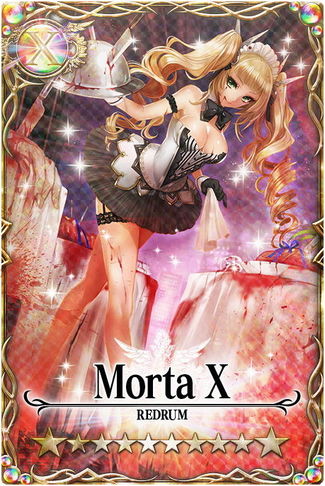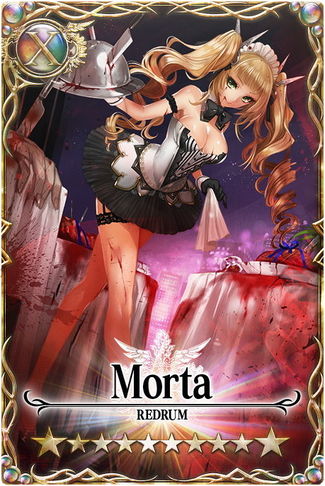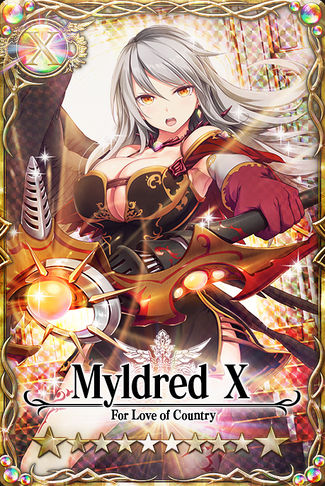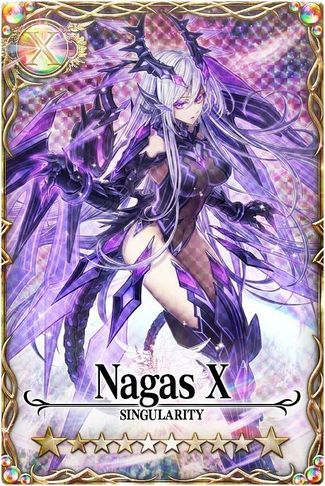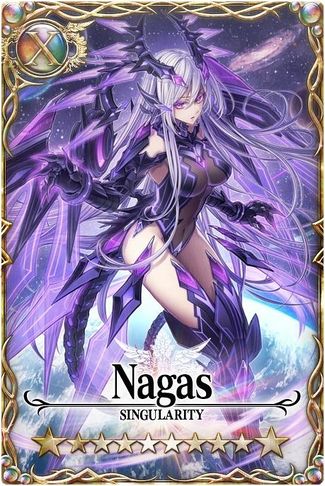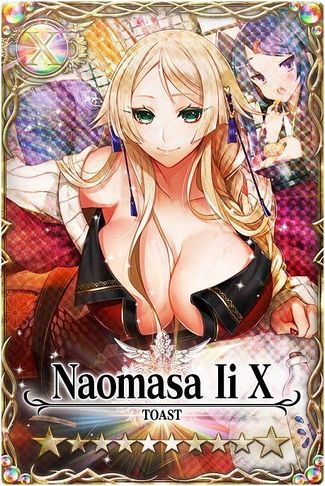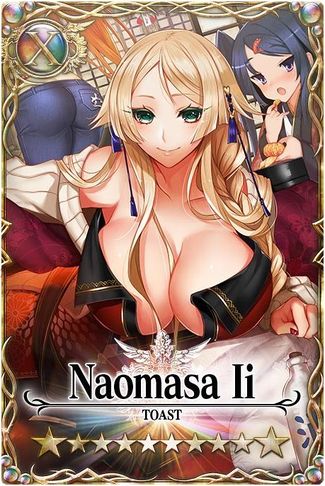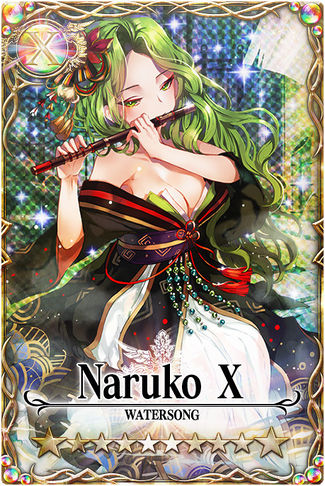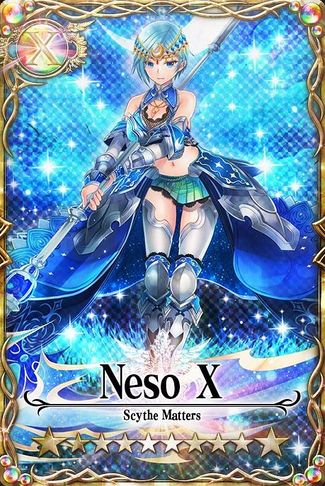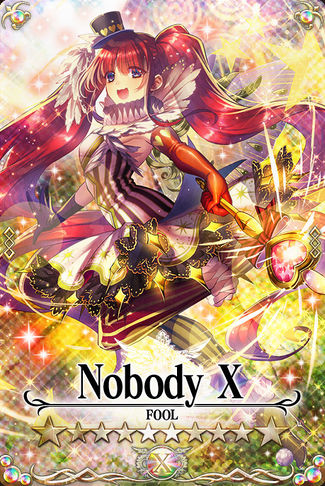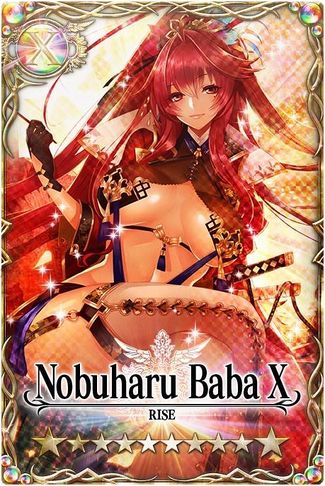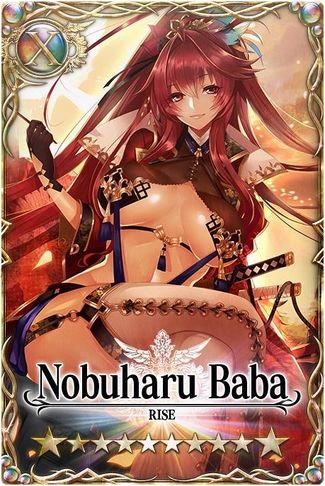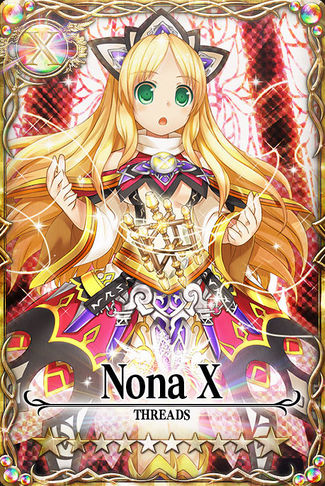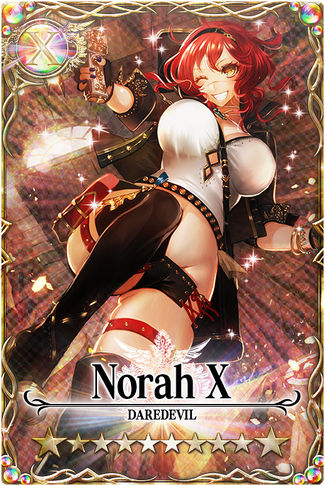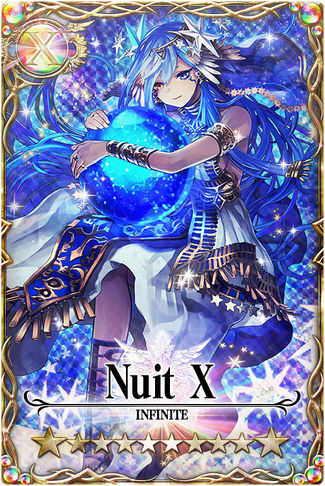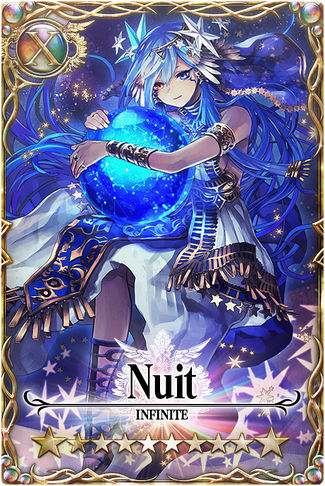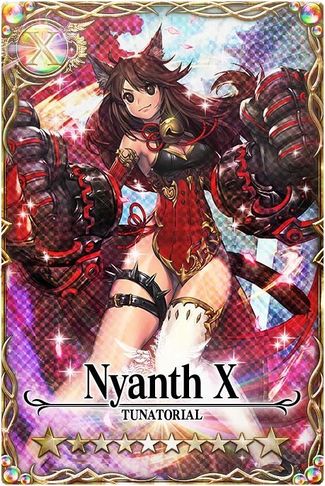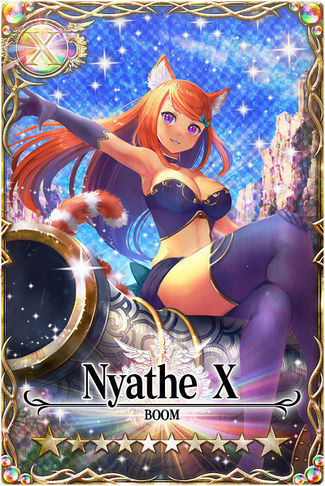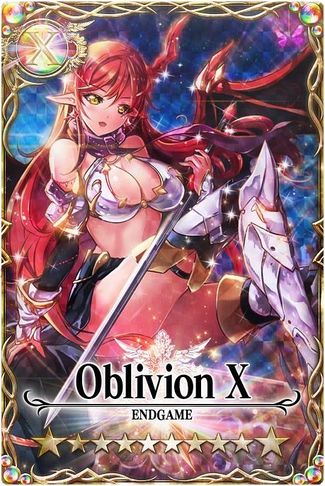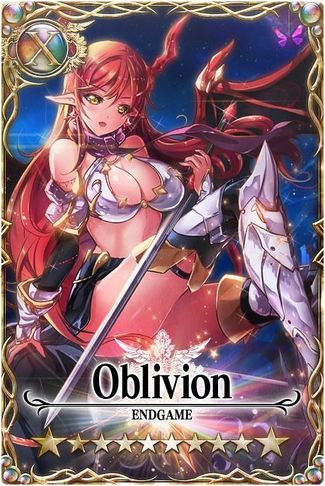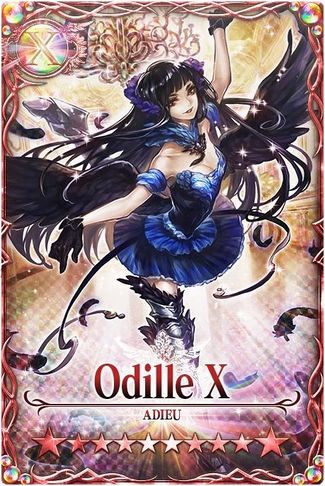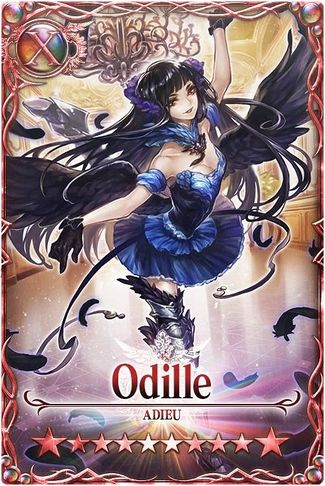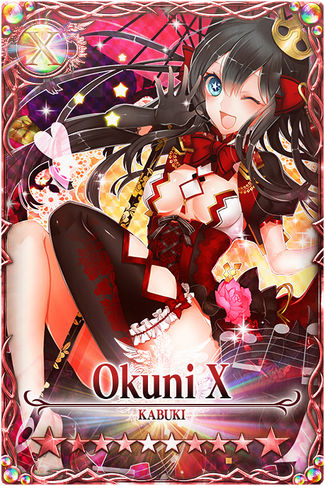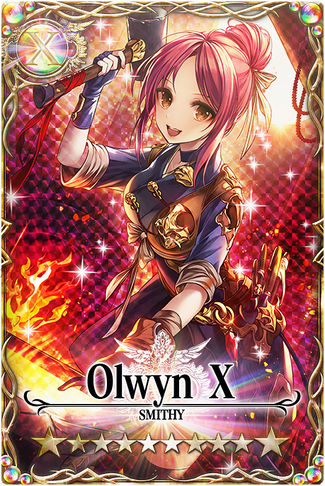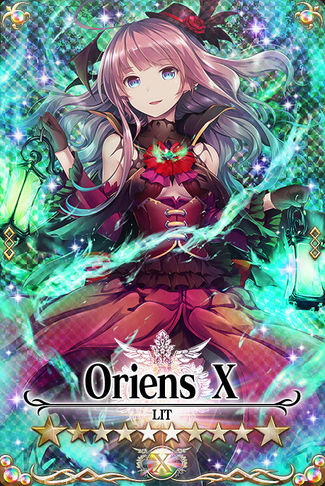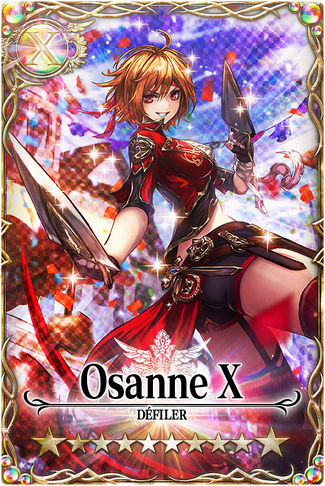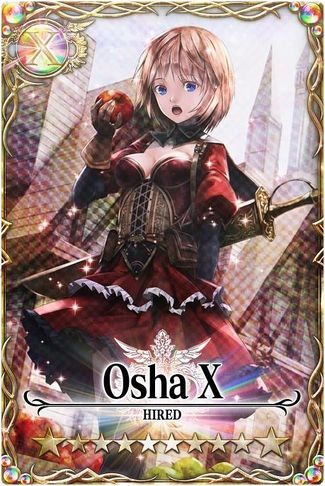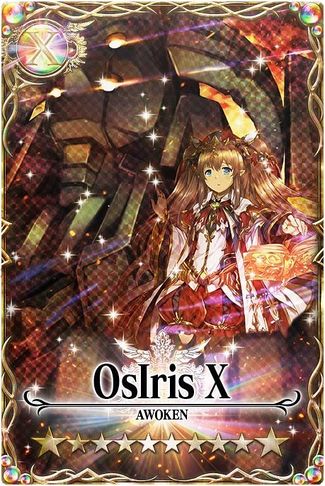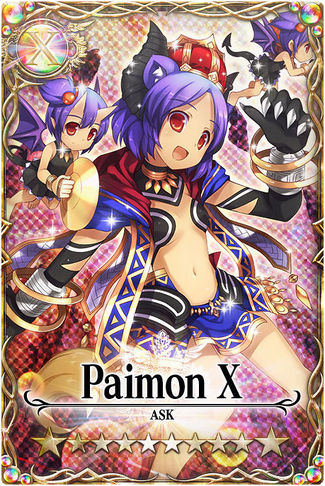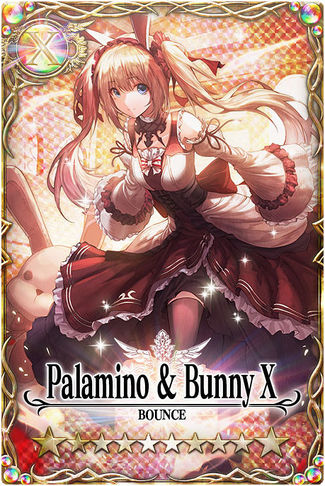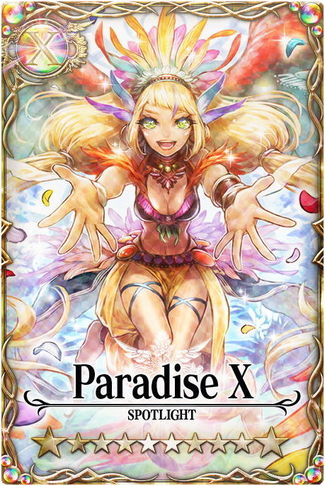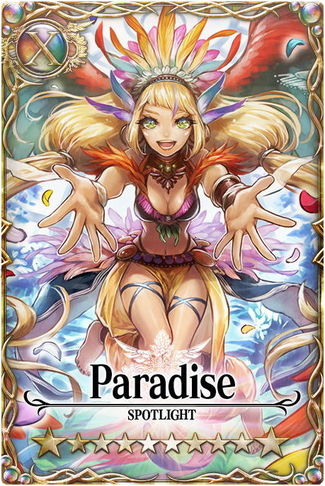 325px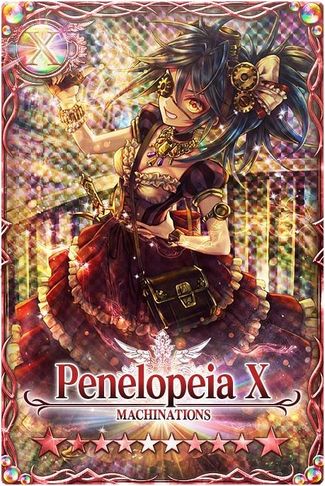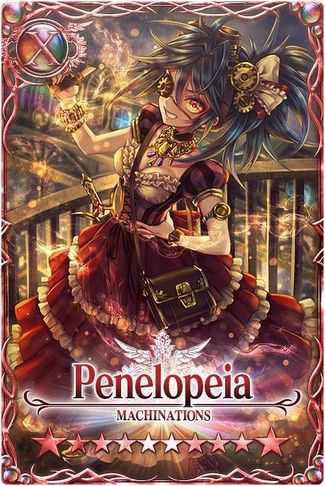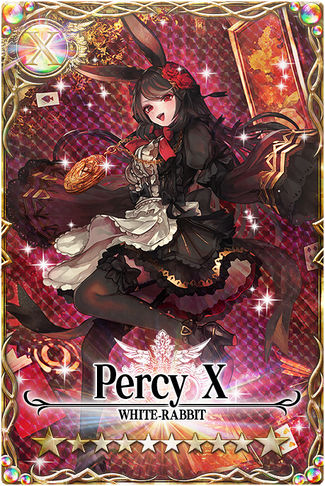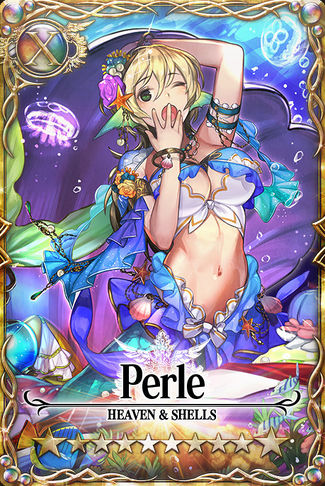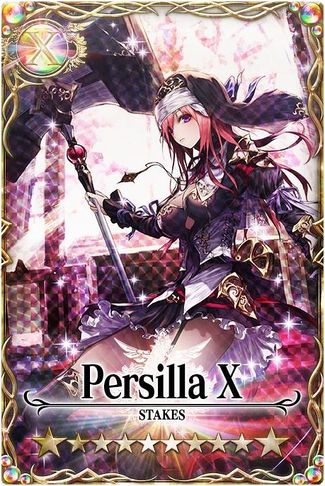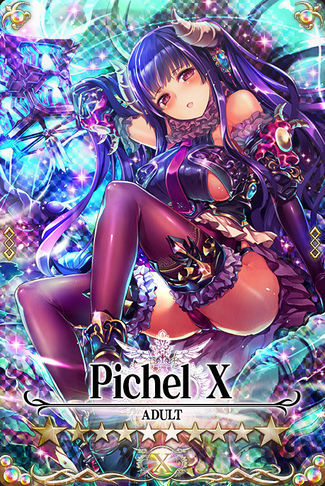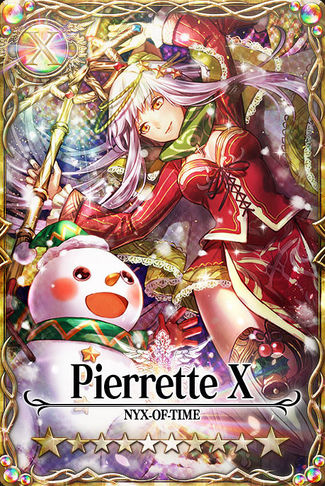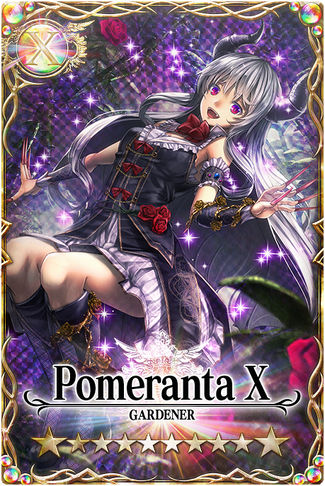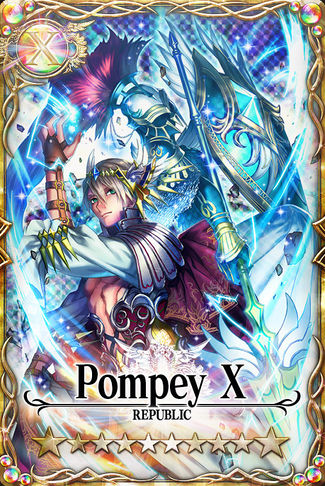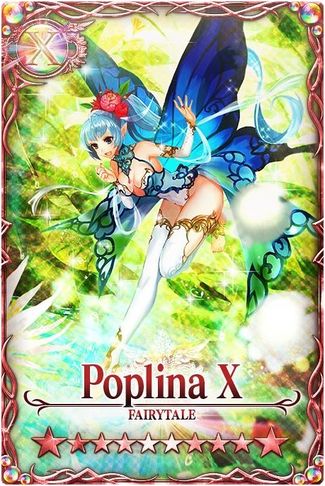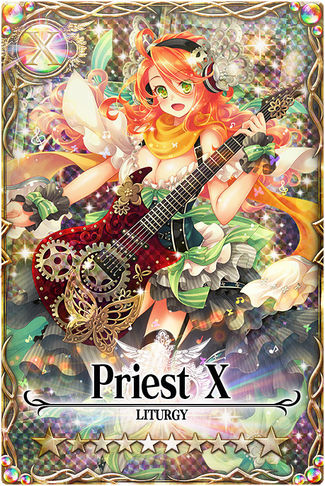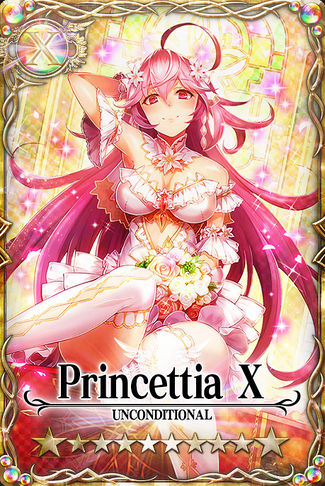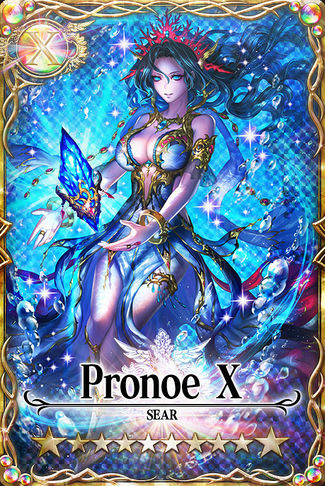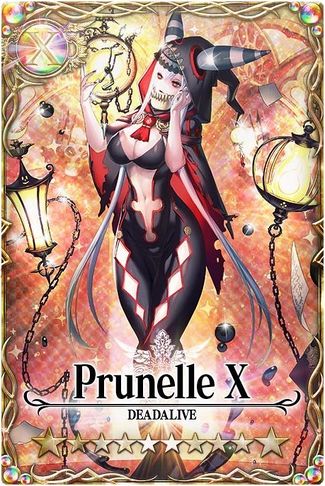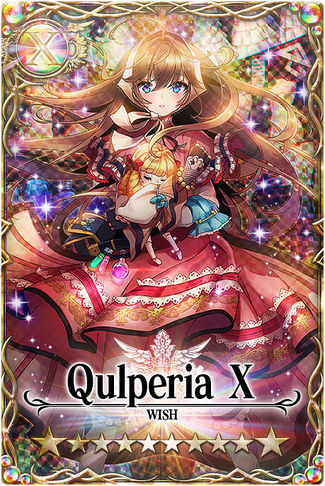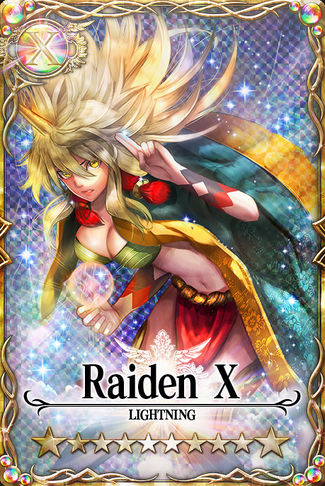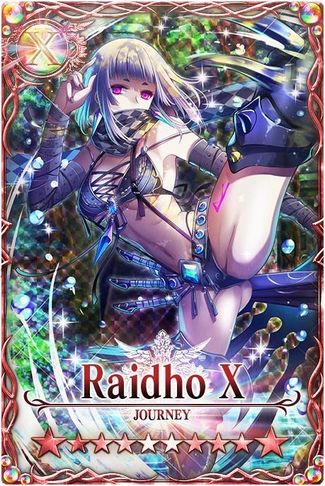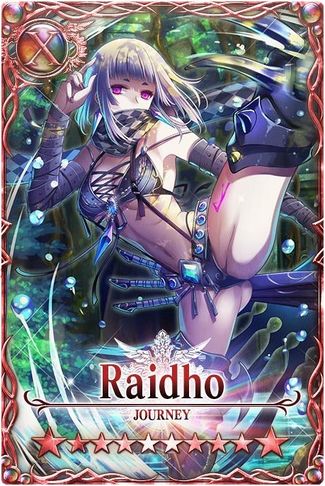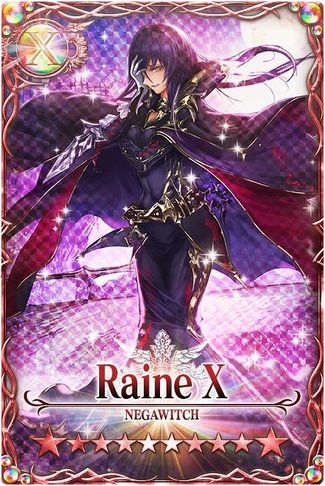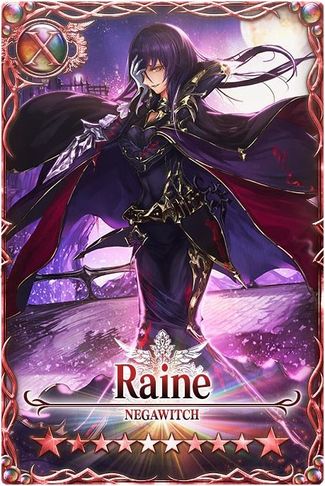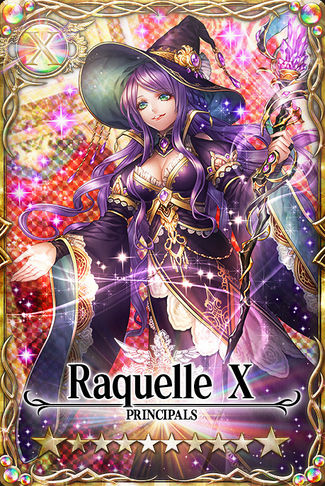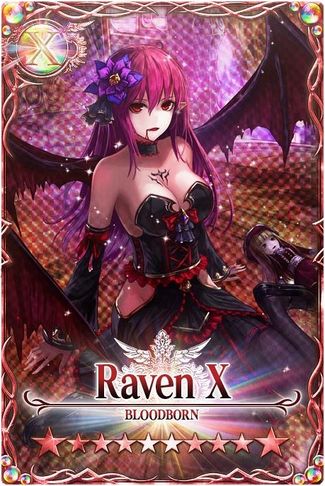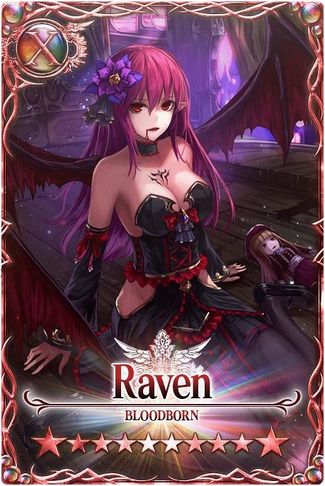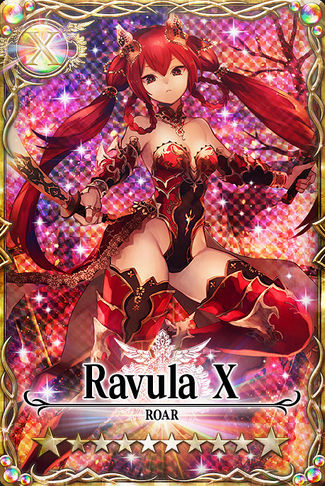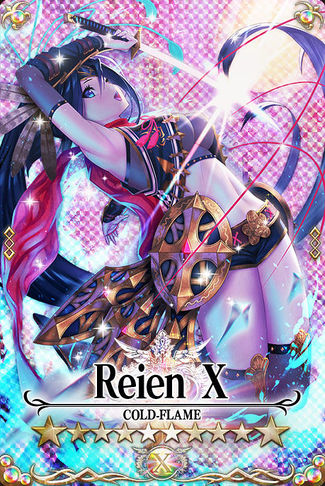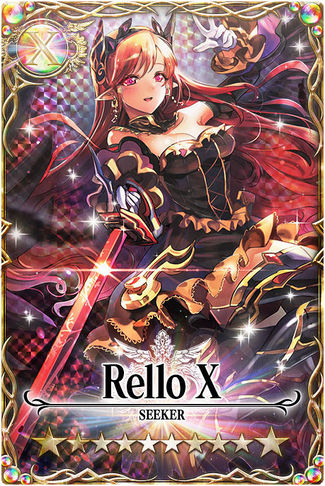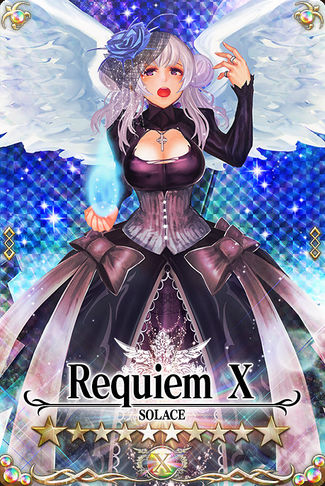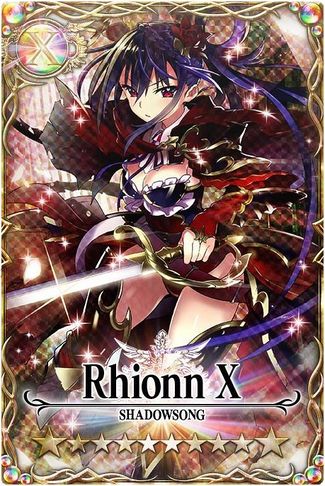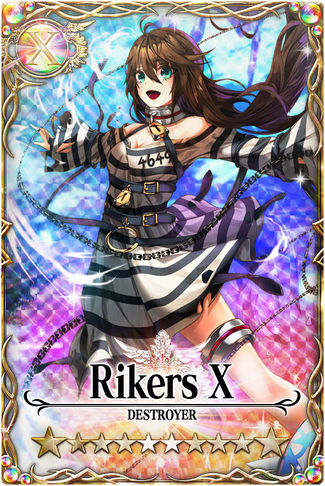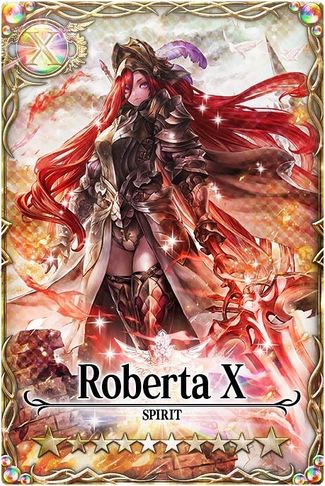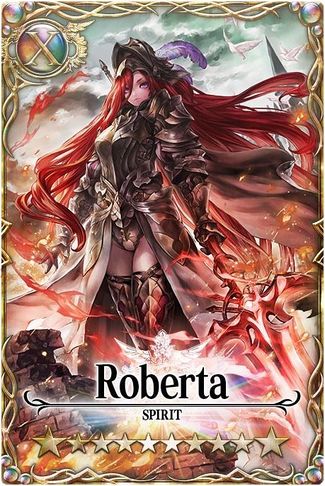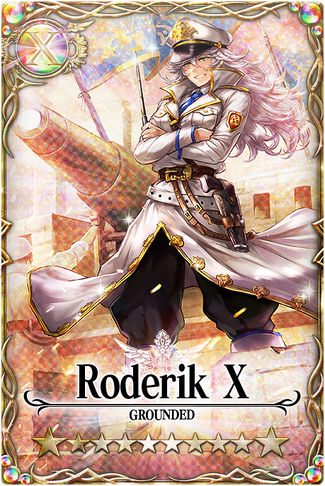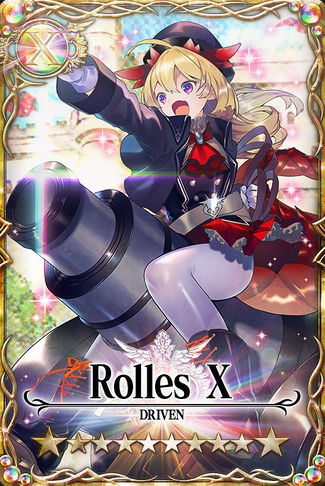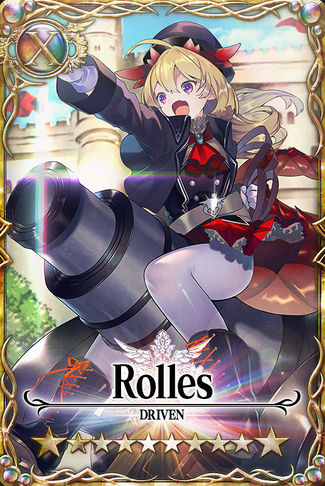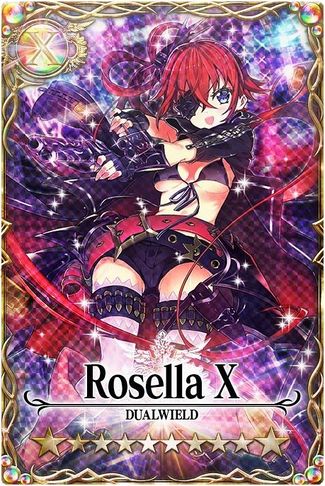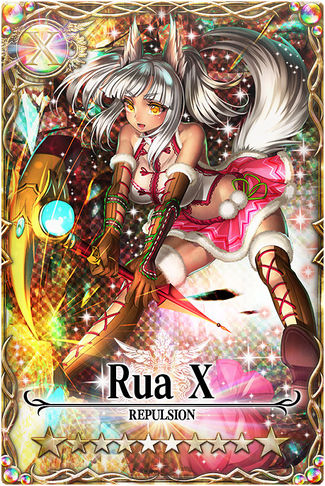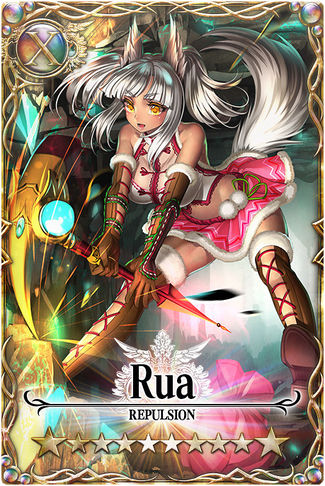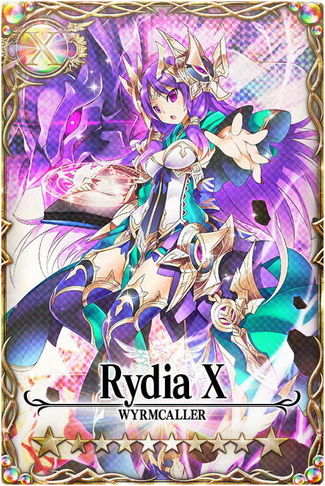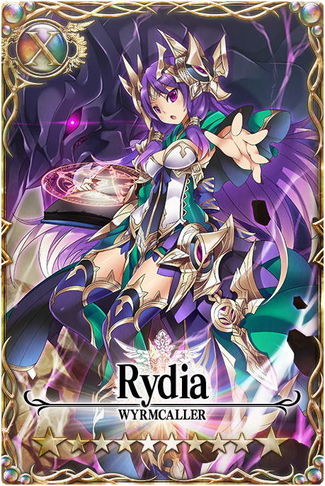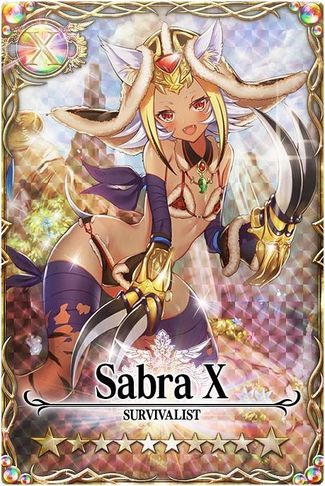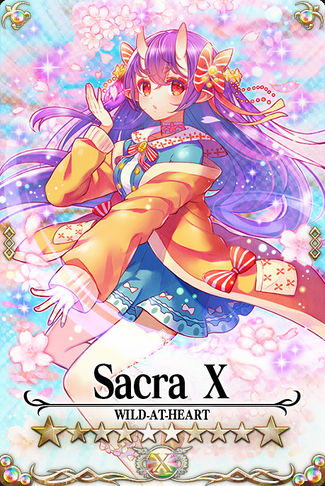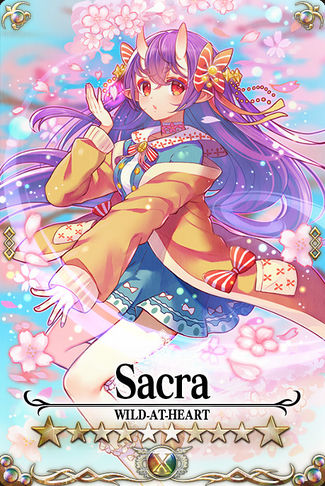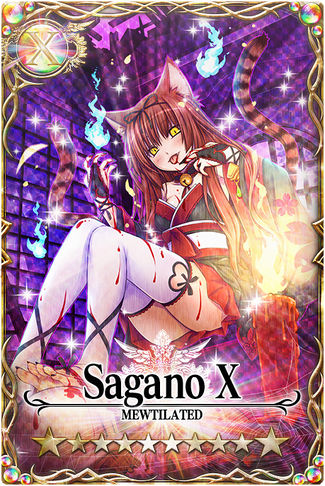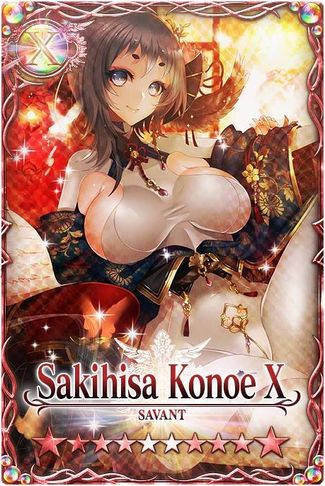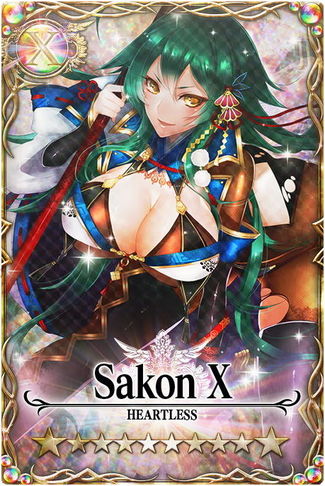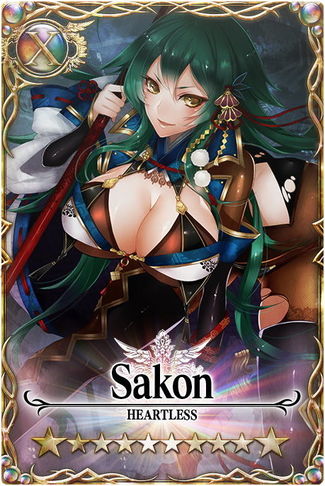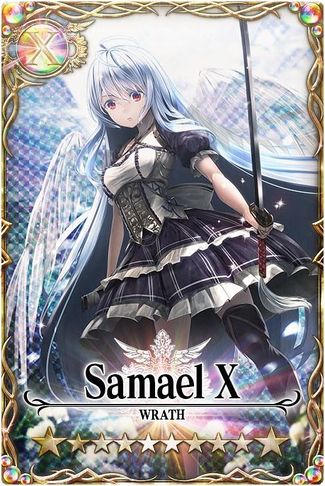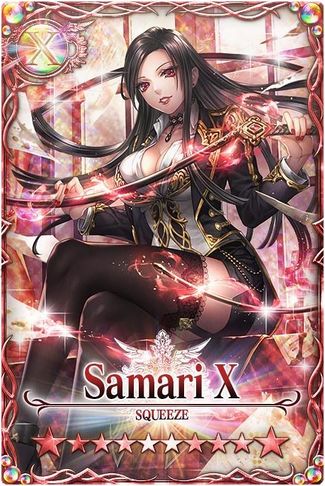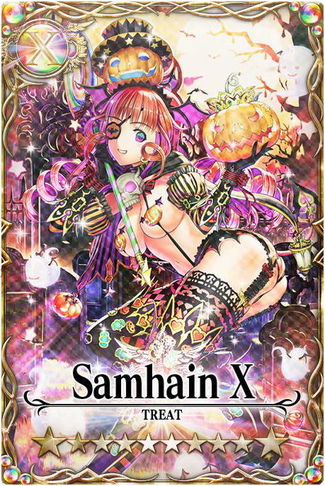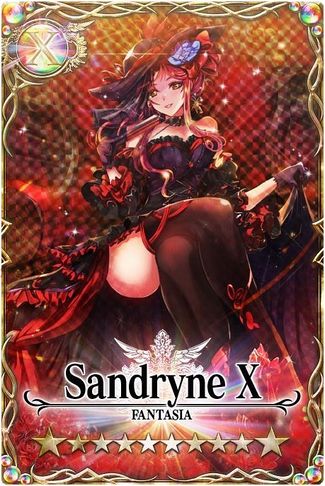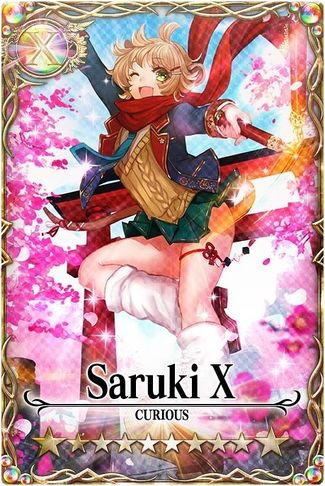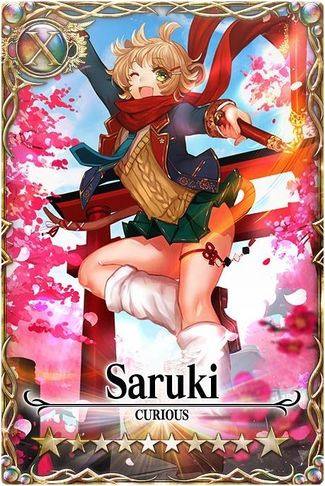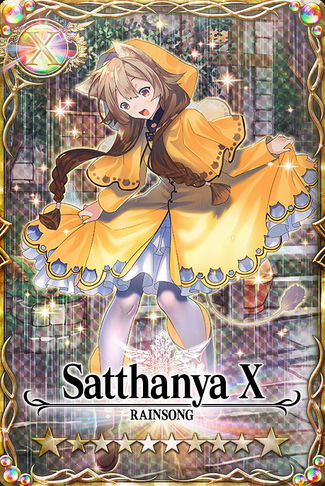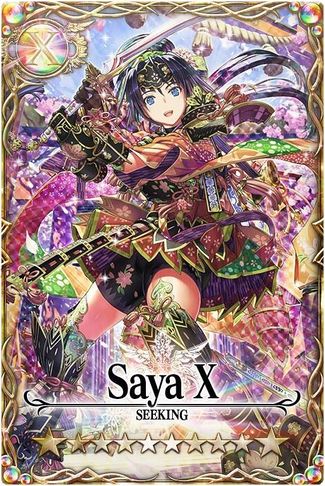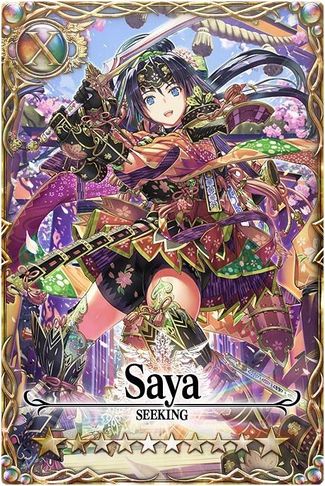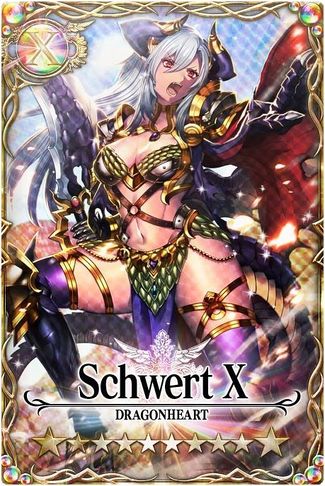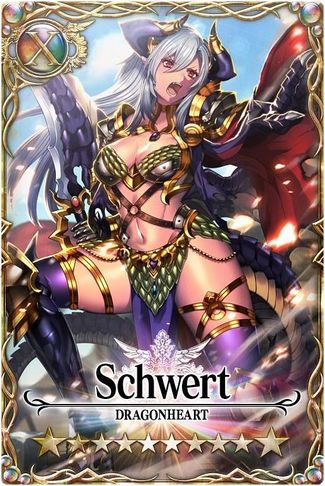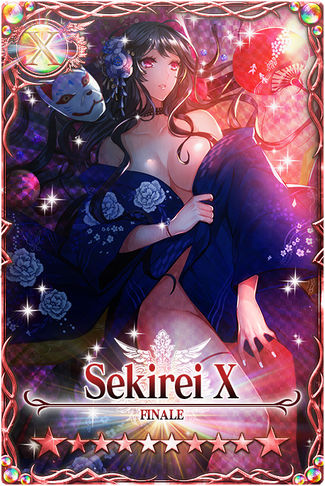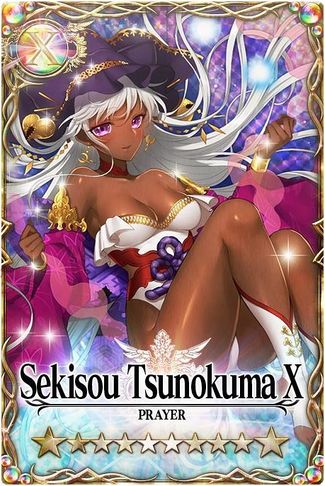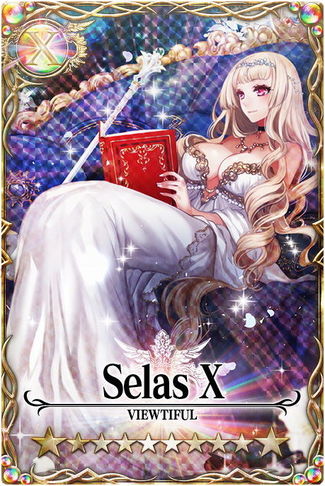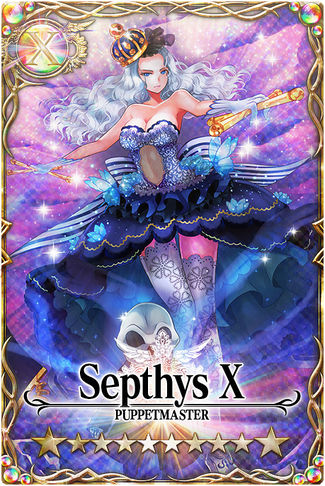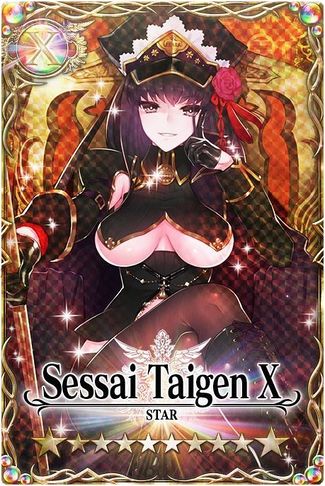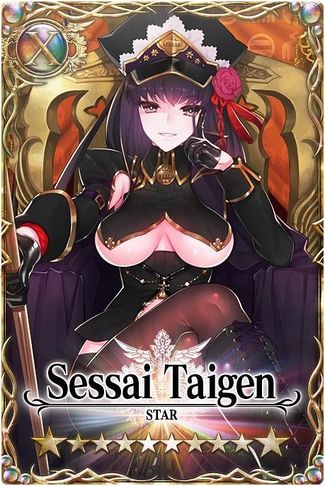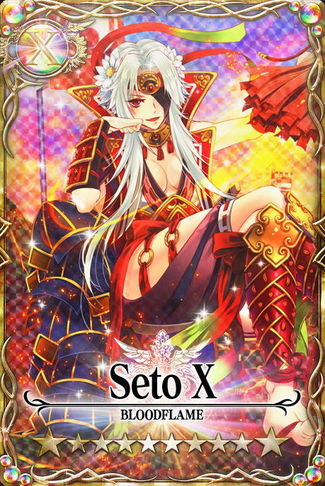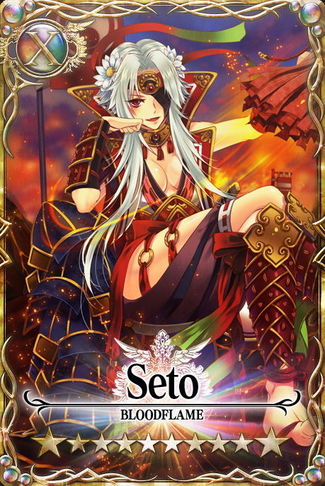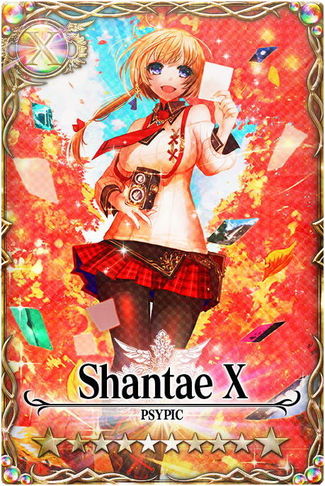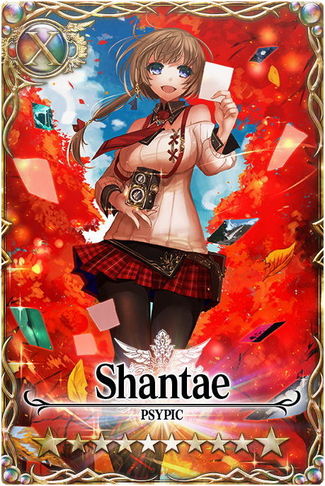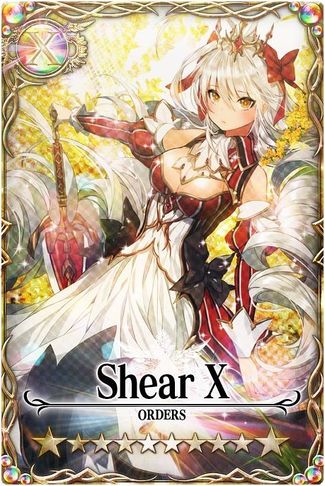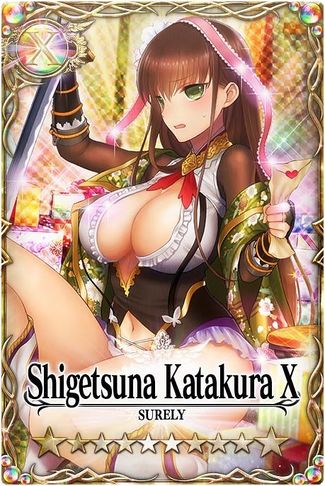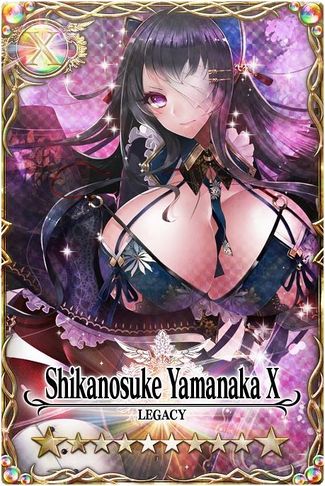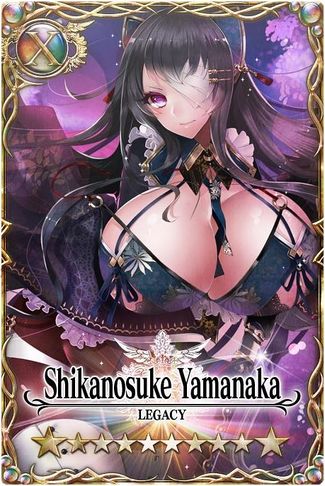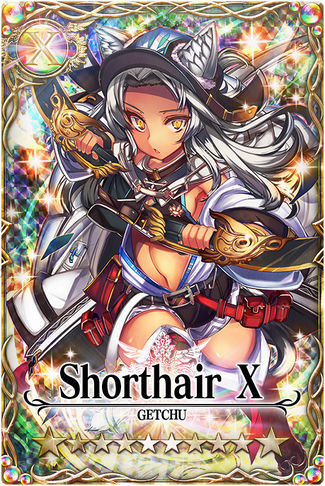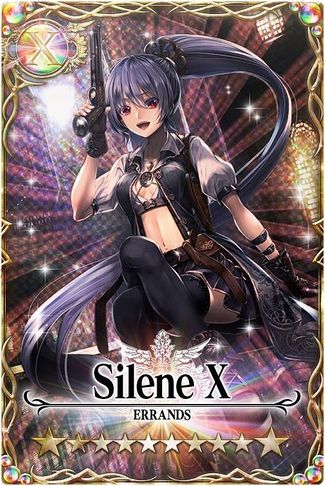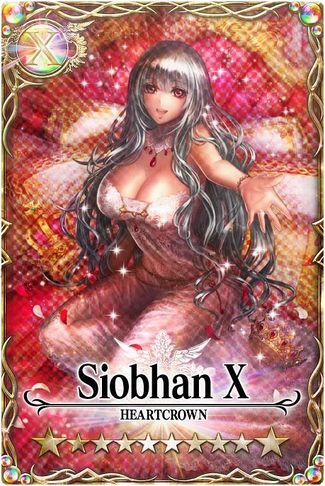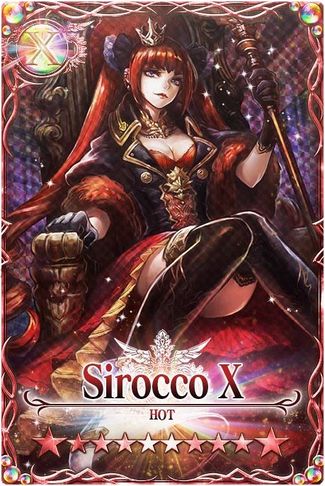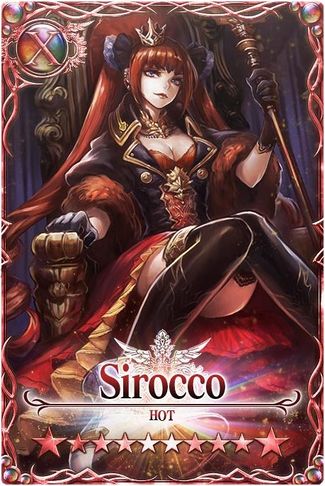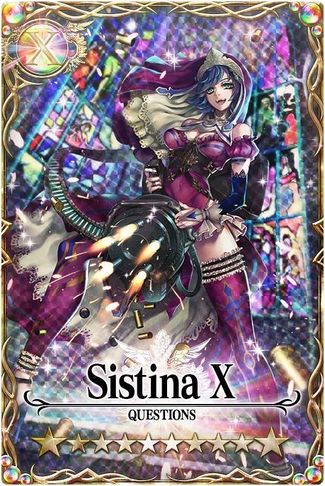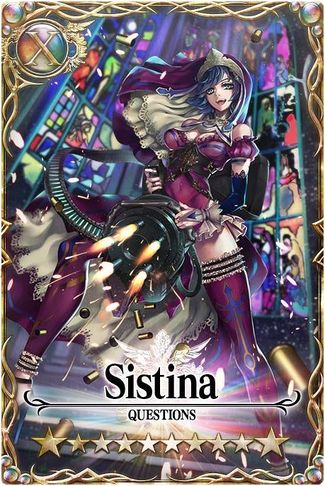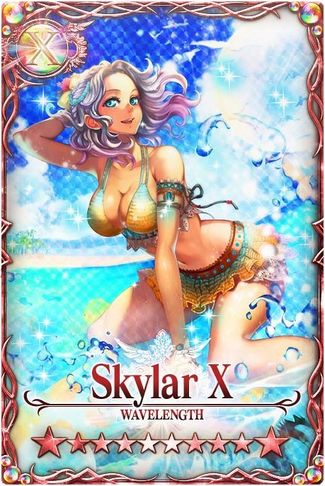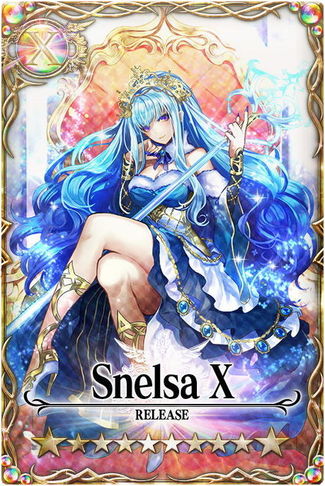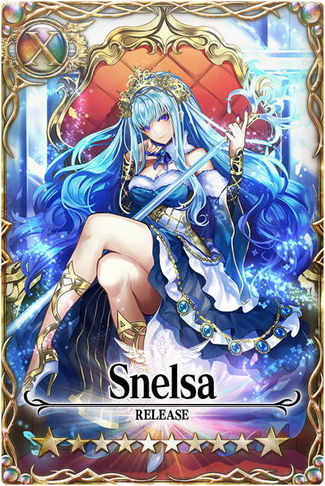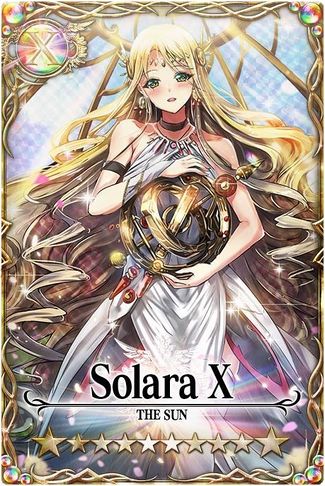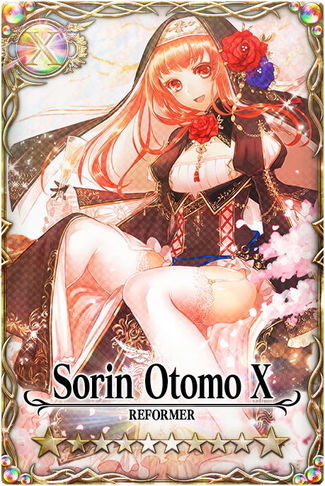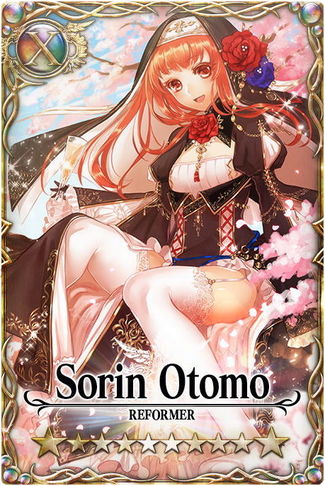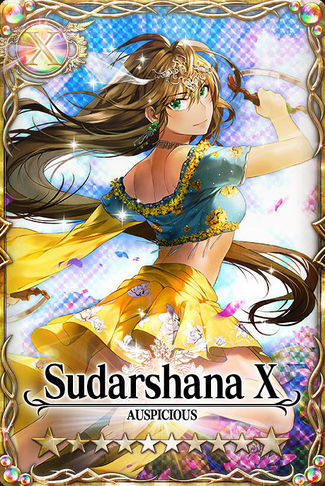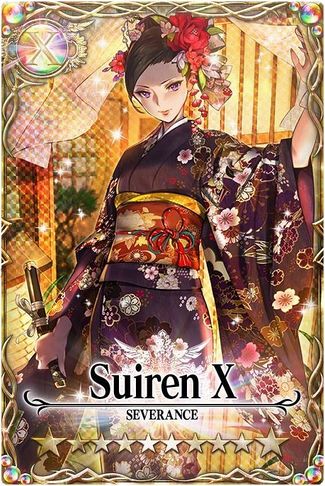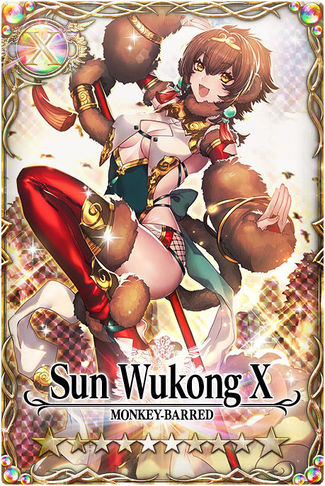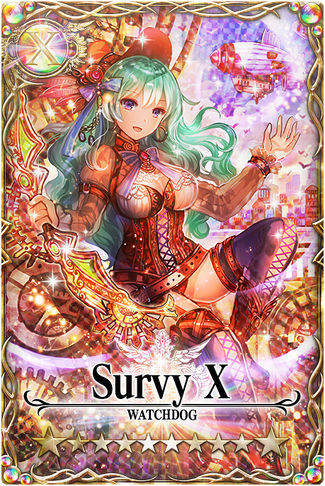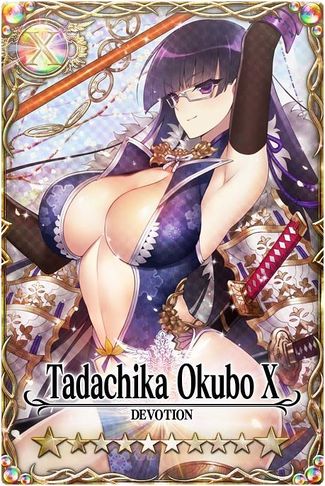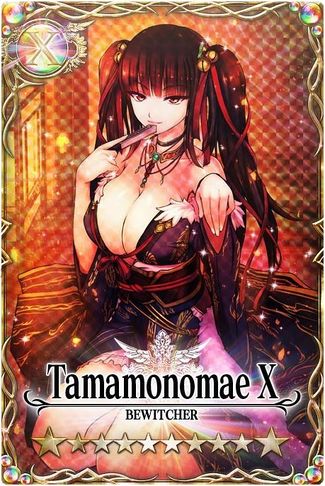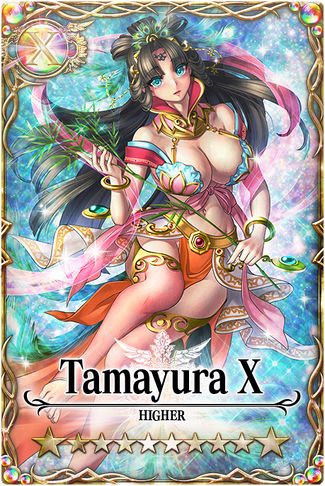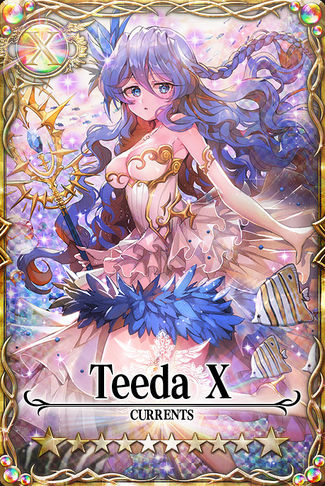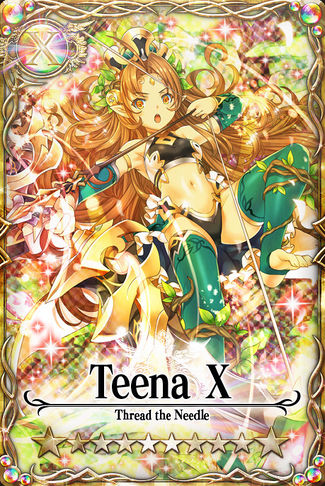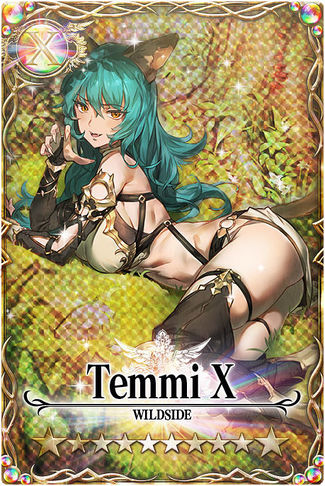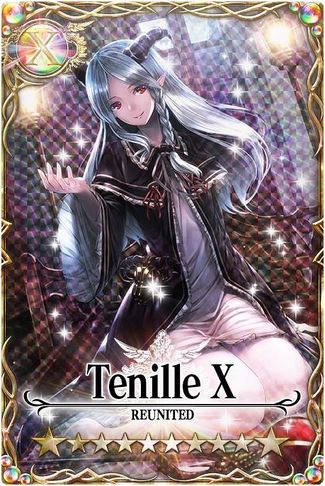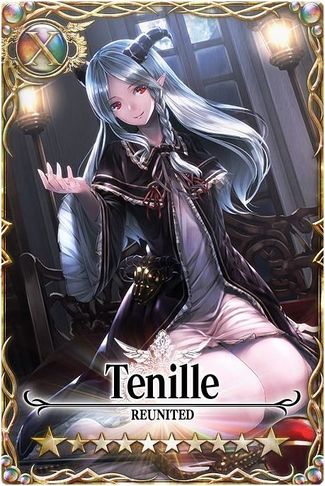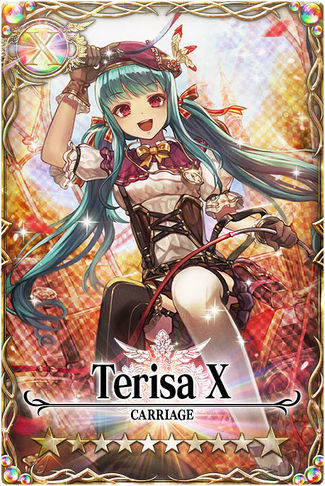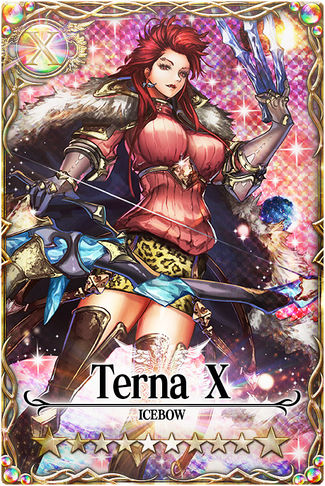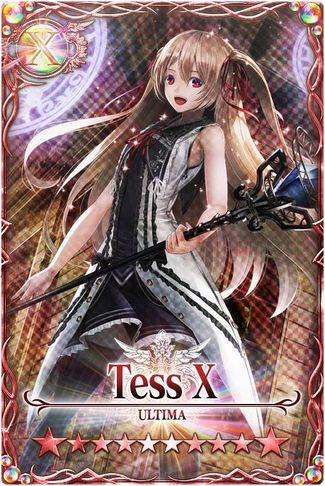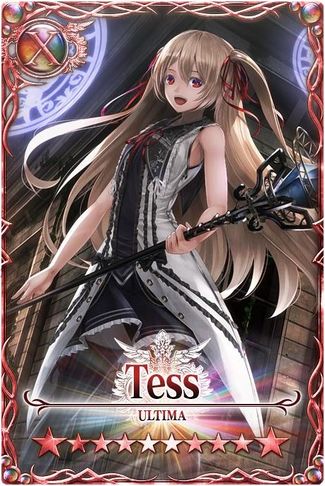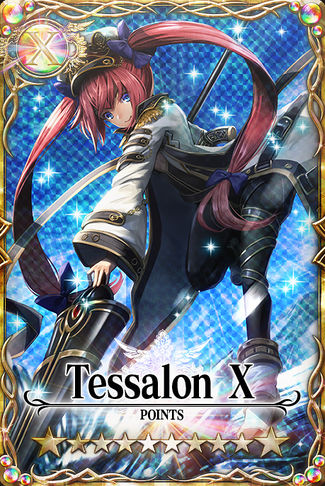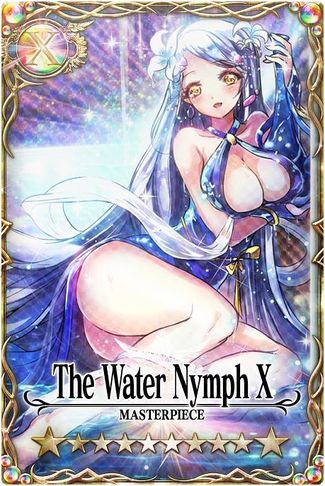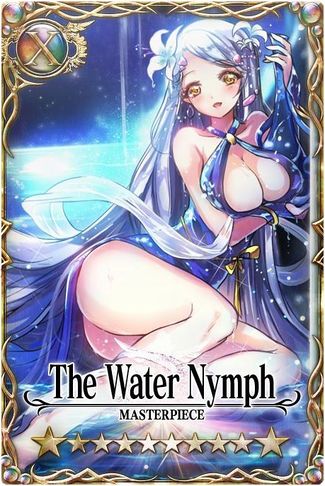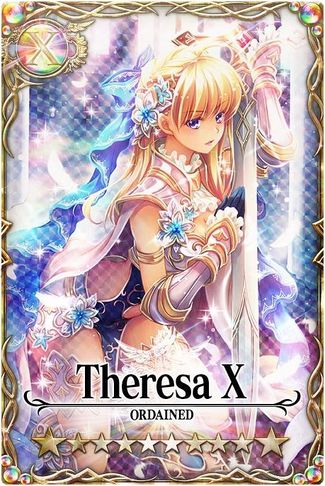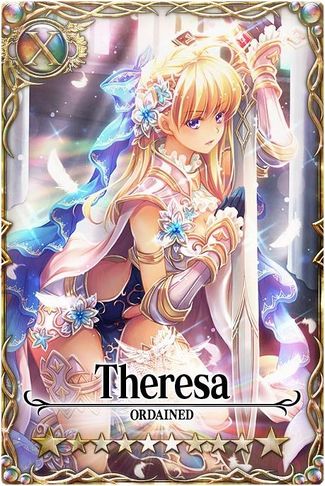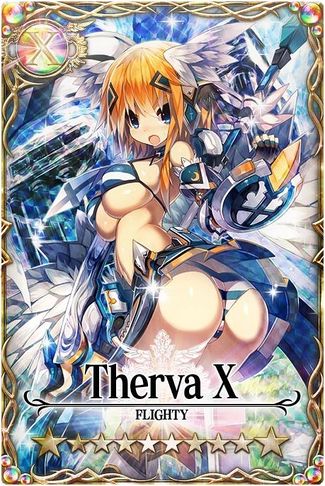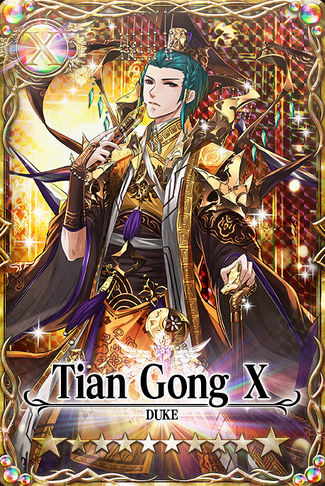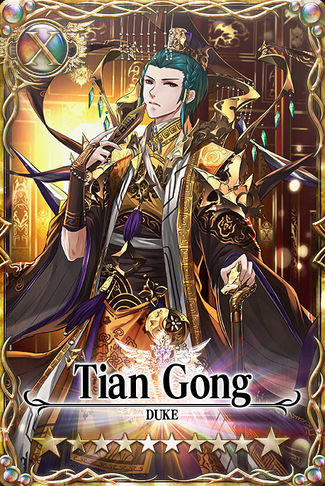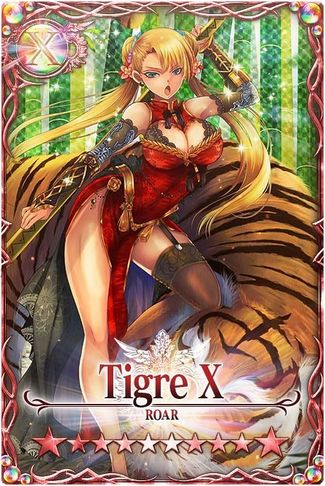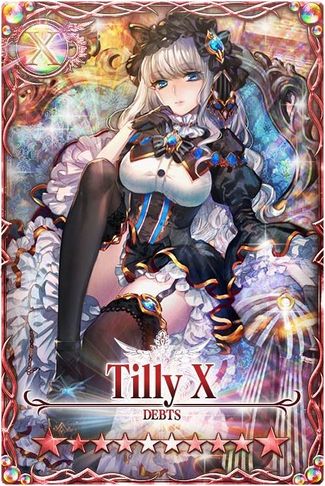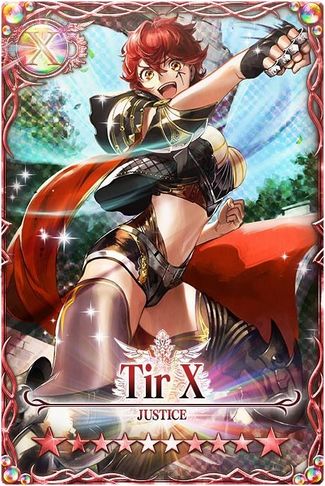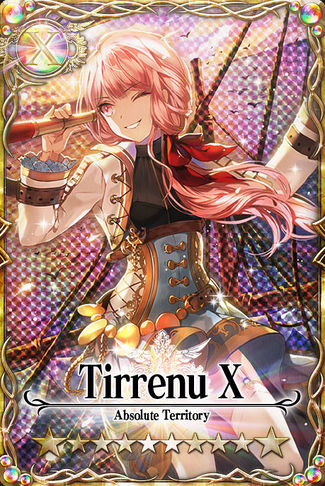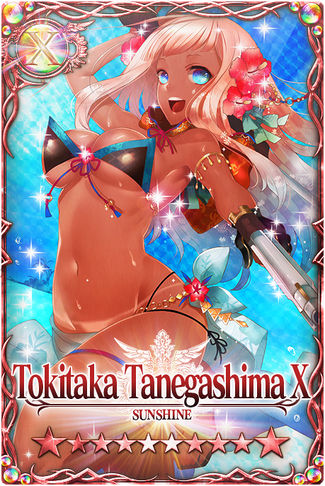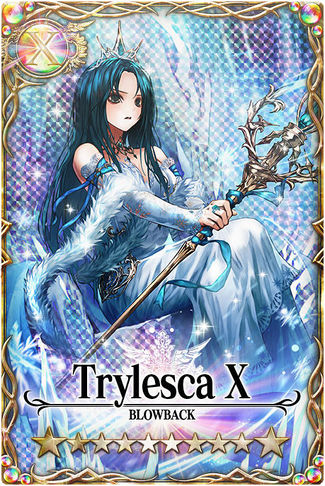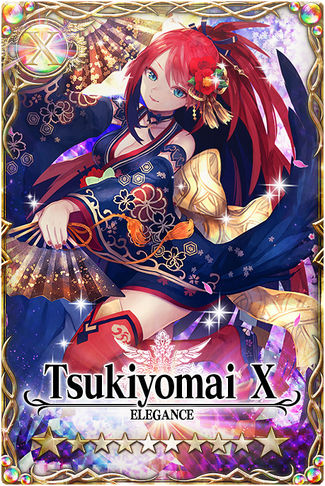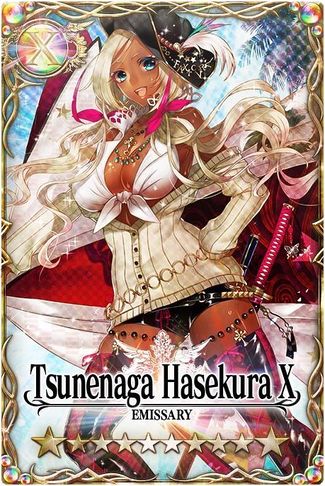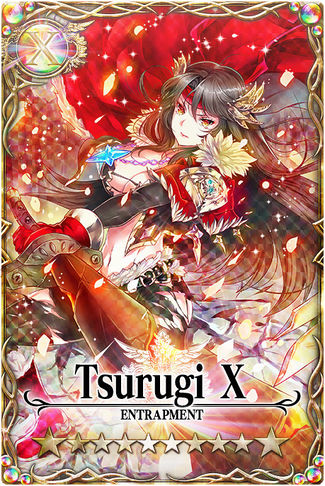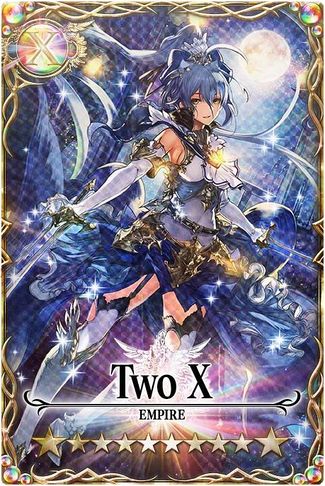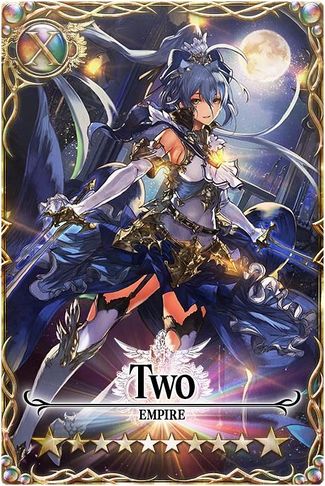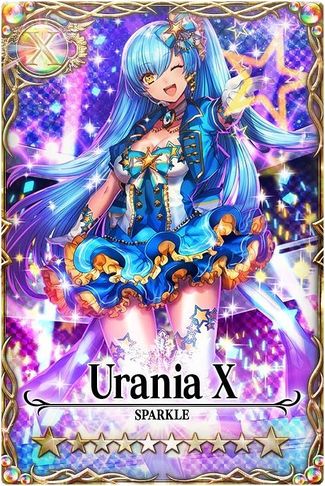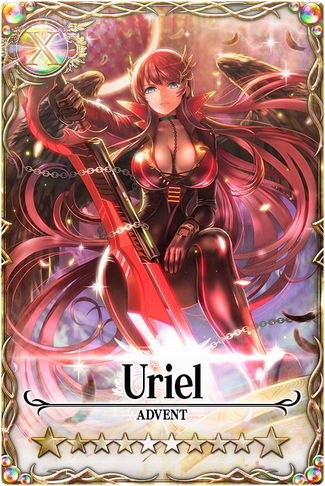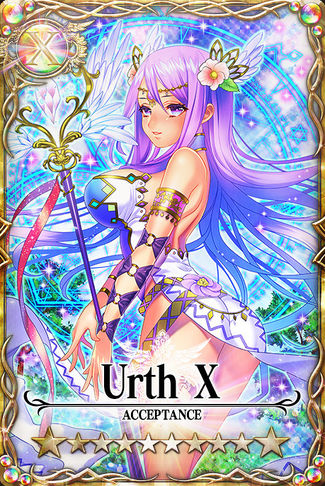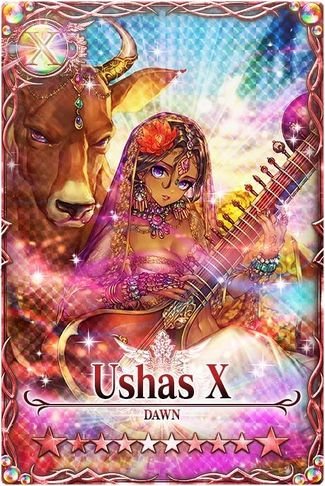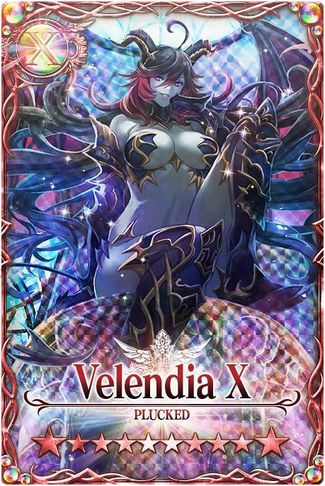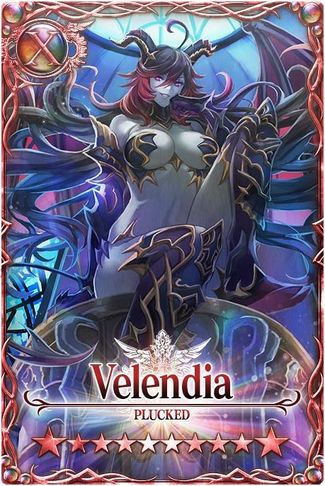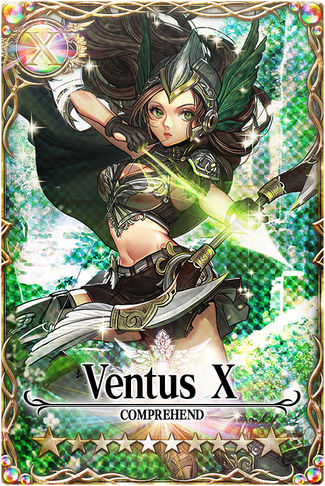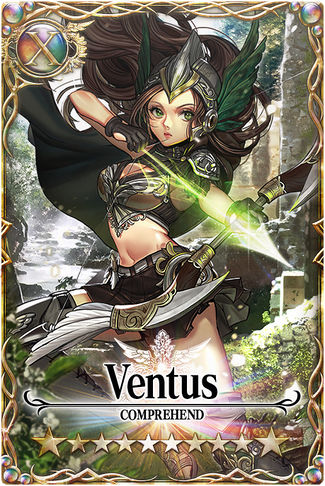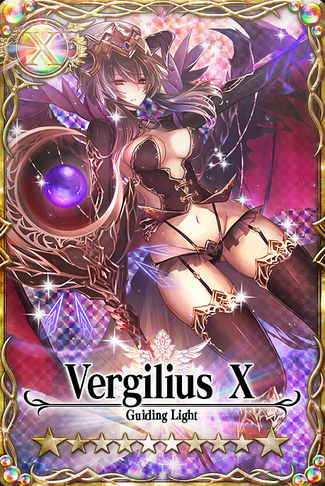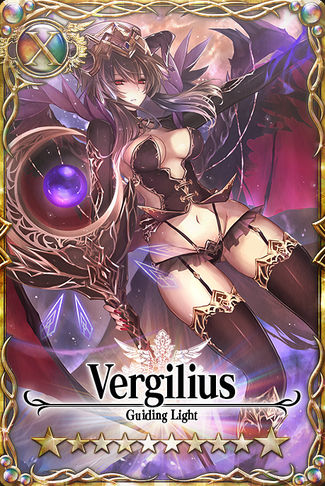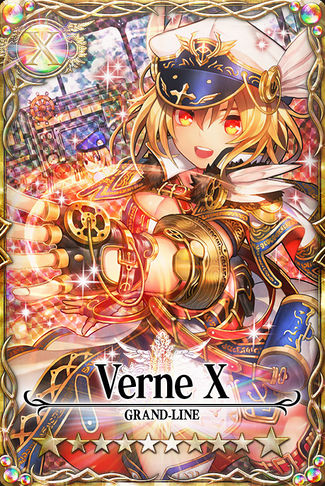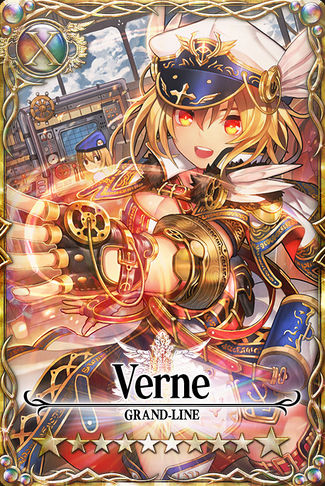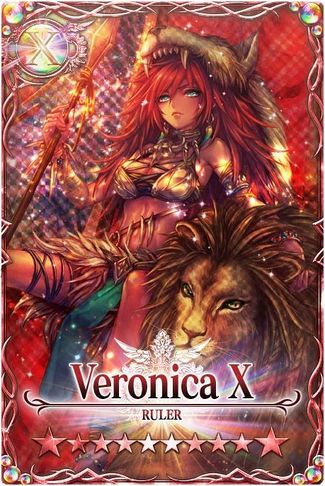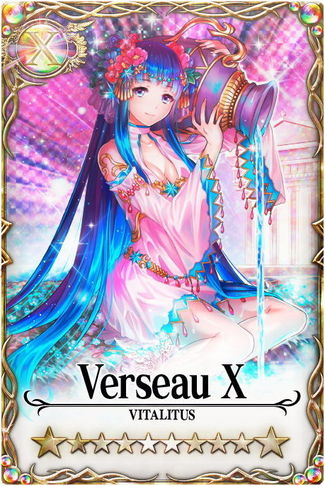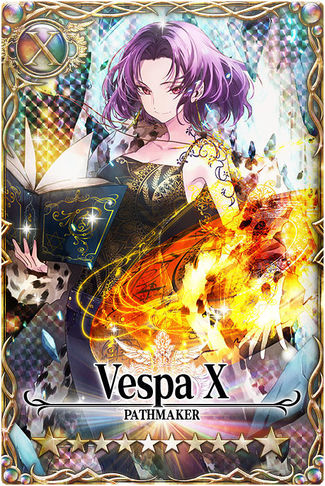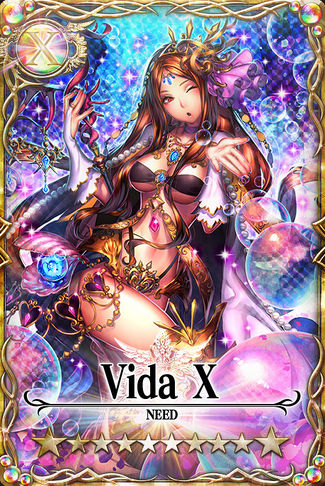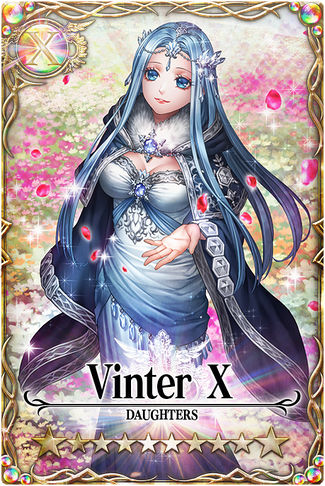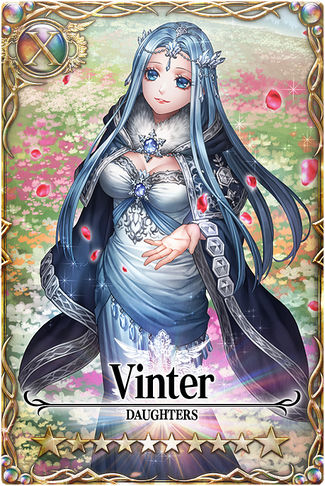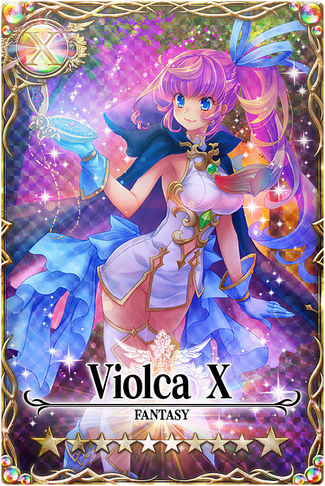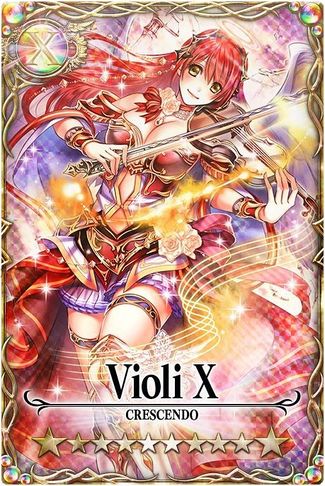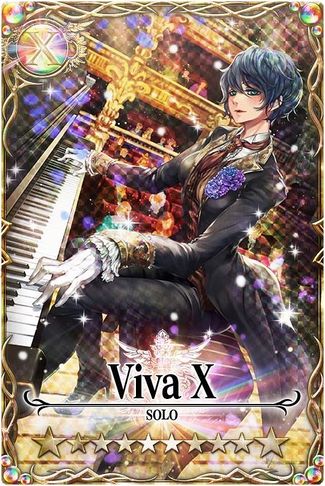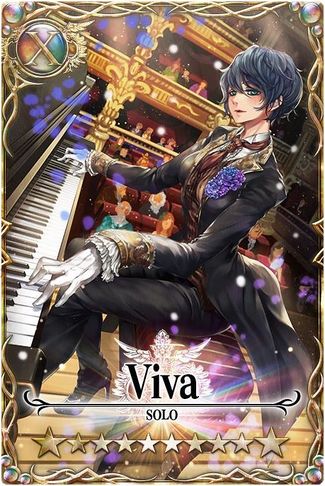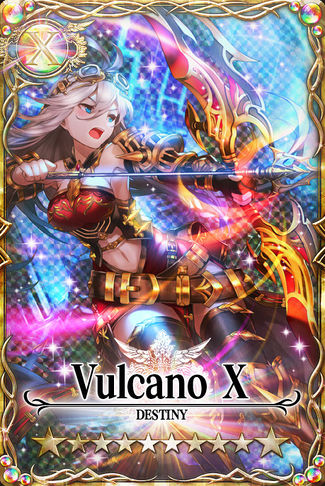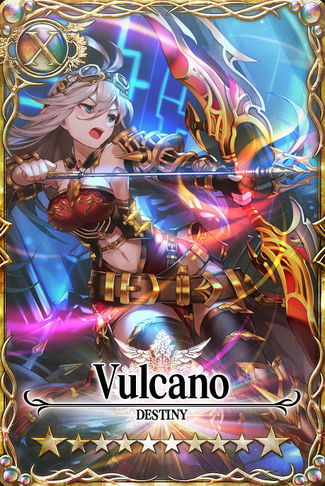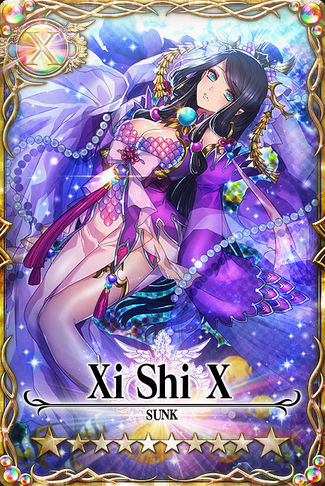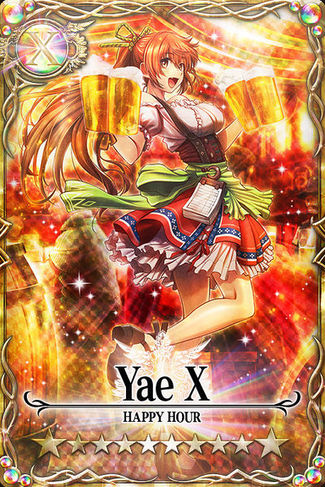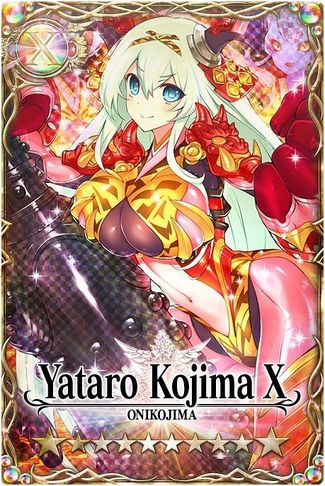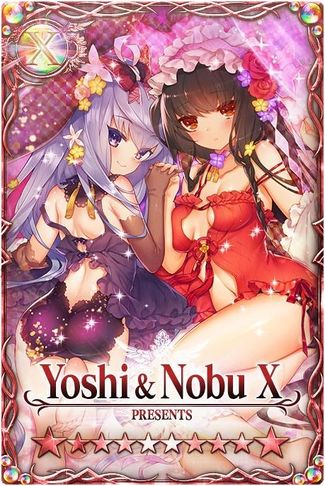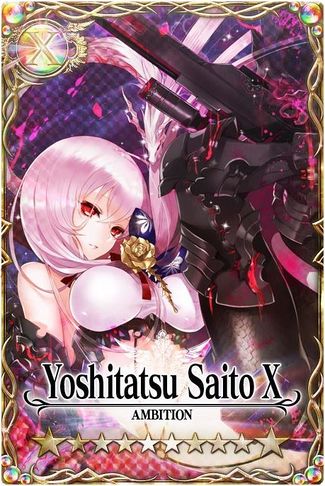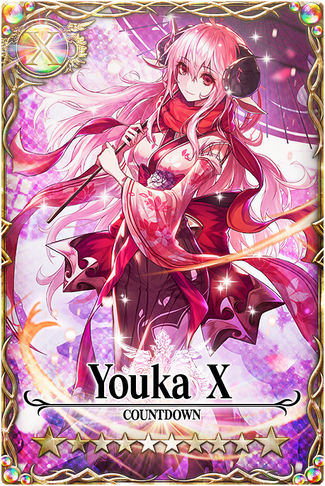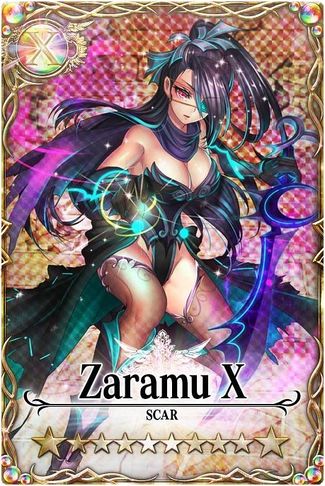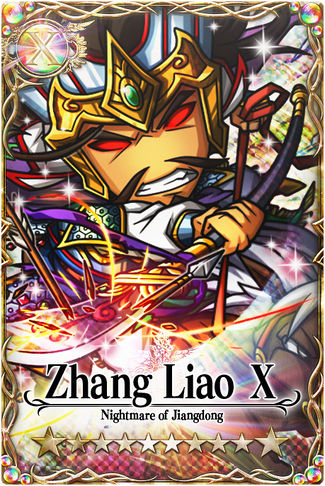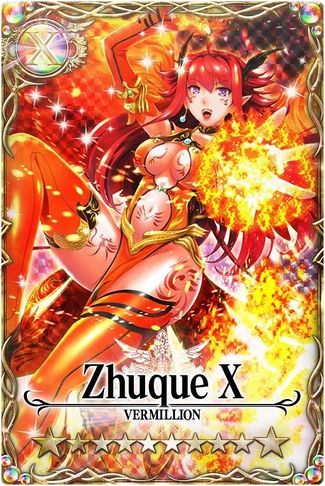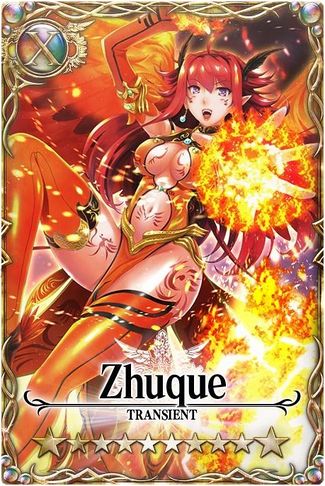 MONSTERS
UNTRADABLE