Dream Packs Season 28
From Unofficial Fantasica Wiki
Dream Packs Season 28
Start Date
2014-07-28
End Date
2014-08-04
Related Event
Pass into Legend
8★
1
7★
1
6★
1
5★
1
4★
1
The new units in Dream Packs Season 28 gave bonuses during Pass into Legend.
One new, exclusive 8★ unit was introduced, Trace, and one new exclusive 7★ unit, Sable, were introduced from July 28th, 2014 through August 4th, 2014.
In addition to the newly added 6★, Fotini, previously released 6/7★ units found in Dream Packs Season 28 were Micol and Gungir.
Unit
★
Type
C
S
R
Skill
Source

Trace
8
Melee
30
A
110
141,220
145,490
119,870
Poison
Dream Packs Season 28
One Shot Packs 1
Step Up Packs 52
Ultimate Plus Packs 2
Mini Revival Packs 3
Standard Card Packs

Sable
7
Magic
25
C
150
92,025
101,645
109,249
Slow,

Defense Order
Dream Packs Season 28
Standard Card Packs

Fotini
6
Magic
15
D
150
49,870
69,650
64,705
Area Attack,

Stone Breath
Standard Card Packs
Added during Pass into Legend

Kalonice
5
Magic
25
D
150
28,650
25,500
35,300
Poison,

Atk Boost (Male),

Speed Order
Standard Card Packs
Added during Pass into Legend

Kafer
4
Magic
10
D
150
17,930
22,790
14,690
Poison
Standard Card Packs
Added during Pass into Legend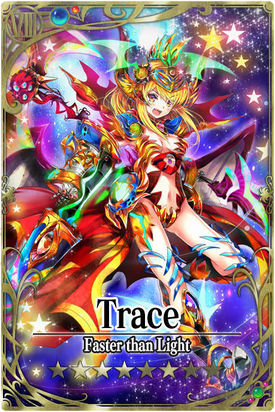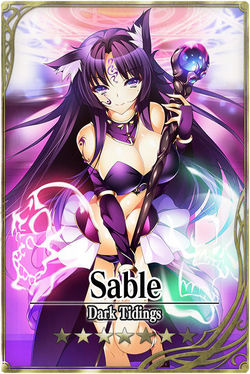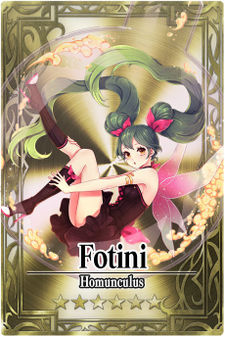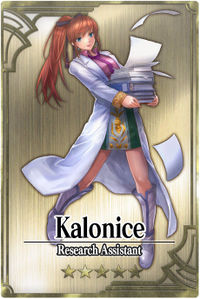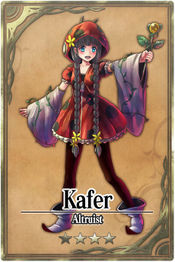 ---
Previously released 6/7★'s found in Dream Packs Season 25: