Smileychanny
From Unofficial Fantasica Wiki
IGN:
smileychanny
ID:
77332863
---
Want to see my male collection? Click here: User:Smileychanny
Fanta ID:77332863, kik smileychanny2, lineID chenchan23456
Information
Last updated: * 8 June 2018 - Updated Sales
Hihi, welcome to my page!! First of all:
All firesales, if I ever do have some, are in pure only.
Other prices given are in pure, will be a bit higher if trade/mix. If you would like to offer feel free to contact me in-game, or through the methods given above. In-game and Kik are the best methods, and LINE will be slower.
Second of all:
Please don't edit or fiddle with my page! You're welcome to borrow the layout, which I've borrowed from the awesome Jrakeon (all credits to them) but if you do edit anything without my permission, I'll see...so please don't. Much appreciated!
Thanks for dropping by~
Other Awesome Sellers You Should Check Out
Since there's nothing much on my sales page I'm referring you guys to other people who have great sales going on, it's totally worth it checking out their stuff!!Lol they also have a lot more going on in their page so yeah do see what you can find there
Zli4cat

Tessaroars

Bloodxraven

Jrakeon

BlueberrySundae

rawr138

vytone

chantben30

YuyukoSaigyouji

FishPudding

smiley's TINYMART
❤One Man's Trash is Another Man's Treasure❤
All cards listed here are in brave packs. If you would like to buy from here, prices and conditions are as follows:
7-8★s are 1 each. Sets cost 4 each.
9★s are 2 each. Sets cost 8 each.
Please KIK me if you would like specific units from a set, or multiple sets. It's a hassle to message in-game because of the character limit (and because of spam-happy allies :v). Otherwise, OT me in-game if you would like to buy and based on what you have sent I will send random units.
This list is constantly updated as I continue to rage pull from Brave Packs, and as stuff gets sold. Please check back regularly!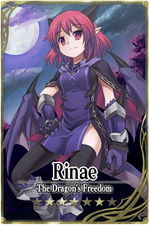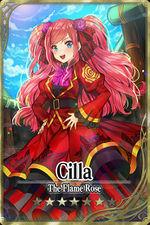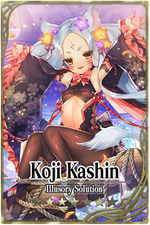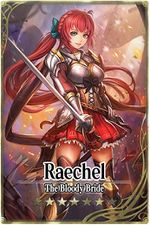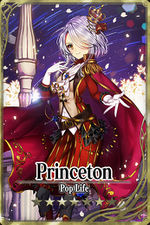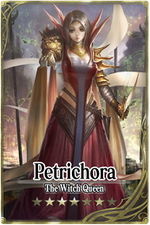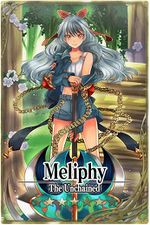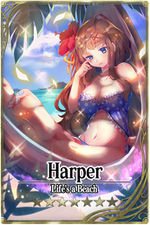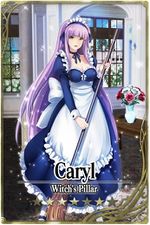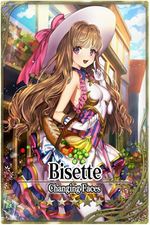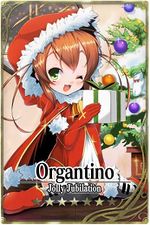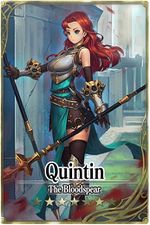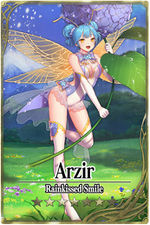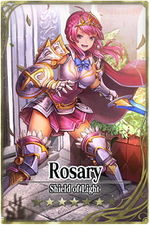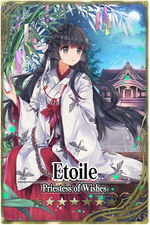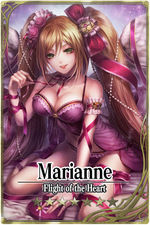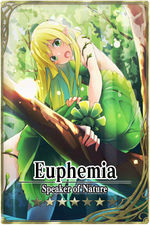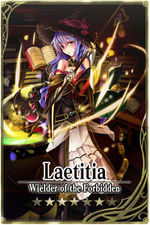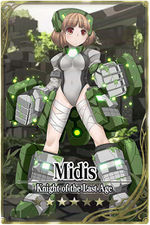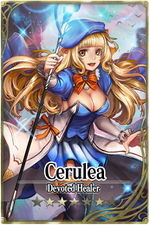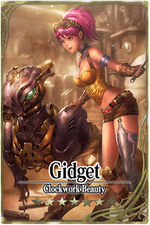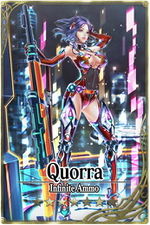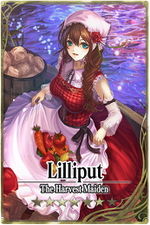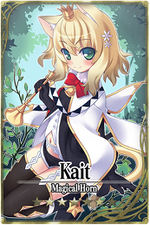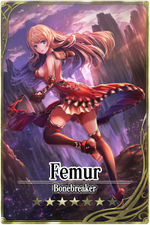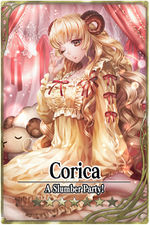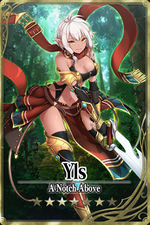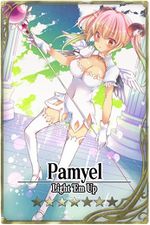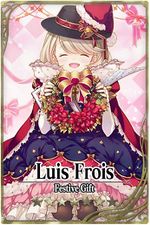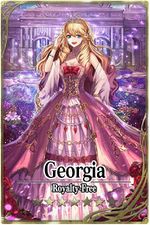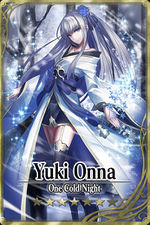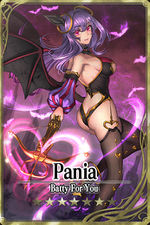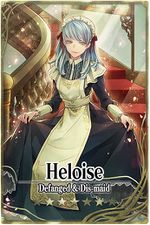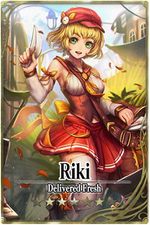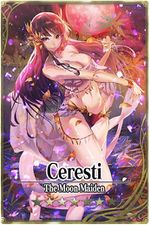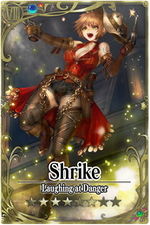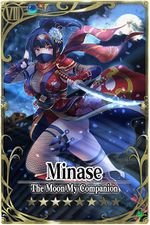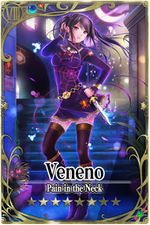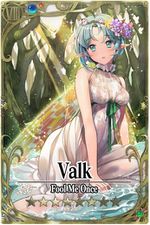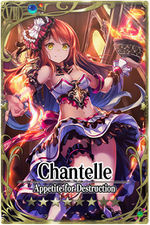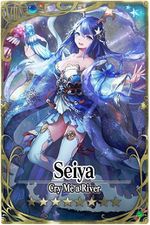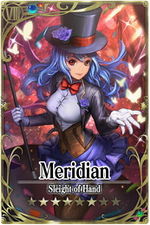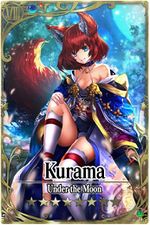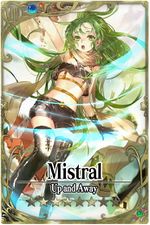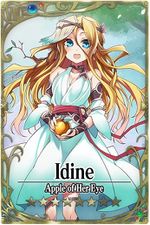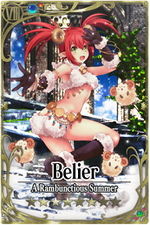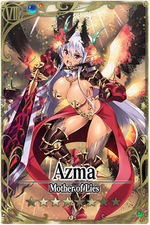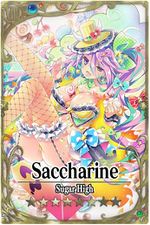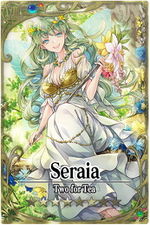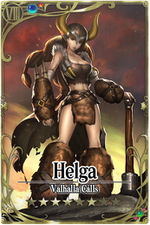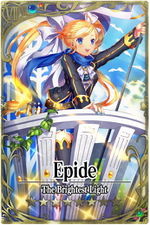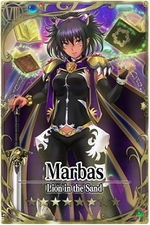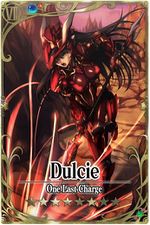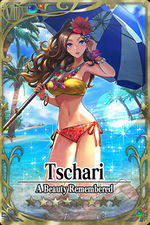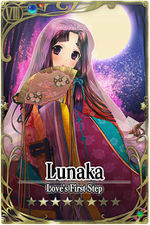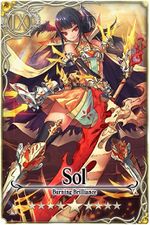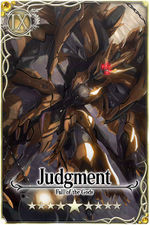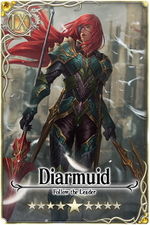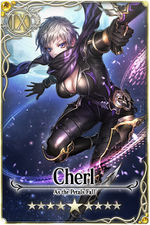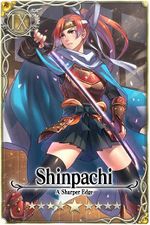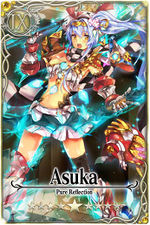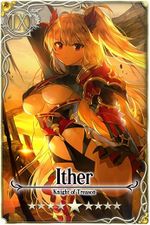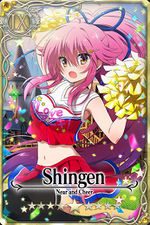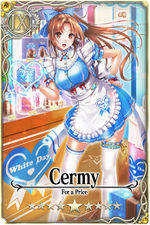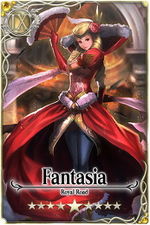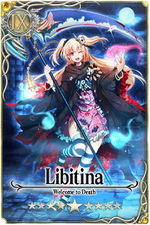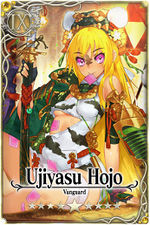 | Card | Price or | Comment | Card | Price or | Comment | Card | Price or | Comment |
| --- | --- | --- | --- | --- | --- | --- | --- | --- |
| |  ? | S8 Legion RR | |  ? | Legion BT Rwd | |  ? | GW BT Rwd |
| |  ? | Tower BT Rwd | |  ? | Defender Quest Rwd | |  ? | Quest Challenge Rwd |
| |  ? | Quest Challenge Rwd | |  ? | Quest Challenge Rwd | |  ? | Quest Challenge Rwd |
| |  ? | Tactics RR | |  ? | Tactics Battle Rwd | |  ? | Legion BT Rwd |