Mini Rebellion Packs 2
From Unofficial Fantasica Wiki
Purchasing from Mini Rebellion Packs 2 granted you one of five pre-set card packs, each of which contained 5 units.
There's no limit to the number of packs you can purchase, and you can receive the same pack multiple times.
Mini Rebellion Packs 2 included the new exclusive units, 11★ Sakon (v2), 9★ Yoshinori Hongo and 7★ Nene. Additionally, 6★ Gaspar Vilela was introduced and added to Standard Card Packs. New units gave bonuses during The Sunrise Rebellion, a Tower Event. All other units were reprints and did not offer bonuses.
Units
Unit
★
Type
C
S
R
Skill
Source
New Units

Sakon_11_v2
11
Melee
30
B
130
402,475
321,789
305,471
Slow,

Poison,

Frostbite
Mini Rebellion Packs 2
Untradeable

Yoshinori_Hongo
9
Missile
25
C
170
205,599
240,745
189,865
Poison,

Gravity Pulse
Mini Rebellion Packs 2
OP Unit Exchange 4

Nene_7
7
Magic
20
C
150
111,572
103,540
89,739
Slow,

Defense Order
Mini Rebellion Packs 2

Gaspar_Vilela
6
Magic
15
C
175
74,920
46,515
72,285
Knockback,

Stone Breath
Standard Card Packs
Added during The Sunrise Rebellion
Reprinted Units

Rydia
10
Magic
30
D
150
272,691
313,482
269,533
Area Attack,

Incinerate
Dragon's Bite Series
10★ Delta Ticket Exchange
Challenger Packs 59

---

Untradeable

Revanche
9
Melee
30
B
130
242,605
217,611
188,013
Poison,

Drain Attack
Dream Packs Season 53
Unlimited Challenger Packs 7
One Shot Packs 37
Mini Warrior Packs
One Shot Packs 77
OP Unit Exchange
OP Unit Exchange 4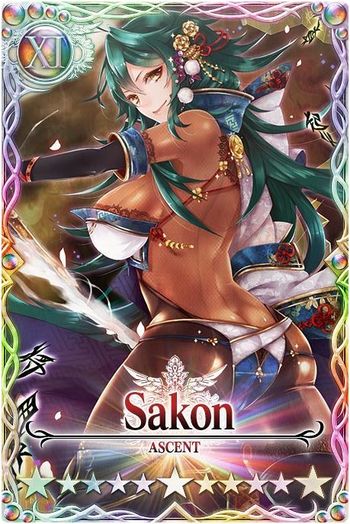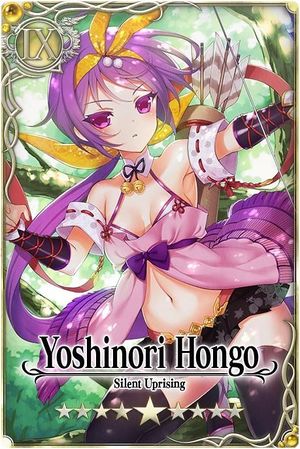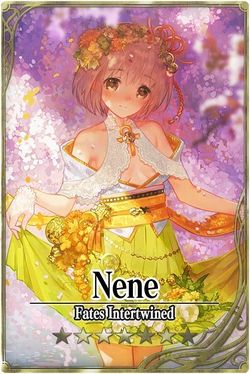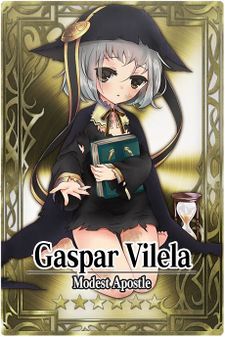 }