Dream Packs Season 49
From Unofficial Fantasica Wiki
Dream Packs Season 49
Start Date
2014-12-05
End Date
2014-12-09
Related Event
The Emerald City
9★
1
8★
1
7★
1
6★
1
5★
1
4★
1
The new units in Dream Packs Season 49 gave bonuses during The Emerald City.
One new exclusive 9★ unit, Aegis, a new exclusive 8★ unit, Arianne, and one new exclusive 7★, Proelium, were introduced from DEcember 5th, 2014 through December 29th 2014.
Players also had the option to select one five previously released 8★s.
Dream Packs Season 49 Units
Unit
★
Type
C
S
R
Skill
Source
New Units

Aegis
9
Missile
30
C
150
206,508
252,799
183,378
Area Attack
Dream Packs Season 49
Challenger Packs 38
Mini Merrymaker Packs
Challenger Packs 47
Mini Chessmaster Packs
OP Unit Exchange
OP Unit Exchange 4

Arianne
8
Magic
20
D
150
152,312
130,530
124,095
Knockback,

Incinerate
Dream Packs Season 49
Weapon Packs
Dream Packs 3AS
Mini Sorceress Packs
Standard Card Packs

Proelium
7
Melee
20
C
130
120,337
98,895
84,348
Knockback,

Nerve Strike
Dream Packs Season 49
Prestige Packs Volume 7
Mini Blaze Packs
Standard Card Packs

Char
6
Missile
20
C
175
69,685
91,020
59,760
Slow,

Quad Attack
Standard Card Packs
Added during The Emerald City

Carabina
5
Missile
20
C
150
32,650
45,500
23,250
Area Attack,

Triple Attack
Standard Card Packs
Added during The Emerald City

---

Given to players who pulled
Rima from Step Up Packs 48

Kaldre
4
Melee
10
B
130
28,656
11,781
14,244
Knockback
Standard Card Packs
Added during The Emerald City
Optional 8★s

Morgiana
8
Melee
30
C
130
134,367
188,554
136,935
Poison
Step Up Packs 20
NeoArtCore Challenger Packs
Dream Packs Season 85
Standard Card Packs

Leuce
8
Magic
30
C
150
186,882
148,043
124,595
Poison
Nymph Packs
Challenger Packs 5
Dream Packs Season 84
Mini Warrior Packs
Standard Card Packs

Dietlinde
8
Magic
30
C
150
136,942
158,255
177,477
Poison,

Acid Rain
Step Up Packs 25
Dream Packs Season 34
Dream Packs Ascension Special
APT Only Packs
Standard Card Packs

Carcer
8
Missile
30
C
150
130,963
162,524
186,412
Poison
Whim Packs
Fan Packs
Challenger Packs 5
5 Star Plus Packs 11
Dream Packs Season 88
Standard Card Packs

Shimo
8
Melee
25
C
130
180,470
120,736
145,079
Slow
Daze Packs
Clock Packs
Big HP Packs
Challenger Packs 30
Mini Gladiator Packs
Standard Card Packs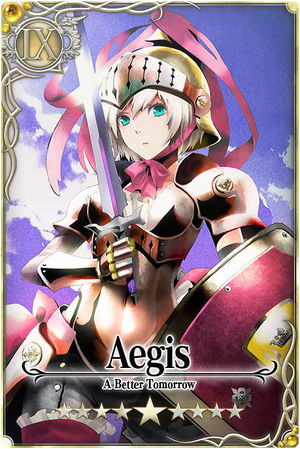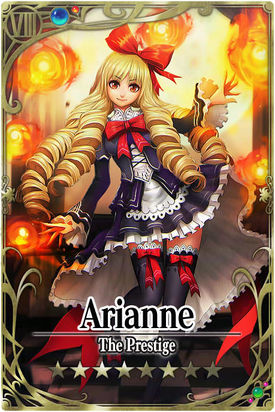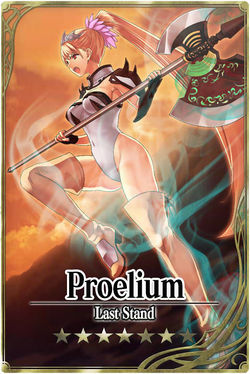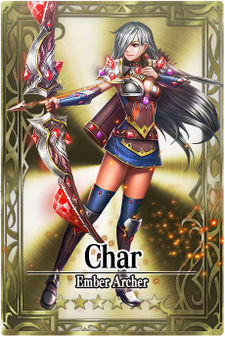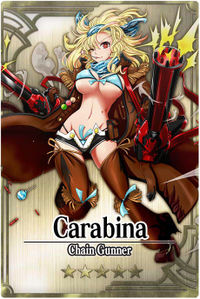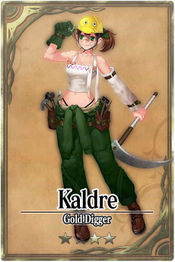 ---